How To Play Jacks Or Better Video Poker To Win More Often
As you probably know, "Jacks or Better" is the most common video poker game which is played as a five-card draw format. As the name suggests, you need to make a pair of Jacks or a better hand to qualify for the payout.
The good news is that video poker has one of the highest payout percentages, so it is one of the best games for the players in the casino.
Of course, that only stands true if you happen to know the strategy well and follow it in your games. So today, I will share the best Jacks or Better video poker strategy tips, which will help you make much better decisions, and most importantly, win more often.
Why Play Jacks or Better In The First Place
Unlike playing roulette or even other slots where you just blindly place your bets, Jacks or Better offers much more engagement and excitement to the players.
Video poker is one of the very few games in the casino where you actually make decisions and can drastically influence the outcome.
This is one of the reasons it is still so popular to this day, but probably not the most important one.
As we already mentioned in the introduction, video poker offers very good returns to the players that can reach up to 99.54% if you know your strategy well.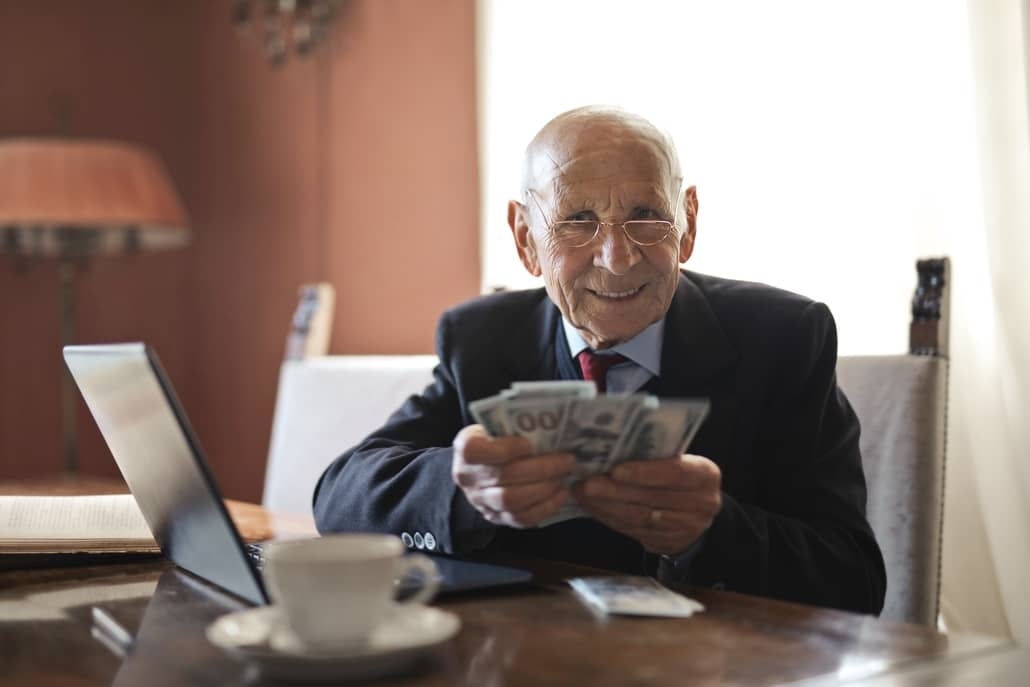 In some cases, with the addition of a good deposit bonus or casino reward program, you can even turn things around in your favor and remove the house edge, so it is surely worth taking a look at the best guide by CasinoTopsOnline to find the most profitable options.
However, all of this only possible if you know the optimal strategy and how to play Jacks or Better video poker in all kinds of different situations, so let's dig into that.
Video Poker Gameplay
The game starts with you selecting how many coins you want to bet, where you should always go for the maximum bet of 5 coins to increase your payout percent.
Soon after that, you are dealt with five initial cards and can choose which ones you want to keep and ones that you want to exchange. As soon as you do that, you get new cards instead of those that you chose to discard and then need to make a winning hand with your combination.
Luckily, it is very easy to determine since almost all video poker formats, including Jacks or Better, uses standard poker hand rankings.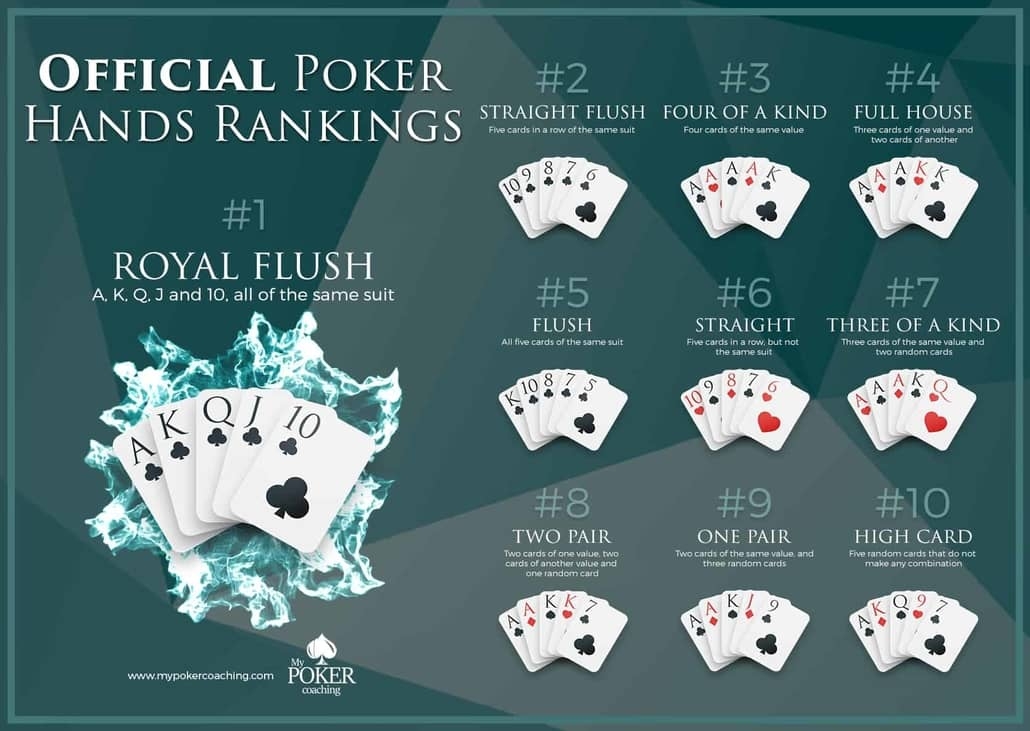 So to win with your hand, you need to have a pair of Jacks or better hand, and then you get paid according to the payout table based on the combination that you can make with your cards.
All of this sounds and is very simple, but that is just until you want to understand how to make optimal decisions, and this is where Jacks or Better strategy comes into play.
Jacks or Better Video Poker Strategy Tips
Video poker, just like other poker formats, heavily relies on the math, and that only becomes visible in the long run. So while you might think you are doing everything right, if you commit one of the fundamental mistakes, you inevitably hurting your win rate, and this is something you need to avoid.
How to play if you dealt a low pair in Jacks or Better?
Low pair is considered anything lower than pocket Jacks since these hands do not qualify for the payout without improving to a better hand.
So either you have pocket TT or pocket 22, it has essentially the same value, and for the most part, you want to keep that pair and draw other tree cards.
One of the biggest mistakes is when some players choose to keep an additional high card. For example, if they have 3 3 A J 5, they will keep 33A and only discard J and 5, which is a huge mistake and will drastically reduce your win rate.
Another common error is to break a pair if you have four cards to a straight. So if you get 5 5 6 7 8, you should keep 55 and discard the rest since that has the best long term expectation.
However, there are some cases where you actually need to break that low pair, so let's go over these examples when to do it:
When you have three cards to the Royal Flush, try to draw to this monster and hit the jackpot even if that means breaking up your pair.
When you have four cards to the flush, you should also break your low pair and try to hit your suit.
Apart from these two exceptions, you should always keep your pair and do not chase unlikely draws.
How to play if you dealt a high pair in Jacks or Better video poker game?
As the name suggests, a high pair in Jacks or Better video poker game is JJ, QQ, KK, or AA.
If you are lucky enough to get a high pair, you are already guaranteed a payout, so there are very few reasons to break such a hand.
Even if you have four cards to a flush in poker along with a high pair, you should never break it in the chase of the flush. The same goes if you have four cards for the straight, where you still have much better EV in the long run by keeping your pair.
In fact, there is only one situation where you be right to break a high pair, and this is when you have four cards to the Royal Flush.
So if you have As Ks Qs Js and 5c (or any random card for that matter), it is worth going for the gold and breaking it. In case you hit your magic one outer, you will win a huge amount, which justifies the risk.
Apart from this situation, you should always keep your high pair and try to improve it to even better hand instead of chasing the draws.
How to play video poker if you get dealt a made hand from the initial five cards?
The easy answer is that you should always keep your Full-House and, for the most part, Flush and Straight, with just one exception.
As ridiculous as it sounds, it makes sense to break a made straight or a flush if you have four cards to the Royal Flush draw.
Even if that looks strange, the math backs up this play you this is the area where you need to take the ultimate risk if you want to play Jacks or Better optimally.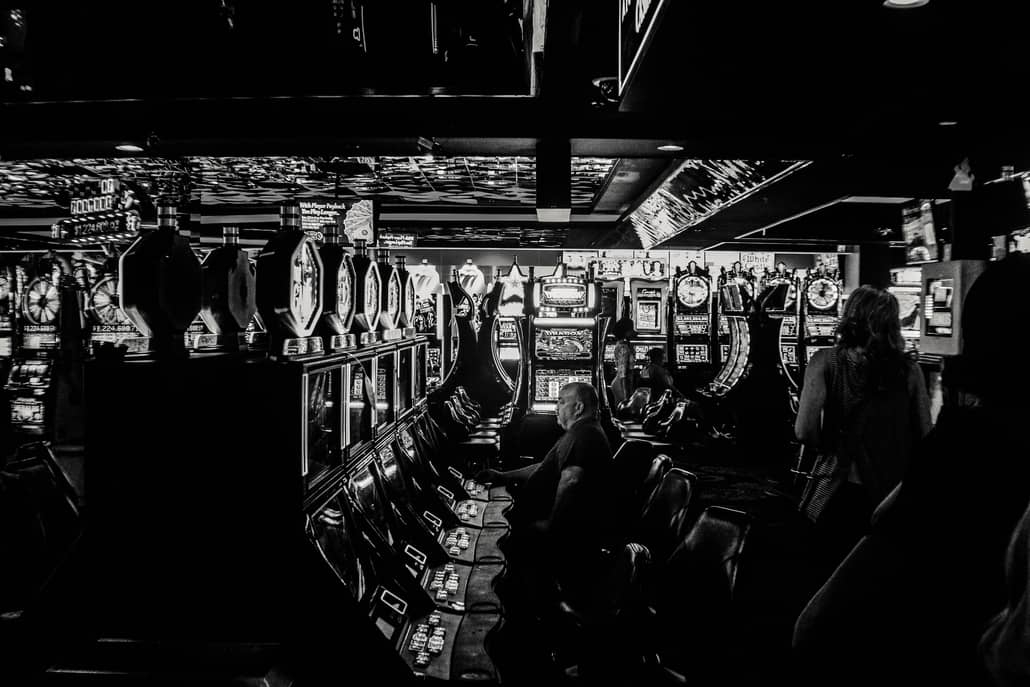 Final Jacks Or Better Tips
On top of these strategy tips for Jacks or Better games, you also want to follow the main guidelines to maximize your results:
Always bet maximum coins

– this will give you a chance to hit the jackpot and win big when you hit a Royal Flush, and it drastically increases your win rate in the long run. If you do not have a bankroll to play higher video poker games so choose to stick with 1 coin bets, just pick a lower buy-in machine and play for 5 coins.

Do not rush

– it is very important to take your time so that you could make optimal decisions and follow Jacks or Better strategy outlined before. Everyone makes mistakes from time to time, and the vast majority of those comes from rushing when making decisions, so do not be that player.

Find a good deposit bonus or reward program

– playing without additional benefits just makes no sense these days since almost all casino operators are offering some kind of deal for their players. Make sure to take advantage of that, and take those extra $ without any struggle.
Using these Jacks or Better optimal strategy guidelines, you will surely have much better results than before, and if you are lucky enough, you will walk away with full pockets.