Online Gambling Down Under: These Are the Latest Updates You Need to Know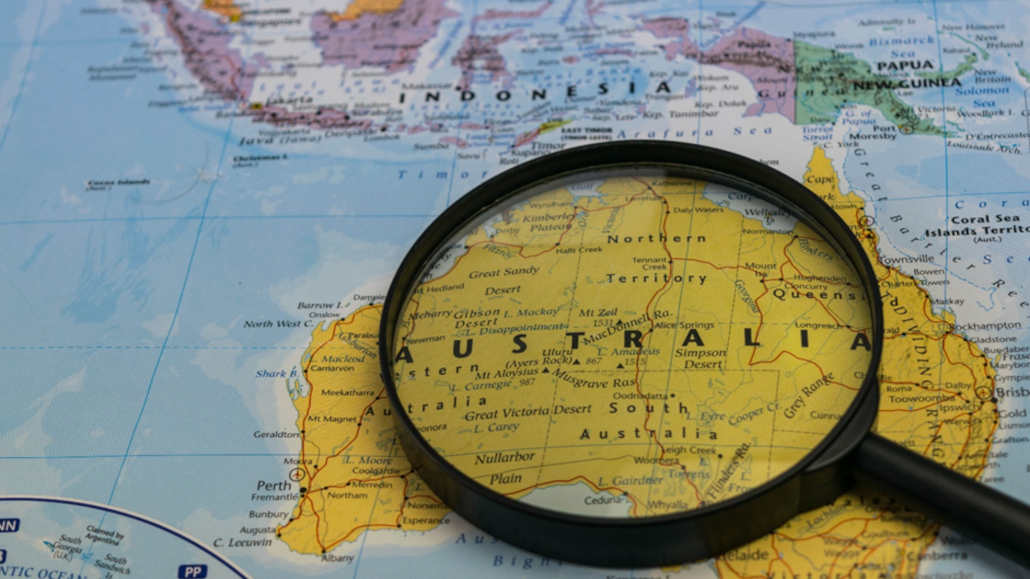 Aussies love to have a punt. Whether it's spinning a pokie or having a punt on the footy, it's a betting bonanza down under – and the figures prove it as much as the government's interest in the highly taxable industry.
When you have a place where you have a "race that stops the nation," it's not hard to see why.
While it might be that you used to hear people saying they were "just going to slip into the TAB next door," with online gambling now available in everyone's pocket, this is becoming a much less common phrase. Let's see what's happening currently in the world of online gambling in Australia.
There's an Ongoing Federal Inquiry
Since 2022, there has been an ongoing federal inquiry into online gambling, with no end in sight for final reporting on the matter.
Throughout the inquiry, providers, associated groups, gambling-affected people, and other industry figures have been consulted and called upon to give insights into the inner workings of online gambling in Australia as well as its effects.
Taking a leading role in the inquiry is the Northern Territory, who issues the majority of online gambling licenses within the country.
The Northern Territory has their own Northern Territory Racing Commission board and has deep involvement in the industry surrounding regulation and programs like self-exclusion. Reforms are currently underway on the NT's Racing and Betting Act.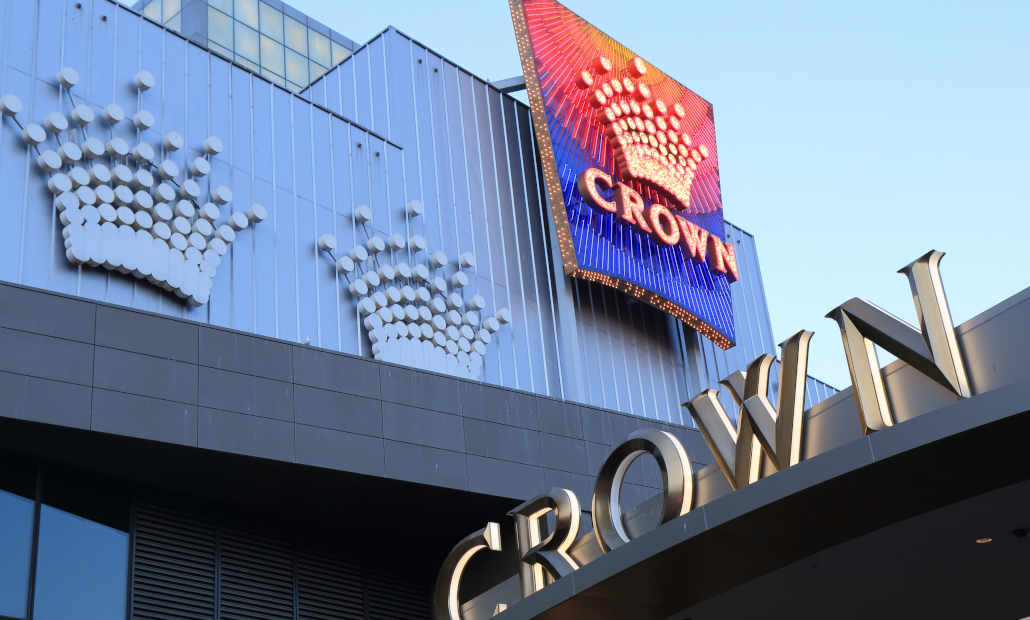 Self-Exclusion from Physical Gaming Venues Doesn't Extend Online
Currently, you have the option to enter a self-exclusion program in licensed venues within the country. This makes it easy for people who have issues with gambling to not be allowed into venues where these types of activities take place. However, self-exclusion in physical venues doesn't extend to online gambling sites – yet.
There's a New Sports Gambling Self-Exclusion Program – BetStop
BetStop is a brand new self-exclusion program for online sports betting. Despite plenty of hiccups over the course of the initiative's 8-year development period, the system is just about ready to launch.
When customers sign up with their details, it will prevent them from signing up with sports betting providers in Australia or gambling at the site.
Providers who contact people who are self-excluded will face large fines for failing to comply with the new system.
Country Loses an Average of $2,500 per Person Gambling Each Year
The latest figures show that Aussies are a betting bunch, with the country as a whole losing just over $2500 per person per year on gambling.
Sports betting alone in the country passed the $50 billion dollar mark just last year, a big jump from just over $40 billion the year before. This makes the country the biggest gambling losers in the world!
While this might be fairly shocking to some people, it also pays to remember that Australia is a high income country and that incomes – and cost of living prices – in Australia are also some of the highest in the world.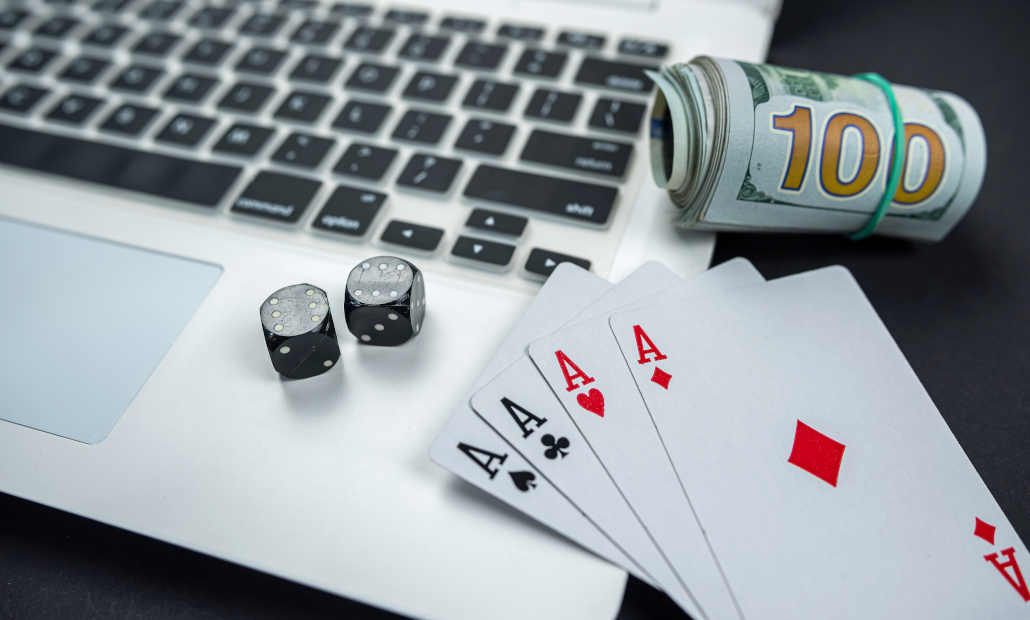 Expect to Hear Some New Taglines This Year
Familiar with the "Gamble Responsibly" tagline that you hear during ads about online wagering? You'll be hearing some new phrases soon, as changes are rolled out in April, thanks to new requirements from the federal government.
Instead of the old one, you will encounter phrases like "Chances are you're about to lose," "Imagine what you could be buying instead," and "What's gambling really costing you?" The new taglines will also include a link to the gambling help hotline and website.
There's Less of a Fuss around Online Casinos
Online casinos kick up a bit less of a fuss in Australia because there is no official licensing body and that casinos cannot get a license. What this means is that online casinos are run offshore and registered or licensed in other jurisdictions such as Curacao.
Players in Australia have access to a large number of casino sites. Oh… And you'd be pleased to find out that NoDepositHero has a bunch of $50 No Deposit Bonuses on offer from some of the best online casinos available down under!
There's No Crypto Gambling in Australia
If you come across an online casino or sportsbook that takes crypto as a deposit type, you can be sure that the casino doesn't have its license via the Australian authorities – it'll be registered elsewhere.
This is because currently the licensing regulations in Australia exclude crypto deposits from being available.
While the reasoning is because crypto was once deemed a financially murky area, susceptible to money laundering, current rules and regulations surrounding crypto itself are trying to address the problem.
Thanks to near-instant international payments and low transfer fees, crypto can make an attractive alternative to other forms of digital payments.