Where Can You Legally Gamble in the US?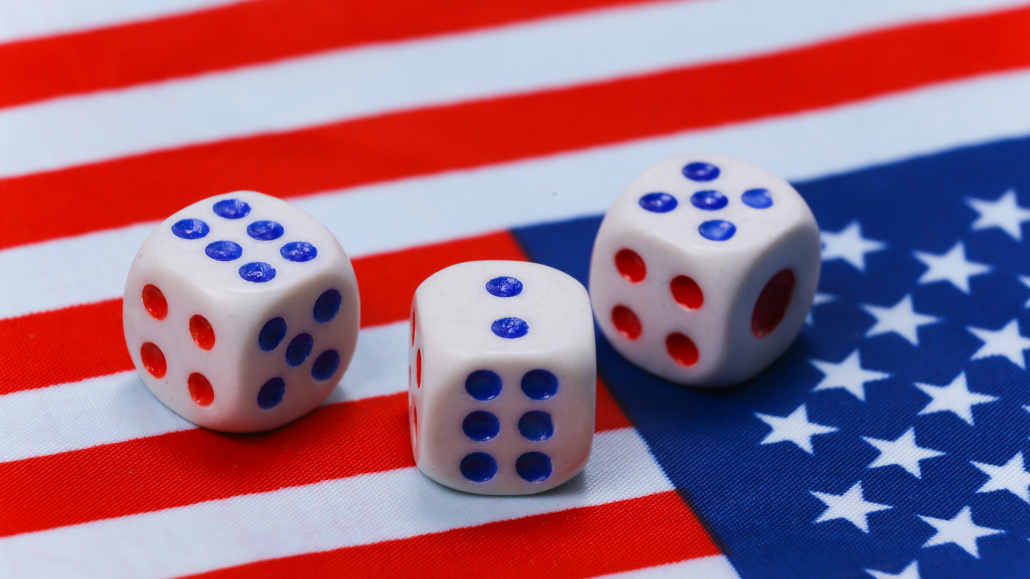 3 minutes
Last Updated: December 3, 2022
The US has a long and turbulent history with gambling regulation. Generally speaking, gambling in the United States is a heavily restricted activity.
On a federal level, it's legal. But, each state has the freedom to regulate gambling as it wants or prohibit it. This has led to vastly differing regulations across the country, often even between neighboring states.
All of this can get pretty confusing if you don't know where to look or what to look for specifically. That's why we've compiled a concise page containing brief info on all of the US states where you can legally gamble, and you can also find more info on Casivo.
Which US States Allow Land-based Gambling?
The legality of land-based casinos heavily depends on what form of gambling is included in this classification.
For example, if you consider standard land-based commercial casinos, tribal casinos, state-run lotteries, and charitable gambling, US citizens from 48 states are legally allowed to gamble.
Utah and Hawaii are the only two states where you can't find any legal forms of live or online gambling. That said, the latter state is pushing toward legalizing certain gambling content.
Where Are Online Casinos Legal?
A handful of US states are considering legalizing online gambling. That said, online casinos are still widely illegal in most US states, as you can legally gamble only from seven US states.
With that in mind, here's a closer look at the states where online casinos are legal:
Connecticut – Connecticut joined the party fairly recently, as the first online casinos in this state became available in October of 2021.
Delaware – in 2012, Delaware became the first US state to open the way for legalized online gambling when it passed the Delaware Gaming Competitiveness Act.
Michigan – in 2019, Michigan legalized sports betting, online casinos, and online poker. The first online casinos started operating in 2021.
New Jersey – Assembly Bill 2578 that passed in 2013 permitted Atlantic City casinos to also offer online gambling. However, an important caveat in this is that no online gambling site can legally operate in New Jersey unless it has a partnership with a land-based casino in this state.
Nevada – Despite having Las Vegas as the gambling capital of the world, Nevada has also been an online gambling state since 2013. The first legal poker site was launched the same year. Online casinos are still not allowed in the state, though.
Pennsylvania – in October of 2017, the governor of Pennsylvania signed HB 271 to legalize online casinos and online poker. Just like in New Jersey, online gambling sites that want to operate in Pennsylvania need to partner up with a local land-based casino.
West Virginia – Online casinos were legalized in 2019 through the West Virginia Lottery Interactive Wagering Act. The first online casinos launched in 2020.
Additionally, a handful of other states allow online gambling, but in a very limited form. Moreover, this is often done in a complicated manner, such as advance-deposit wagering and sweepstakes online casinos.
It's also important to make a clear distinction between legal online casinos and offshore online casinos. While offshore online casinos are available to players from any US state, it doesn't mean that they're legal.
They are not legalized or overseen by any gaming commission on a state or federal level.
What US States Allow Both Online & Land-Based Casinos?
After going over the two categories above, let's see how they overlap and which states allow players to play both online and in land-based venues on their territories.
A simple way to remember this is to bear in mind the seven states in which online gambling is legal, as all of these states also support land-based gambling.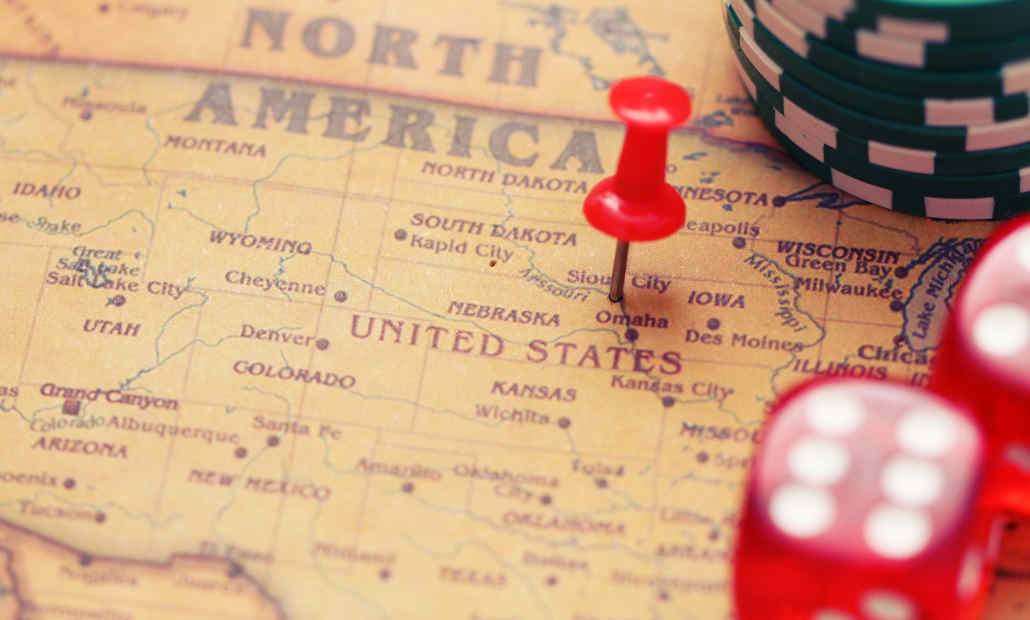 Lastly, it's important to make another distinction in terms of supported land-based casinos. Nevada and Louisiana are the only two US states in which casino-style gambling activities are legal in the entire state.
In all other listed states, casino-style gambling is restricted to a specified area, for example, a Native American reservation, or Atlantic City in New Jersey.
With all of this in mind, remembering the specifics of gambling in each of these states does take some effort. But, it's certainly the smart thing to do if you want to gamble safely and avoid having any trouble with the law.