New Study in the Netherlands Warns About Risks of Gambling Addiction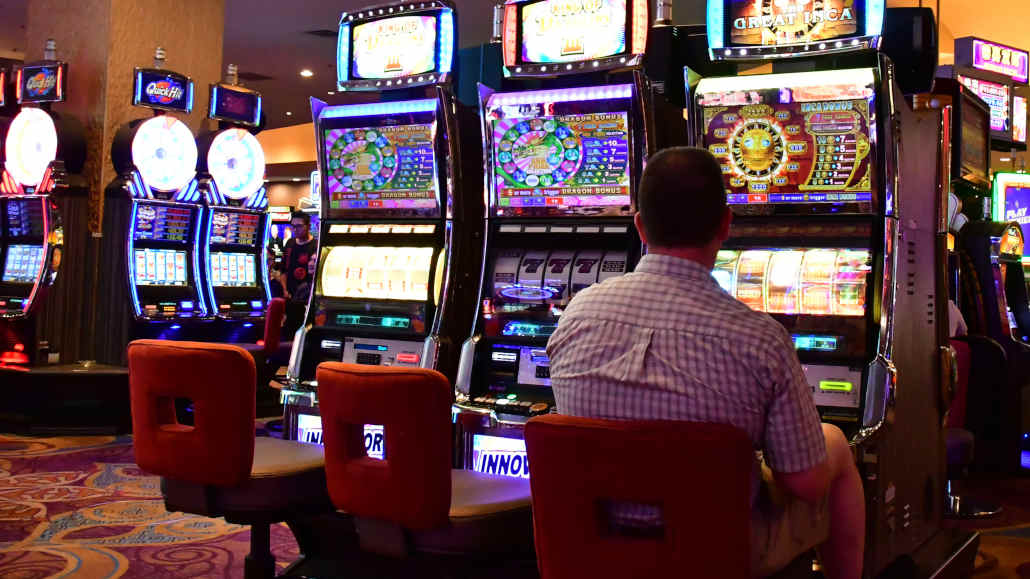 According to some experts, ever since online gambling has become legal in the Netherlands, a new problem has been on the rise.
The Dutch media is trying to draw attention to the fact that gray zones in the gambling regulations are allowing for false representation of this activity to society.
They fear this will lead to an increased number of people suffering from gambling addiction.
After four years of deliberation, the Netherlands legalized online casinos and other forms of gambling in October last year.
On this day, the Dutch Gambling Authority approved gambling licenses for ten operators.
The latest reports show that gambling operators spend over $11 million on gambling ads every four weeks. The Dutch government has allowed this kind of advertising to keep players from illegal gambling activities.
Vulnerable Individuals at Risk
Many addiction experts express their fears that this approach can lead to serious consequences for vulnerable social groups such as children and young adults.
Since gambling has just become legal, they think that the authorities don't have enough experience to battle this problem.
Another issue they pointed out is that parties are associating themselves with gambling.
Experts are aware that one of the selling points for casinos is people having fun while gambling.
However, they emphasize that this is a false representation of gambling activities since the ads only show people who win.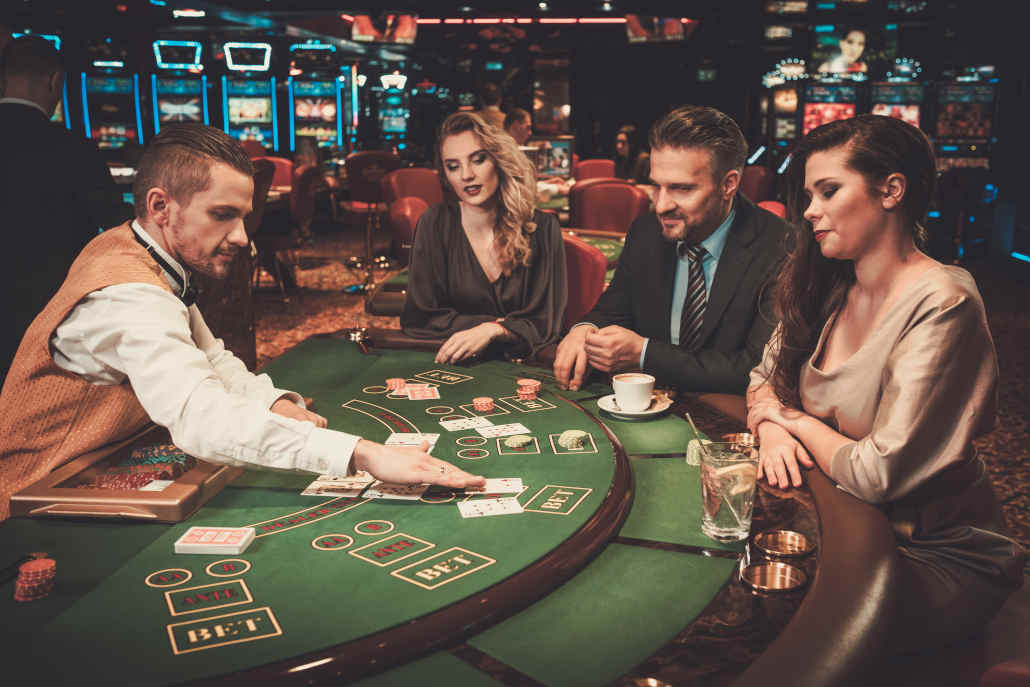 They want to make it clear that, on average, the vast majority of gamblers and sports bettors lose money in the long run.
By law, casino operators are required to place warning text on their gambling ads, but experts think this has close to zero impact.
One or two warning sentences can do little to compete with the visual presentation that precedes them.
Aside from the warning text that must be included in the gambling ads, the government also prohibits casinos from using soccer players in promotional campaigns.
But this rule only applies to active players. As soon as the player retires, he is allowed to be a gambling ambassador.
This was the case, for example, with Wesley Sneijder. Sneijder became a figurehead for Toto casino after he retired from playing soccer.
Too Much Room for Abuse
Gambling laws in the country have too many gray zones, according to newspapers. For example, the law says that the role model that the casino features can't have a big influence on young people.
But the one that determines how big an influence the role model has is the casino. This allows for all kinds of abuse.
If we go back to the Wesley Sneijder example, we can conclude that even though he is not an active player anymore, his influence on younger generations is still enormous.
The casinos have responded to these issues with statements such as that their ads are tested and audited by psychology experts and professionals.
There have been some positive movements in the country, though.
In the first month of this year, the number of gambling commercials has dropped by 60%. Most of the ads that were shown were based on the promotion of responsible gambling.