Play Poker Online with Your Friends with PartyPoker Club Games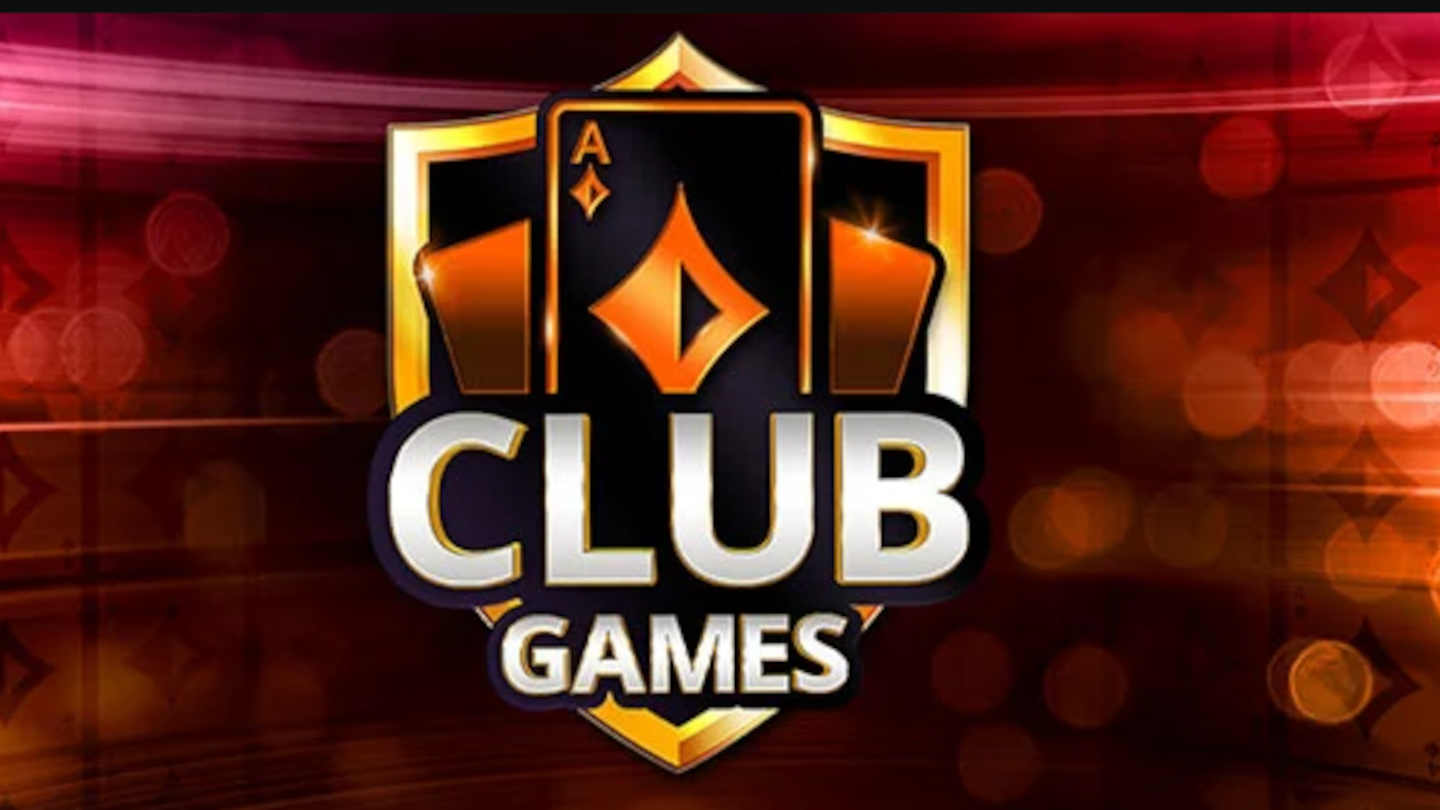 The idea of playing poker in an open playing field is certainly an appealing one, but for most of us playing with people we know is that much more fun.
PartyPoker now offers you the opportunity to play in exclusive Clubs, made up only of people you invite, which means you can set up the exact games you have always wanted to play in.
Trying to set up a private game on public tables has always been a hassle, but with PartyPoker Clubs it has never been easier.
While the idea of private poker games has been tested in the online poker world before, the new PartyPoker feature is definitely one of the best in the industry.
The first thing you will need to do is head on over to PartyPoker and sign up for your free player account, which you will need to set up or join any private Clubs.
What's even better, Mypokercoaching awards all newly signed up PartyPoker players with a free entry ticket for the weekly $109 Sunday Party, the new flagship tournament on the platform.
Join today and keep reading to find out how you can set up your private online poker Club, and what exactly you will get when you do so.
How Club Games Work at PartyPoker
PartyPoker Club Games are exclusive and private poker games that you can set up to play with other players on the platform, but only the ones you invite.
In Club Games, you get to set up cash game tables to your liking, with the operator charging the exact same rake as in the public games, with no extra fees or charges.
You and your friends will also get to benefit from up to 40% in rakeback, like other players, as well as any extra rake boosts and promotions being run on the room at the time of playing.
Club Games also have special gamification features, such as unique emoji and throwables, and animations that will make gameplay more fun and allow you to create some extra drama at the tables.
The chat feature is also available, of course, and you can expect it to get heated in these private games, as everyone at the tables will be people who know each other.
The rules of engagement are definitely a bit different in Club Games, and if you enjoy playing social poker, this is the best way to do it on an online poker platform.
Setting Up Your PartyPoker Club Game
Creating a Club Game is pretty easy at PartyPoker, as the operator has ensured a smooth and quick process of getting poker buddies together at the tables.
You will need to follow a few simple steps before you can start playing your private game, but it won't take more than a few minutes total.
Step #1 – Sign Up with PartyPoker
Before you can do anything, you will need to register your PartyPoker account, which you can easily do without any costs or charges.
Head on over to PartyPoker, and fill out the registration form with your real personal information, set up your username and password, and confirm your email address.
By following our PartyPoker link, you will not only get to reap the benefits of the valuable PartyPoker welcome bonus, but will also get a free entry to Sunday Party, a $109 entry tournament with a $150k guaranteed prize pool!
Step #2 – Head to the Club Games Lobby
In PartyPoker lobby, find the Club Games button, located at the very end of the main menu. Click this button to launch the Club Games lobby.
Once you are in there, you will be able to join or set up new Club Games. In this case, you will want to start creating a new Club Game.
Step #3 – Set Up Your Club Game
Once you click the "Create Club" button, you will see a popup where you will be requested in input club name, password, and an optional club description.
You can choose your own club name, so feel free to be as creative as you want. You will also get to set up a unique password that will protect the club from any intruders, while the description will be visible to all the players you invite.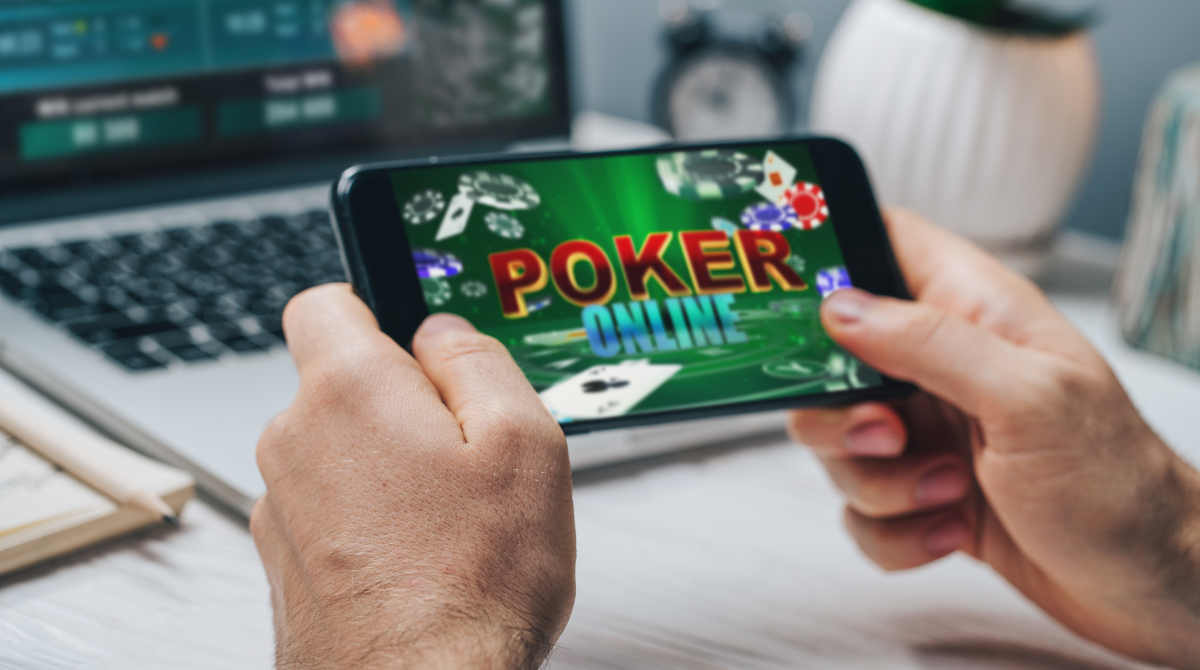 You can use the club description as a quick way to tell players when the next game is scheduled for, or simply throw some friendly (or not so friendly) banter around.
Step #4 – Create Your Game
You will now need to create an actual cash game table to play at. You can choose your stakes and game speed for starters.
The stakes available in Club Games range from $0.01/0.02 to $1/2, with high stakes poker not available in this particular format.
As for game speed, this will only determine how long players have to act on their hand. If you want to rush things along, you can set it up to just 9 seconds, or you can slow things down and give everyone up to 20 seconds to act on their cards.
Step #5 – Invite Your Buddies
You can now start inviting your friends into your Club. Click the Invite button to get full instructions, including your Club number and instructions for players you would like to invite.
Each player who wishes to join will need you to provide them with the club ID and the password you have created.
From there, it's a couple of easy steps for your friends to join the Club and get the party started.
Sign Up with PartyPoker Today
PartyPoker remains one of the top online poker rooms in the world in 2023, and now offers a premium private games platform.
Sign up with PartyPoker now to claim your welcome bonus, as free $109 tournament ticket, and access to Club Games, the best way to play poker with your friends over the internet.