PayPal to Take Steps Against Problem Online Gambling with Gamban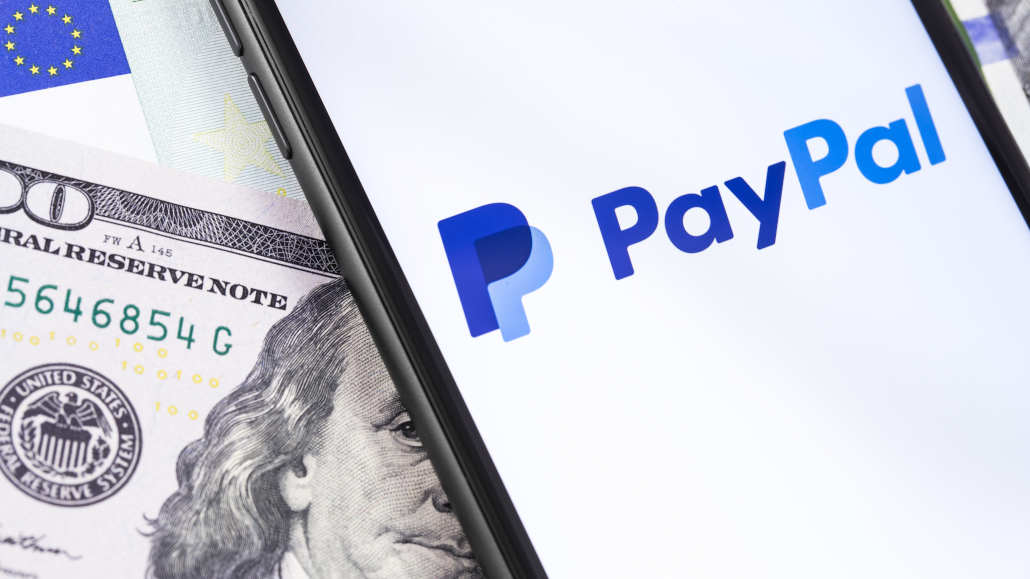 It looks like PayPal is joining forces with Skrill and Neteller to fight online problem gambling. The company has recently announced that they have partnered up with Gamban.
This is a third-party software provider that developed software to block access to online casino, sports betting, and online poker sites.
Gamban on its own is an app for iOS and Android devices that works like a firewall for gambling websites and apps.
This product can now be integrated with any PayPal account for free, so that users can opt to block gambling-related transactions from their account.
Doing this will prevent the account owner from doing any transactions that are considered gambling-related, including but not limited to casino, poker, sports betting, lottery tickets and bingo deposits.
Online problem gamblers can also use Gamban's services to fully block access to any casino-related website by subscribing to the service at $3,49 per month or $2,92 per month when paid yearly.
Regulatory Changes and Problem Gambling
PayPal hasn't been serving as the primary payment intermediary in the United States for online casinos for over 18 years now, as it stopped facilitating casino-related transactions in 2003.
This was long before iGaming companies were regulated and since that happened, PayPal reversed its ban on iGaming transactions, but only for state-regulated casino websites.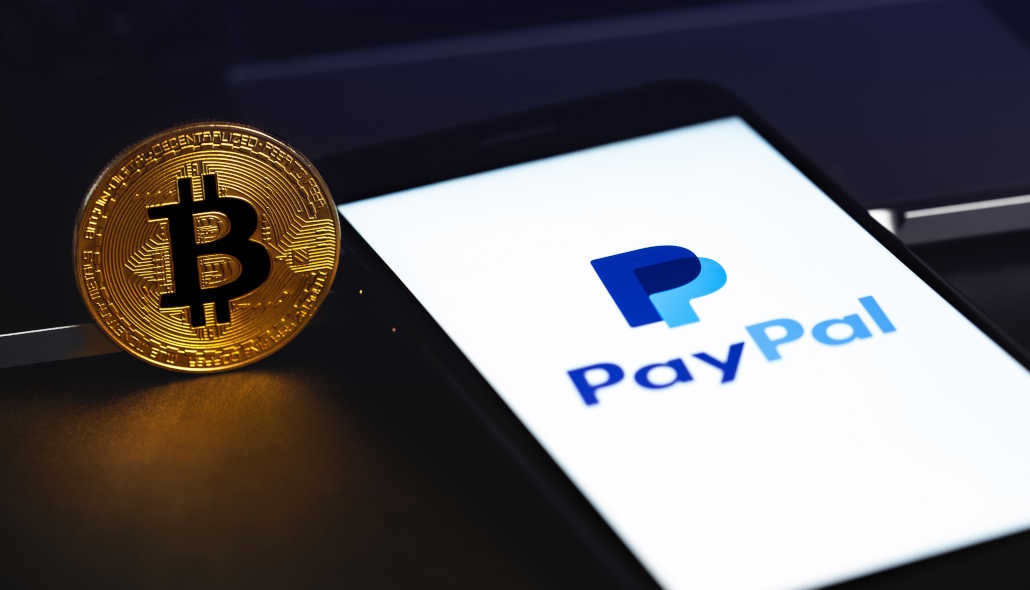 In the meanwhile other payment processors like Skrill and Neteller specialized in casino-related transactions and were very popular among poker players.
Of course, in the midst of it all, bitcoin live casino sites emerged, allowing players to make anonymous deposits using the popular cryptocurrency, making things harder to control and regulate.
But, with constant regulatory changes, some of these payment processors are taking what looks like a U-turn.
The Paysafegroup, which is the company behind Skrill and Neteller, recently announced their services won't be facilitating gambling-related transactions anymore in some European countries, including Belgium and the Netherlands,
It looks like this trend is to be followed by PayPal across the globe, which will help regulate the iGaming space, but will also increase the popularity of alternative payment methods like cryptocurrencies.
Self-exclusion Features Mandatory on Regulated Casino Sites
As the iGaming industry is getting more and more regulated, governments and gaming authorities demand complete transparency from online casinos.
This includes wanting to know the source of customer's funds. With online problem gambling numbers on the rise, most governments want every online casino website to offer self-exclusion features on their website.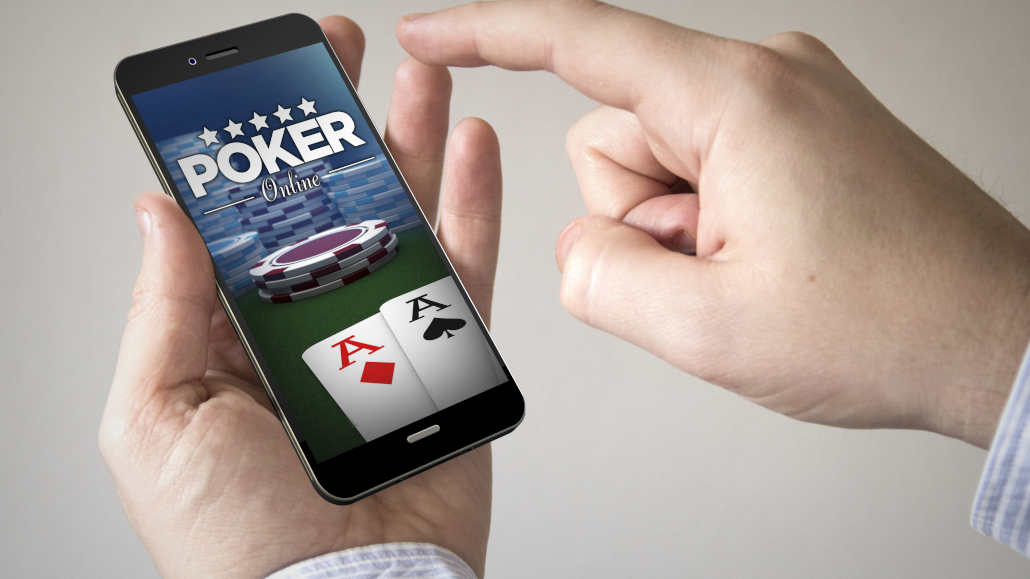 In response to this, most of the leading casino and poker operators in the US have implemented Gamban's software, to allow problem gamblers to stop fueling their gambling addiction.
In the UK, problem gamblers have the option to register themselves with GAMSTOP and in the Netherlands the CRUKS-system was recently introduced.
Once gamblers are registered with these organizations, they are banned from almost all licensed online casino sites.
Although the introduction of these systems is praised by gaming commissions and governments worldwide, there are still some concerns, as players might opt to gamble at unregulated, illegal online casinos instead.
So far FanDuel and Unibet are among the first iGaming operators in the United States to offer Gamban's services for free to their customers, which might cause other sports betting firms and iGaming companies to do the same.