LAPT Montevideo Preview: Schedule, Highlights, and More!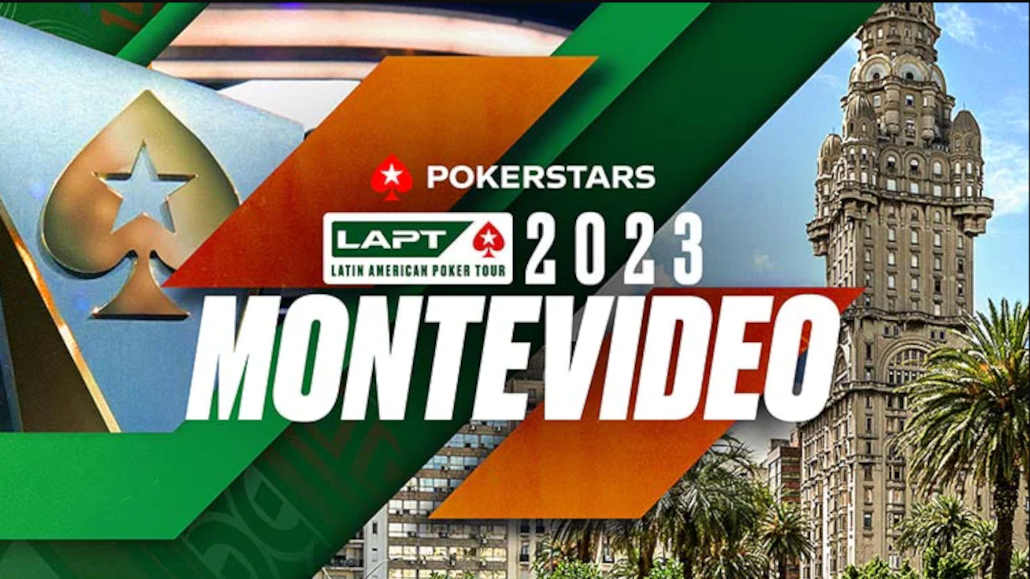 Following the successful return of Latin America's most popular poker tour earlier this year with the Rio de Janeiro festival, LAPT is back for yet another edition at Montevideo, Uruguay.
Starting on April 28, LAPT Montevideo is set to feature an exciting $1,500 Main Event, several High Roller tournaments, and a multitude of smaller side events to ensure players never run out of action.
The PokerStars festival will take place at Hotel Sofitel Montevideo Casino Carrasco and Spa. This is a luxurious property that will ensure the highest standard of play and service throughout.
The second event of this year's LAPT schedule is now very close. It is almost time to head out for Montevideo. Let's take a closer look at the schedule that lies ahead and all the events you will get to participate in.
LAPT Montevideo Schedule Highlights
The 2023 LAPT Montevideo kicks off on Friday, April 28, and in the most spectacular of ways, as the first tournament of the festival is completely free to enter.
Players who participated at LAPT Rio de Janeiro and make their way to Montevideo will have free entry into the freeroll, where two full EPT Barcelona packages will be handed out.
That's right! All players who qualify for the freeroll will have a completely free shot at an EPT Barcelona package.
The package includes Main Event buy-in and accommodations in Barcelona, and that's without any risk involved.
At the very same time, at 2 PM on April 28, Day 1A of the $1,500 Main Event will kick off. Players will be starting with a massive 50,000 chip stack and playing for nine levels.
Further Day 1 flights of the Main Event will play out on April 29, with Day 1B and Day 1C scheduled for Saturday, before Day 2 on Sunday.
Poker Action in Uruguay
A $2,000 Single Day High Roller will to play out on Sunday for all the players who don't quite make that deep run in the Main Event.
Main Event will continue with Day 3 action on Monday, with the $5,200 multi-day High Roller and $1,000 6-max Mystery Bounty also kicking off that day.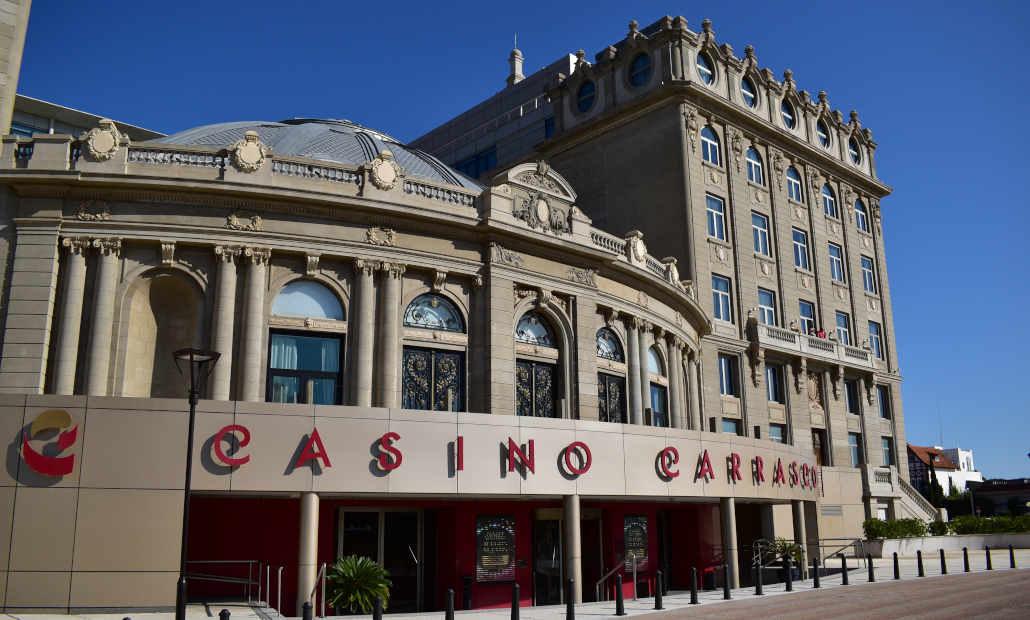 Tuesday, May 2, will be the day of grand finales. The Main Event, $5k High Roller, and $1k Mystery Bounty all get their champions that day. A quick $1k Turbo High Roller PKO event plays out in the evening.
It is worth noting that a number of side events will also be on the schedule every day of the event. This includes the $400 Win the Button on Friday, $800 Freezeout and $400 Turbo KO on Saturday, $500 PKO on Sunday, $400 Turbo KO on Monday, and more.
If you don't plan on playing the events with buy-ins over $1k, there will still be at least one tournament for you to enter every day. This means you can get into plenty of action even on a limited budget.
For easier reference, here is a quick rundown of the key events to play at this year's LAPT Montevideo:
EPT Barcelona Freeroll: April 28
$1,500 LAPT Montevideo Main Event: April 28 (1A), 29 (1B, 1C)
$3,000 Single Day High Roller: April 28
$800 NLH Freezeout: April 29
$2,000 Single Day High Roller: April 30
$5,000 Multi-Day High Roller: May 1
$1,000 6-Max Mystery Bounty: May 1
$3,000 Turbo High Roller PKO: May 2
Take Your Seats for LAPT Montevideo
LAPT Montevideo is set to be one of the most exciting poker events in Uruguay in a long time, ever since the popular PokerStars tour left the continent in 2016.
Now, players from Uruguay and surrounding countries, as well as international visitors from all over the world, will get to enjoy premium poker action in the Uruguayan capital once more.
Esta semana regresa el Latin American Poker Tour y estamos así 🤩 🥳 🤸‍♂️ 😍 🙈 🤪 👏 🤹‍♂️ 🙌 🤠 😱#LAPTMontevideo 🇺🇾 pic.twitter.com/E4tOdsRydW

— PokerStars LATAM 🔥🦅 (@PokerStarsLatam) April 25, 2023
All those who make their way to Hotel Sofitel Motevideo Casino Carrasco and Spa will have a chance to buy into all the events using the following payment methods:
Cash (In USD)
Crypto Transfer (Bitcoin, ETH, USDT)
Bitso Transfer
Gamers Wallet (Brazilian Players Only)
All cashouts will be available in cash, up to the amount available on site. Any remaining funds will have to be paid out via one of the above options.
Fortunately, alternative payment methods are also available for players who prefer not to carry large amounts of cash with them when traveling. All other security measures will also be in place to ensure the tournaments go by in perfect order.
Considering the fact PokerStars is the driving power behind the festival, we can expect a high level of experience all-around, much like we saw recently at LAPT Rio de Janeiro.
Over 40 players have won their way to LAPT Montevideo via PokerStars qualifiers. You too can head on over to the operator's lobby to check out the winners of these valuable packages.
With the next LAPT stop now just days away, all that's left is to get your bankroll ready, pack up your bag, and head on over to the beautiful Montevideo for one of the most memorable poker events Latin America has seen in a while.