Risky Business: Avoid These Practices When Gambling Online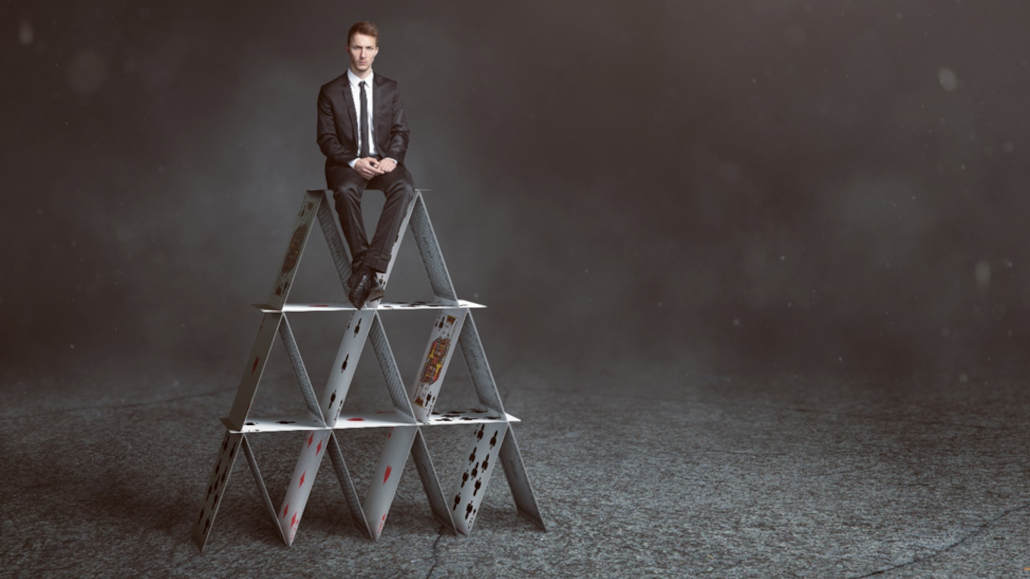 Gambling online is fun, but if you're not cautious, it could get ugly, real quick. Unless you know how to gamble responsibly, gambling is a risky business.
This article shows you how to play safely at online casinos and the five practices you must avoid at all costs.
1. Don't Sign Up at Unlicensed Online Casinos
The online casino industry is saturated. Thousands of online casinos are available, and more are going live even as this article is being written.
Before signing up at an online casino, research and check who owns the casino and which gaming authority has licensed the casino. Ensure the online casino has a valid license and a reputable and financially stable parent company.
Playing at unlicensed online casinos is dangerous because they don't comply with the gambling regulations of any jurisdiction.
They don't offer customers the service they need and deserve, and hardly respond to player queries.
Moreover, they're infamous for delaying payouts unnecessarily, using pirated software and games, and shutting down without prior notice.
We've gotten in touch with our friends from NoDepositDaily and their team of experts, who know a thing or two about what not to do when playing at an online casino.
They have many tips on how to use free no deposit casino bonuses and maximizing your winning potential.
If an unlicensed online casino cheats you, no government or law enforcement agency can come to your rescue because you played at an online casino that's not under the control of any regulatory body, government, or agency.
Avoid Spending Too Much Money at Online Casinos
To avoid spending too much money while playing at an online casino, you must sign up at one that supports responsible gambling.
Any trustworthy online casino dedicates an entire landing page promoting such gambling practices. Said page is usually easy to find and visible on their website footer in the homepage.
These policies are imperative, as they help you manage your bankroll by setting deposit, win/loss, wagering, and gaming session limits.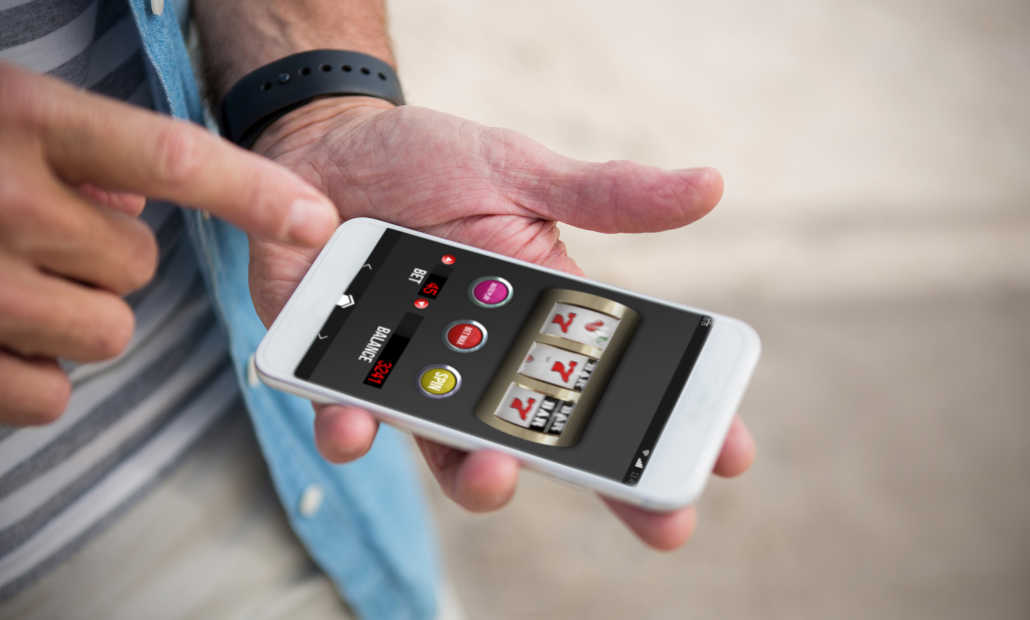 What's more, they encourage you to take short breaks from gambling or request a self-exclusion if you feel things getting out of control.
You can also request periodic checks, which let you know exactly how long you have been playing and how much you have lost.
Before playing for real money at an online casino, you should also learn how to judiciously manage your bankroll.
Above all, never fall down the downward spiral of chasing losses and don't play with money you cannot afford to lose in an attempt to win back lost funds.
Don't Forget to Research Casinos Before Registering With Them
Weeding out the good from the bad online casinos is something you should do well before you've decided to sign up.
You should assess online casinos for games, software providers, licenses, reputation, payout speed, and more.
Discuss online casinos with fellow players at public gambling forums and social networking sites to find out if they're worth their salt.
You should also look into reading honest and comprehensive reviews of online casinos at review and affiliate sites. But, be warned, not all reviews are created equal. This is why reading a handful of them is recommended.
Also, it'd be a good idea to check out customer feedback, so you're able to gauge an idea of what to expect through other people's authentic experiences – whether good or bad.
Once you've found a couple of good reviews, you might also be able to claim exclusive bonuses by signing up through affiliate sites.
Don't Grab Bonuses Just Because They're Big in Size
Not all that glitters is gold! Big bonuses are not necessarily the best. Always read the bonus T&Cs before claiming a bonus offer – after all, they're there for a reason. Here are a few tips to help you pick the best bonus deal:
Choose bonuses with low wagering requirements because they're easier to clear.
Go for a bonus offer with high win caps enabling you to cash out most of your bonus wins.
Check the list of eligible slots to ensure that they include your favorite games.
Check the bonus expiry date to ensure that you have enough time to clear your bonus.
Avoid Casinos That Are Not Safe and Secure
An online casino's T&Cs, privacy policy, and responsible gambling policy are all telltale signs of what's to be expected.
And they should all be read prior to the commitment of signing up. Online casinos that fail to implement the latest security measures and have no privacy policies are to be avoided.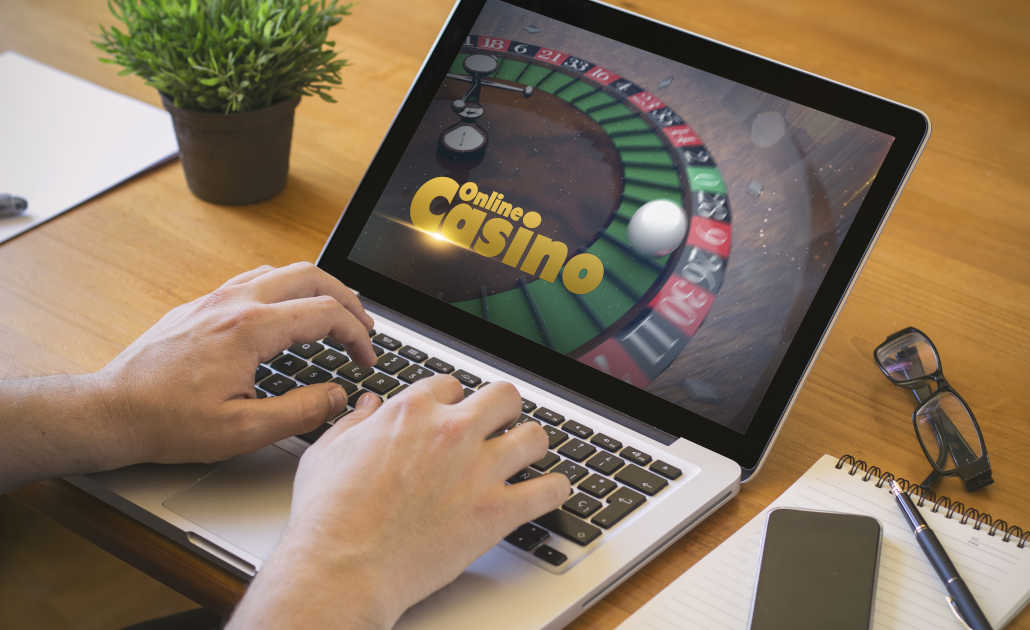 Play at online casinos that implement the latest digital encryption technology to protect player data. Ensure that the online casino tests its software regularly for fairness.
Above all, test customer support and ensure they respond quickly and courteously. You'll really never know when you might need their help!