Apply the Slight Edge Philosophy And Make Monumental Progress in Poker
4 minutes
Last Updated: September 7, 2021
Apply the Slight Edge Philosophy And Make Monumental Progress in Poker
Jeff Olson released The Slight Edge in 2005, and it has become one of the world's most revered self-help books in the years since.
The main principle of the book is that little habits compounded over lengths of time produce astounding results.
But it can work in two ways, with detrimental habits pushing people on a downwards slope and winning habits leading people on an upwards slant.
By applying some of the book's theory, poker players could achieve their dreams of rising through the ranks to become professional players.
Everything Adds Up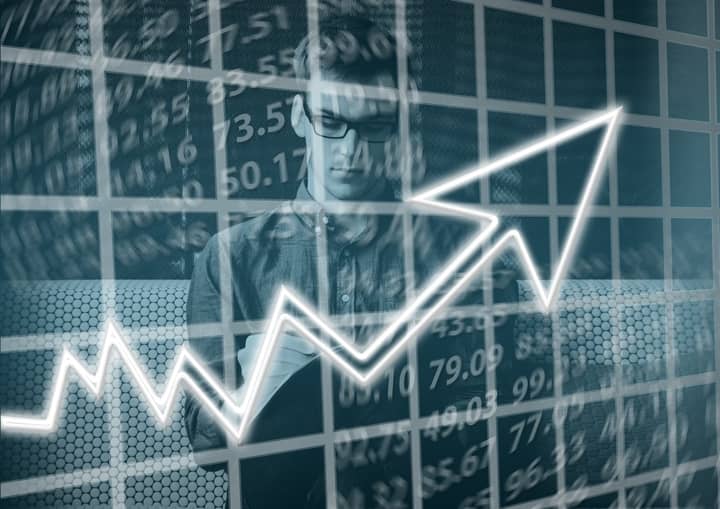 The underlying message in Olson's critically acclaimed self-help guide to leading a happier and more successful life is the compounding effect of time.
One of the key stories in the early stages of the book is to do with a dying father giving his two sons a choice between $1 million right now or 1 penny, which is doubled every day for thirty days.
Many people would see this as a no-brainer and choose instant gratification.
However, when the penny is doubled every day for 30 days, the resulting amount is actually $5,368,709.12. This is a perfect illustration of exponential growth and how small things can add up over time.
Poker players who want to reach the same heights as legends of the game like Daniel Negreanu and Phil Ivey need to remember this philosophy.
These poker powerhouses both started as the metaphorical penny, but over time and a vast amount of practice and perseverance, they made it to the top of the business.
The same could happen for any player who is dedicated enough. The most important thing is to take small actions each day towards the end goal and never give up.
If your target is to practice poker for three hours each day, stick to it and don't miss a single day. After a month, you will have practiced for 90 hours, and 1080 after one year.
However, if you miss the odd day here or there, the overall accumulation of hours will be much lower. Remember, small actions repeated daily and compounded by time yield the best results.
Foster a Winning Mentality
One way to keep people on a pathway of positivity with an upward trajectory is to celebrate all the wins along the way and not get hung up on any losses.
To do this, budding poker players could opt to join a like-minded group of people and share any victories they have when practicing the game.
Alternatively, an idea could be to keep a diary of any wins and refer back to it on a regular basis.
Players don't just have to celebrate their wins at poker to foster this winning mentality, it can be done with a wide range of games.
Indeed, it may be wise to play different games to hone skills in other areas. For instance, some of the games from Space Casino, such as Baccarat First Person, can help players work on their strategic thinking. They also provide an opportunity to hone mathematical skills, which will surely come in handy in poker.
Practice the Slight Edge in All Areas of Your Life
The Slight Edge philosophy can be applied in poker's learning and playing of the game.
In a tournament scenario, you don't just shove all your chips into the middle whenever you get good poker hands, to begin with.
In the early stages of the game, it makes more sense to bet small amounts and gradually raise the stakes as your stack increases.
The Slight Edge also teaches readers to face life with a positive mindset, which would be useful in poker and help offset the risk of getting tilted.
Anyone looking at implementing the Slight Edge method as a way to reach the target of getting to the top of the poker business should look to practice the ideas put forth in the book in all aspects of life.
Practicing poker every day is good, but it could be even more effective when combined with other positive habits.
For example, eating healthy food and exercising for a certain amount of time each day is a great way to keep the mind sharp and focused on the tasks at hand.
Beware of Pitfalls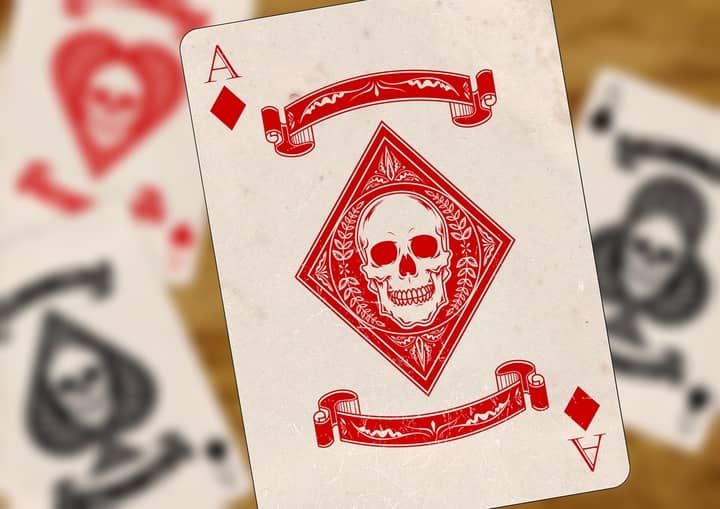 According to Olson, before the exponential effect of the Slight Edge comes into action, we are walking a tightrope between the upwards and downwards curve for some time. That means that any small bad habits that manage to slip back in could cause you to head in a downward trajectory.
For example, your routine is to practice poker for three hours every day, but one day you simply don't feel like doing it.
In that case, it is better to practice for some amount of time rather than none at all.
This is because by not playing poker, you may fill that time with a more detrimental habit, such as lazing on the sofa.
On one occasion, this doesn't seem like a big deal but don't forget how these actions accumulate over time and produce massive results when compounded.
In terms of mastering poker, the Slight Edge could come into effect if you are playing in a less than optimal way, and you keep persisting with it.
If this happens, your Texas Holdem skills could end up declining over time rather than improving, so it is important to watch training videos or even consult an expert to help pinpoint weaknesses in your game.
The Slight Edge is all about how small actions add up over time and produce incredible results.
Everybody who achieved success started out in the same place but managed to get to where they are. If you want to be a professional poker player, set that as your goal and take small steps each day towards reaching it.