Social Media & Online Casino Marketing Strategies in a Nutshell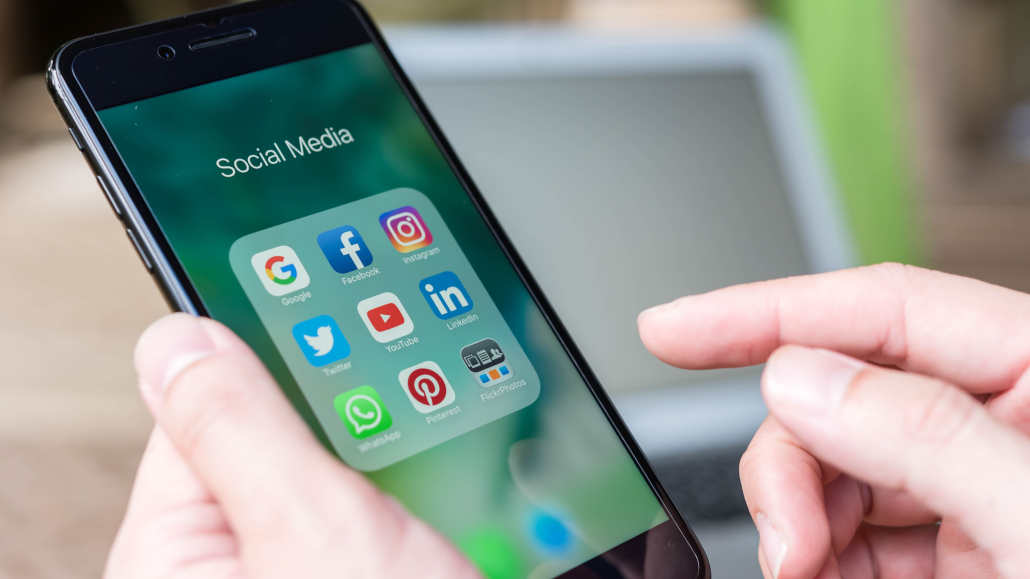 Social media has quickly emerged as an indispensable component of modern life. It is used for marketing, communication, and even education.
Not surprisingly, it found its application in the online gambling industry, too.
However, what exactly is social media, how does it function, and why do online casinos rely on it to keep in touch with the players?
What Is the World of Social Media?
The various online services and platforms that enable users to interact with one another and share content are collectively referred to as "social media."
Websites and apps like Facebook, Twitter, Instagram, and Snapchat are typical examples of social media. Users typically have access to news feeds, messaging, and gaming capabilities on social media platforms.
Although some social media platforms charge for premium features, the majority are free to use. People can connect with distant friends and family through social media, which is one of its advantages.
Businesses can also make use of it to advertise their goods or services, and it can also be a great resource if you're looking for a specific online casino review.
Why Online Casinos Use Social Media
One of the main reasons why online gambling sites turn to social media is its popularity. People spend so much time on these platforms that it makes sense for any business to have a strong presence there.
Using various resources and opportunities available on social media, casinos can reach new players and keep in touch with existing ones. A strong social media presence ensures their brands are not forgotten.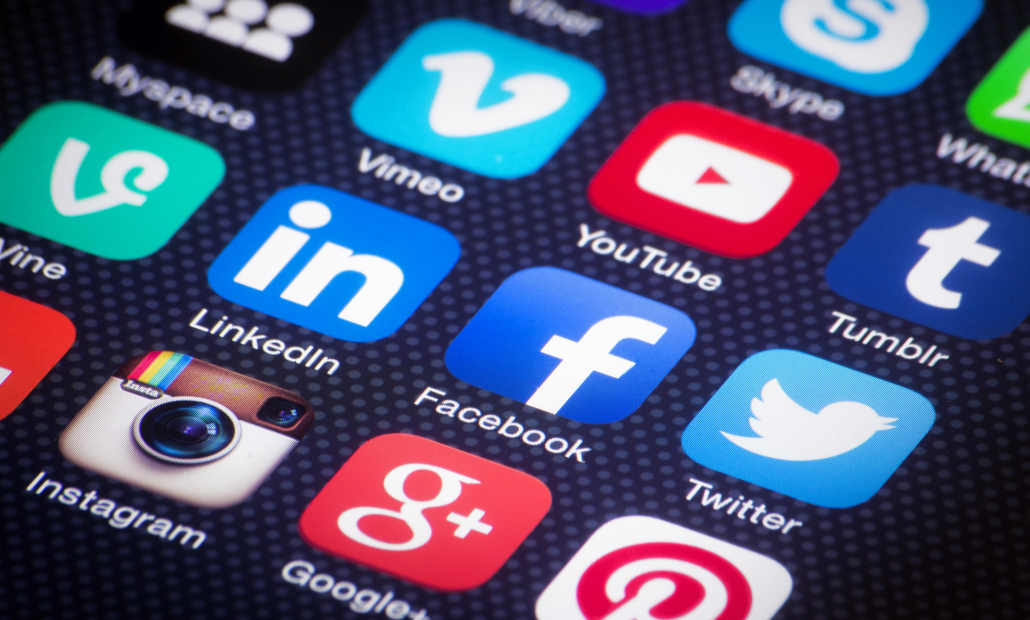 Not all social media platforms are gambling-friendly, which does represent a bit of an obstacle for these companies.
However, over the years, they've developed clever strategies to find a way around various restrictions and maintain their presence on various social outlets.
How Do Casinos Use Social Media Features?
One of the most obvious ways online casinos use social media is for promotions. Just like any other business, the operators will push their latest promotions on these platforms and try to get them in front of as many eyeballs as possible.
For example, after a Parimatch download, you can keep in touch with their current offers and interesting bonuses using social media channels.
Due to already mentioned restrictions, though, their ability to do so may be restricted. They might be able to only show these promotions to people already following their page, which makes it harder to reach new players.
This is why more and more operators are adding social media features to their websites and apps.
These allow players to share their experiences and big wins with their friends. If you have a big win, you can share it across all social media platforms in a matter of seconds.
This will generate a well-designed post that will be visible to all your friends. While these features allow you to enjoy your experience even more, they also make it so that you're acting as a free promoter for the casino. It's a win-win situation.
Because these are private posts, they're never blocked or restricted, and if enough players use these features, casinos get a lot of free visibility. This can lead to new player acquisitions at basically zero cost.
What Comes Next for Online Casinos?
We can expect online casinos will continue to take advantage of social media resources moving forward. They might shift their attention to one platform or another, depending on the trends, but social media will play an important role in future marketing.
Given all the circumstances, there is hardly a better way to promote any business today, as long as you have the ability to reach enough people.
So, what we can expect is for online casinos to add even more interactive features. These will let you brag and share your big wins with your friends while simultaneously providing great PR for the brand in question.