How Third-Party Software Can Help You Win in Online Gambling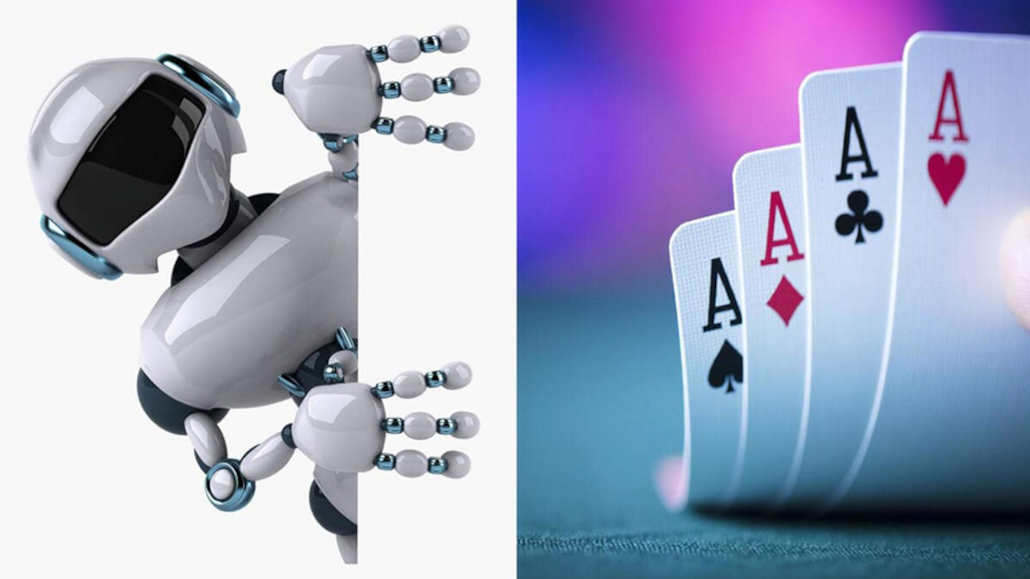 3 minutes
Last Updated: November 22, 2022
The third-party casino software is a specialized program that allows players to set the machine to spin the reel automatically or continue the game until a bet wins or the deposit is over.
These mechanisms imitate human playing and are available for slot machines, poker, baccarat, and other gaming solutions.
In pursuit of winnings, users actively use such bots without thinking about how they work and how safe they are. In this article, we will tell you about all the nuances of this software and answer the central question: is it still possible to use it?
What Is Third-Party Software Used For?
These bots are initially designed to automate gameplay. The user doesn't have to repeatedly spin the reel since the program does everything for them, while players just need to choose the size of the bet and the number of rounds.
Its principle of work is simple: based on AI, third-party software analyses everything happening during the game at a  gambling online casino including the opponent's actions, and proceeds with its own solutions.
For instance, poker bots can simultaneously be used on several tables, imitating real human gaming processes. They remember the history of all actions and can think over a move a few steps ahead.
The machine is initially set up to win, which is why it is popular among players. Moreover, the programs not only use a pre-configured plan but can also change the strategy depending on the course of the game.
However, there's a hidden trick about these programs: they don't guarantee the winning and can harm the gaming process since most casinos prohibit their usage.
The Legality of Using Gambling Bots in Online Casinos
Many operators are aware of bots' usage on their platforms, but deliberately ignore this fact. On the other side, such an option is prohibited by most reliable online casinos, although it cannot be named illegal.
Of course, unlike real users, bots can play around the clock and bring the website more winnings. It's first of all considered unethical to utilize them since gambling implies equal winning possibilities for all members.
Commissions that regulate gambling activities also prohibit these programs. Their primary aim is ensuring that online casinos provide fair conditions for every player, and using third-party bots contradicts this principle.
Even though bots can play endlessly, and it would seem that casinos can profit, gaming clubs also suffer for several reasons:
Bots work based on Artificial Intelligence and are able to analyze information qualitatively and win large sums more often, which is not suitable for a gambling platform
They cannot integrate into the game as real users, chat, and create a relaxed atmosphere
These programs are considered cheating, so users are unlikely to become members of a casino where bots are used
In a nutshell, these programs primarily harm the casino's reputation. So, online gambling halls actively fight the usage of third-party software and impose appropriate penalties for players implementing them during the gaming process.
The account is immediately blocked if it is suspected of using such programs. And in cases when the suspicious activity is confirmed, the gambler may permanently lose access to the selected casino and all funds on their gaming balance.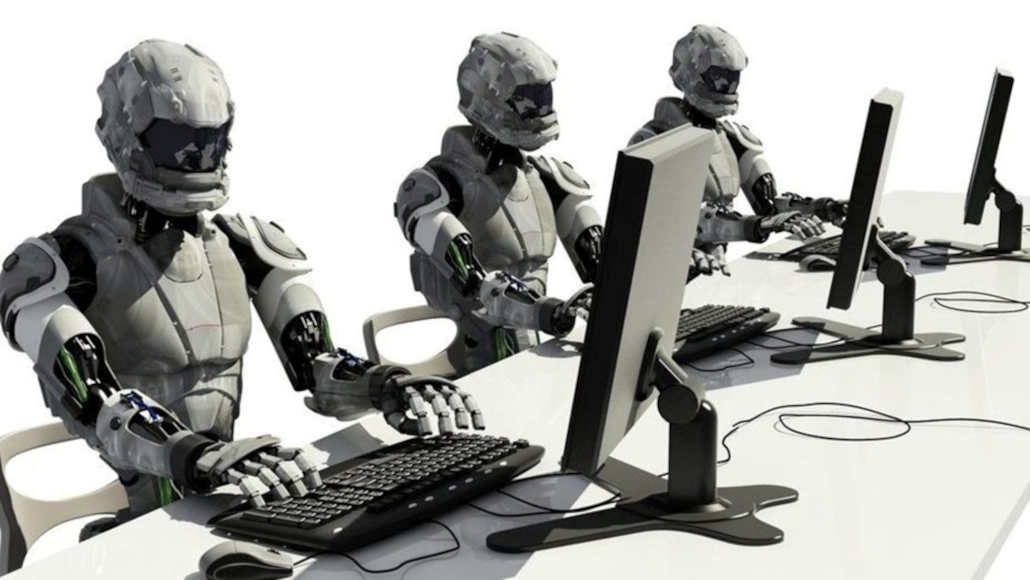 How Do Experienced Players Use Bots in Their Favor
Despite the ban on such programs, many continue to take risks and use them during the game. Even considering all the risks, players continue chasing easier winnings, although they know that the gambling club can eventually fine them.
However, there is a way to get much more value from third-party programs.
Professional players can often guess whether they are playing with a real user or with a bot. By analyzing the latter's actions, they can also predict its next moves and try to win. The first thing to do is try to detect the third-party software considering the following:
The opponent has the same statistics and always sticks to a similar strategy
It takes a preset amount of time to perform all actions (a real player can take time to think over their strategy or make immediate decisions)
The opponent has extremely long sessions and appears in numerous games simultaneously
No replies in the chat or any other communication with players
Undoubtedly, this requires experience and a lot of practice. However, it is worth remembering that this is still a machine, initially programmed by people, so there must be ways to get around it.
Considering all the disadvantages and risks of third-party software, it still motivates players to develop and strengthen their gambling skills to beat opponents.