Top Five Features to Look for in an Online Casino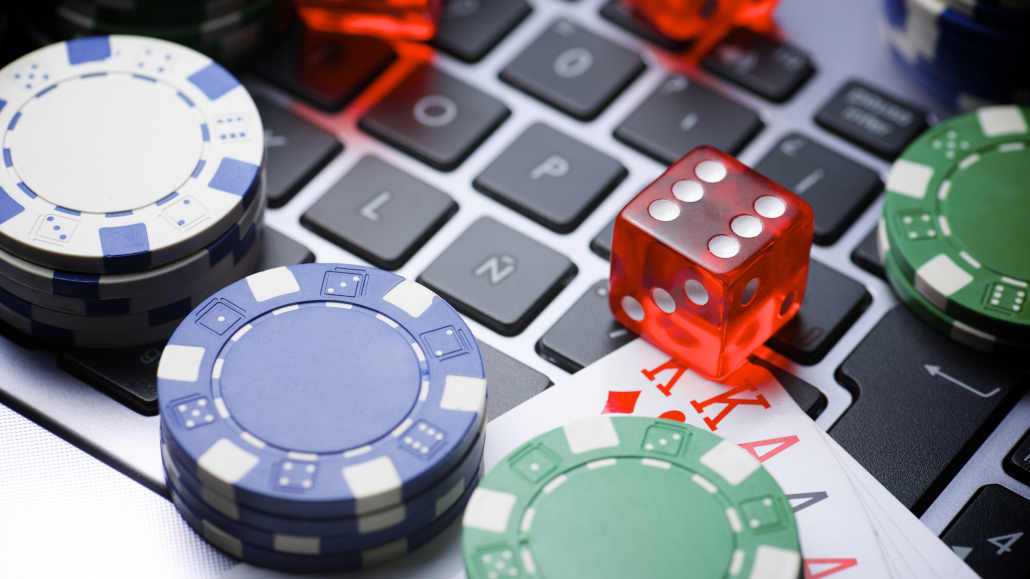 4 minutes
Last Updated: May 11, 2023
Online casinos are now legal in the state of Michigan and some other parts of the US, which means more and more operators are entering the market and offering their products.
There are many noticeable differences between these operators, which makes players wonder which online casino they should choose to play at.
When choosing the best Michigan online casino to play at, there are many different criteria and features one should be looking at, but we have chosen the top five we believe you must take into account.
Keep reading and find out which five features you should always look for in an online casino before you sign up and start playing for real money.
#1 – License and Security
There is quite literally nothing more important about an online casino than the way it handles player security.
The first thing you should look at when doing research on an online casino is whether or not it is licensed in the state you are playing from.
If the casino does not have the proper gaming license, you should never sign up and play there, as this casino simply isn't up to the industry standard.
Once you are sure that the operator you are looking at actually has the appropriate license, you can be fairly sure that they can provide you with a reasonable level of security.
Still, since you will be putting your money into this account and sharing your personal information with the operator, you should do your due diligence.
Make sure to check out some casino reviews, find out what other players are saying, and whether there have been some negative experiences regarding the operator in question.
Only once you are sure that you are dealing with a fair and safe online casino should you proceed and sign up for an account yourself.
#2 – Welcome Bonus Package
Welcome bonuses are offered by the vast majority of online casinos these days, but they are not all the same size or value.
A good welcome bonus is a major feature of any online casino and something you should not play without.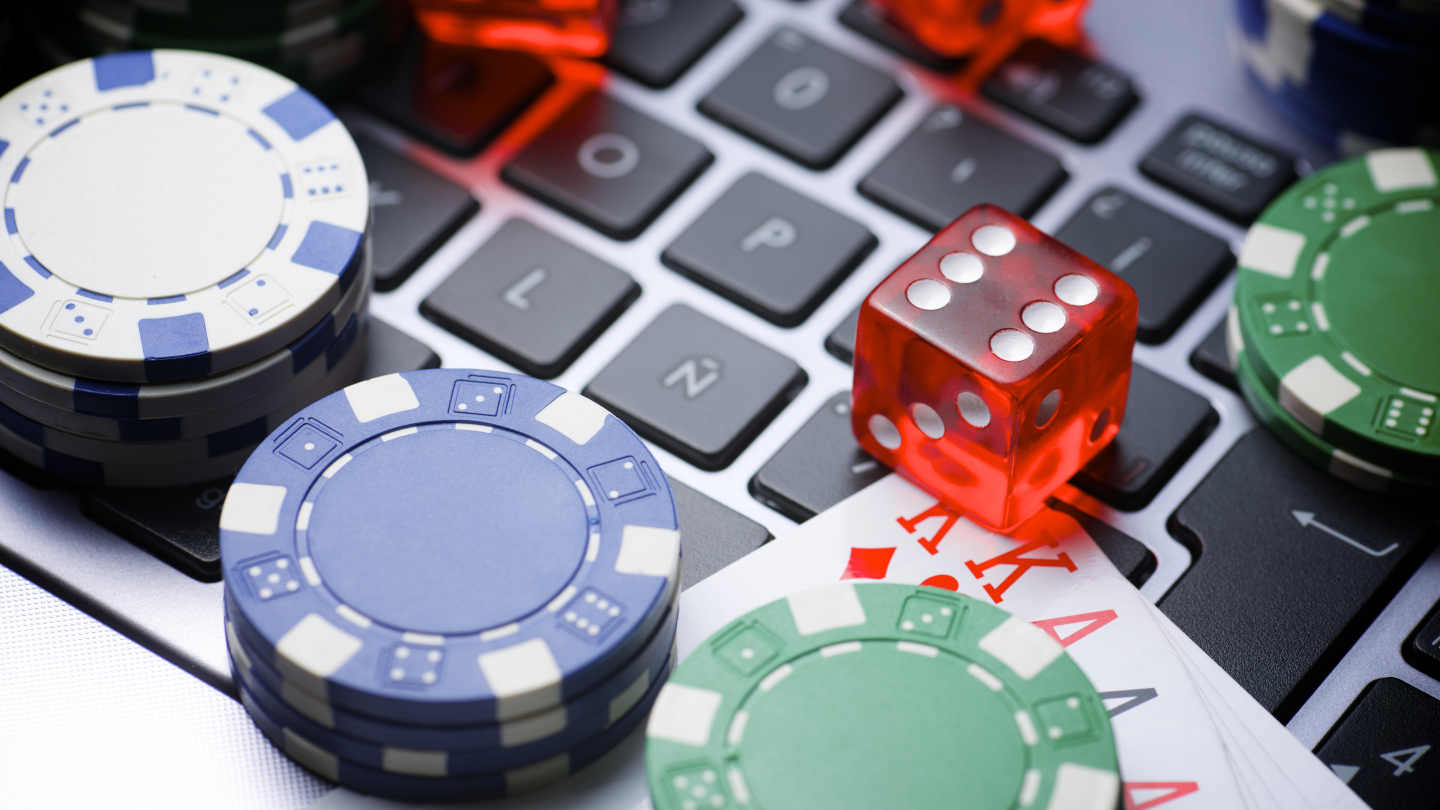 If you are looking to pick and choose between several operators in your legal jurisdiction, going with the one that has the best welcome bonus is often the right choice to make.
After all, casino bonuses can be almost as good as free cash when they come with the right wagering requirements, so you should definitely not pass up on a good bonus opportunity.
On the other hand, an unfavorable welcome bonus often indicates a stingy operator overall, and there is potential for a bad experience in other areas as well.
#3 – Mobile Casino Platform
Mobile devices have been taking over in the tech world for quite a few years now, and every online casino looking to really compete comes with a strong mobile platform as well.
If you are looking to play on your mobile device, you should never settle for a second-rate mobile casino and should strive for perfection.
Many of the big-name operators in the US online casino industry offer fully optimized mobile play, whether through a downloadable casino app or an instant-play version on the mobile website.
On the other hand, there are also some operators whose mobile platforms are sub-par and don't quite offer as complete of an experience, which you should probably avoid.
Do your research into the mobile part of the casino before you make your real money deposit so as to avoid any future disappointments.
#4 – Live Casino Games
Live casino games are one of the biggest breakthroughs in the modern casino industry, as they have given us access to a whole new way of remote gambling.
With live casino, you can experience all the entertainment and allure of real casino gaming without actually having to visit one.
Craps is NOW LIVE for players in Pennsylvania & Free Bet Blackjack is NOW LIVE in New Jersey!

The ultimate American gaming experience brought straight from Las Vegas Boulevard directly to your screens 🇺🇸

Read the full PR here: https://t.co/8Iako3NuFc

🔞https://t.co/FAzLrzDNhn. pic.twitter.com/Ik0OU7XYDJ

— Evolution (@Evo_global) August 4, 2022
While video slots are fun to play, live casino games truly bring online casinos to life and create a user experience that is unparalleled in the online gambling universe.
Before you sign up with any online casino, make sure they offer at least the most basic portfolio of live dealer tables, as these games are something you definitely want to try regardless of your preferences in terms of games.
#5 – Fast and Secure Banking
One final feature you want to quality check before you register with an online casino is its banking department.
You will want to make sure the operator offers your favorite payment methods, processes deposits instantly, and processes cashouts in a reasonable timeframe.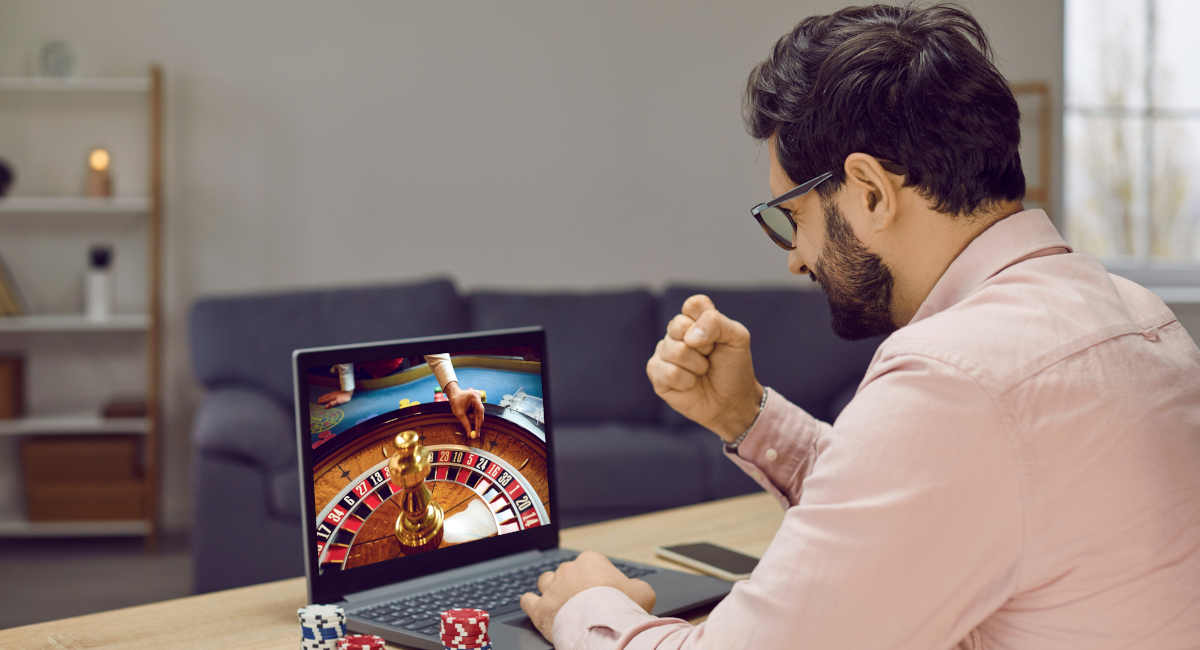 Having to wait for your withdrawals for more than a couple of days is generally unacceptable in the modern casino industry, as are any significant fees relating to your transfers.
The best online casinos out there will let you cash out your winnings at any time, with a minimal waiting period, and will only charge you the absolute minimum, if anything, when you decide to cash out.
Any online casino that delays payouts, tries to get you to play more with the money you designated for cashout, or charges significant fees on your withdrawals, should be avoided.
Pick Your Top Online Casino
The five features and criteria we have listed here for choosing your online casino platform are only the most significant ones.
You should make sure that the casino meets your personal criteria as well, offers the games you enjoy playing, and generally provides an entertaining and welcoming atmosphere.
At the end of the day, the choice of casino platform is completely down to you, so make sure to pick the one you actually like out of the wide selection out there.
Keep our top five features in mind when you go shopping for your next online casino, and you will surely do well even if your chosen operator does fail slightly in some other less important departments.