Face Masks No Longer Required Inside Las Vegas Casinos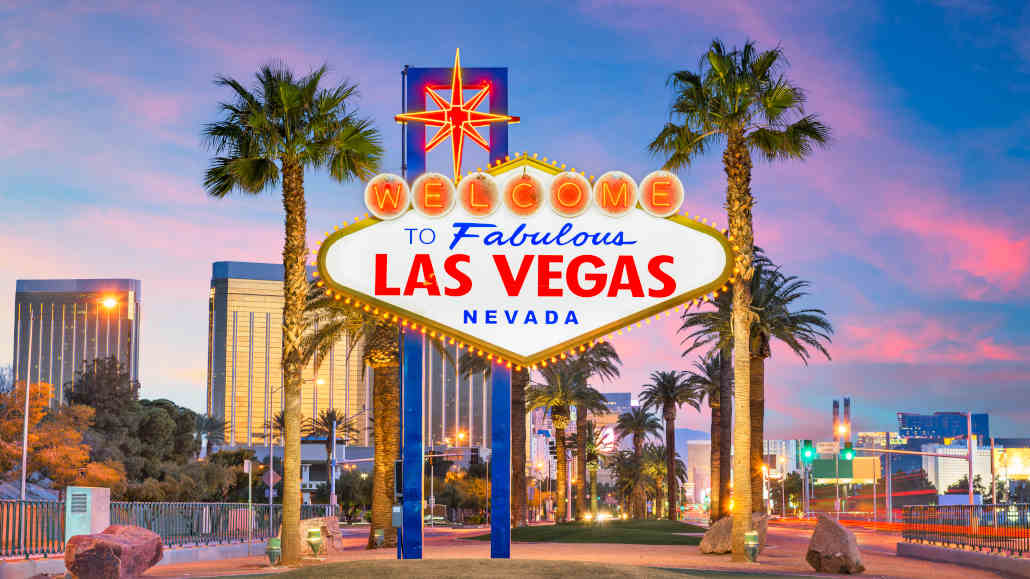 Nevada Governor Steve Sisolak canceled the requirement to wear a face mask in Las Vegas just before the Super Bowl. Face masks have been mandatory in Las Vegas casinos ever since July 2021.
The Nevada Gaming Control Board has passed the waiver of the mask-wearing requirement in Las Vegas.
This means that casino guests no longer have to wear face masks during their visit. This is, of course, something that most casino-goers in the city will be very happy about.
According to Virginia Valentine, CEO of the Nevada Resort Association, Sisolak's decision is an important step towards the old normal and the full economic recovery of the state of Nevada. She stated the following for the Las Vegas Review Journal:
This is an important step forward, and we applaud the governor's action.
Most Las Vegas casino employees are also overjoyed with the decision made by the governor.
A Step Closer to "Old Normal"
The abolition of mandatory face masks could immediately give a major boost to tourism in Las Vegas.
The timing for the decision is just right, with a view of the upcoming Super Bowl and all the festivities surrounding the major sporting event.
The casino staff is especially relieved that they no longer have to address poker players about wearing mouth masks.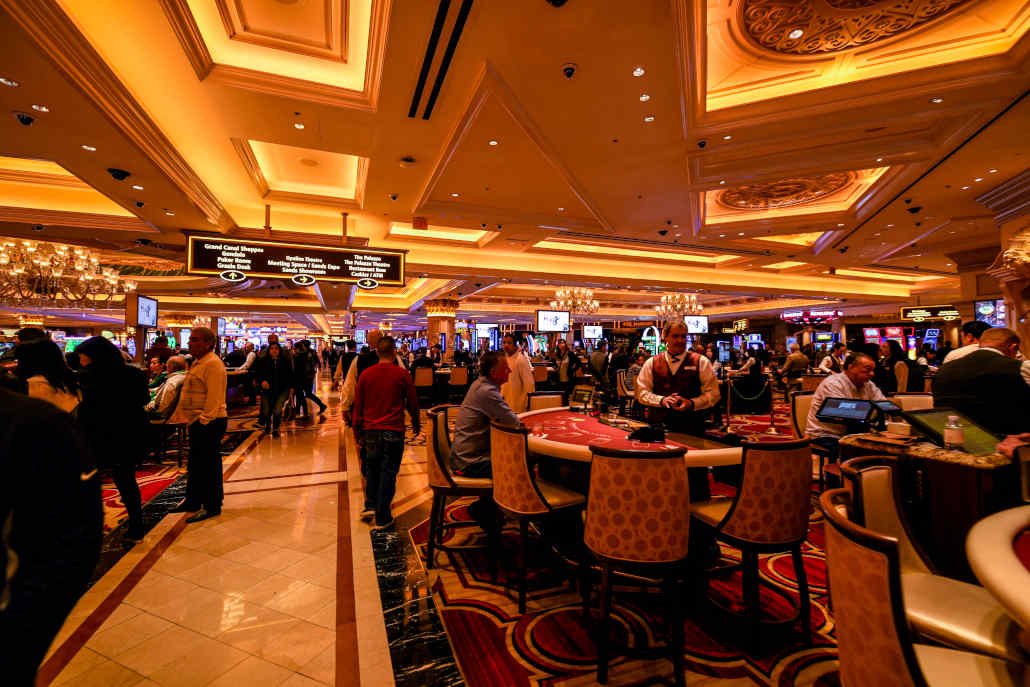 This was something that took a lot of time over the past two years when the mask-wearing requirement was in effect in Las Vegas, according to the Las Vegas Review Journal. It also resulted in countless disputes between patrons and casino staff members.
Stephen Thayer, CEO of The Strat in Las Vegas, responded enthusiastically to the news to the Las Vegas newspaper:
It's hard to believe that it's been almost two years since we started this. We are not done with the pandemic yet, but it is a good start towards the old normal.
Wearing Face Masks Still an Option
Thayer also indicates that he is more than happy that his staff no longer has to play for the mask police. He is looking forward to the fact that the employees will be able to focus on their core tasks again.
Both Thayer and Governor Sisolak call for respect for people who still choose to wear a mask in Las Vegas. Both guests and staff still have the option to wear their mouth masks inside if they want to and have all the rights to do so.