Why Aviator Became a Popular Game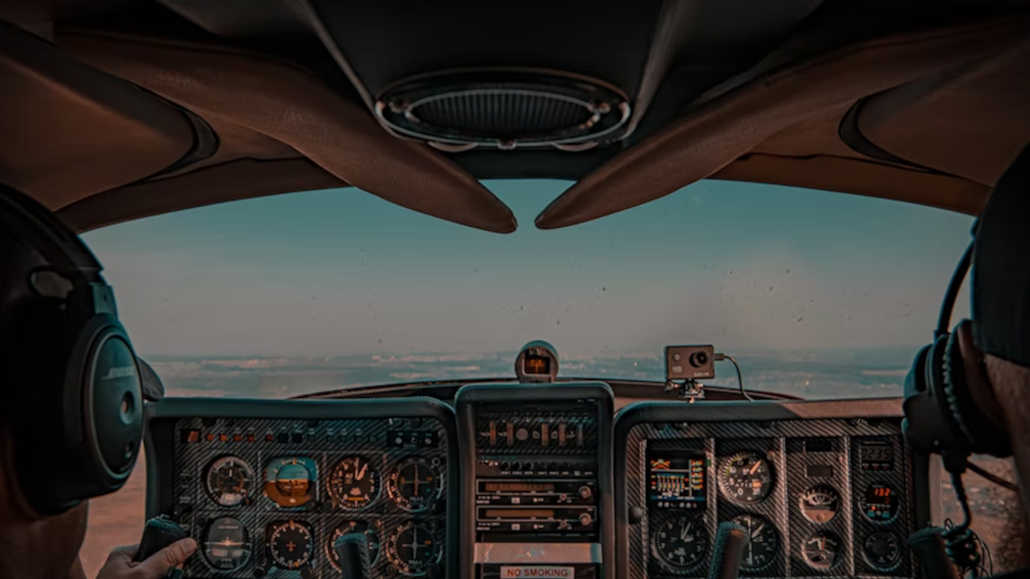 The gaming industry is vast, with nearly unlimited games to play. As such, it is not often that a game that was developed as late as 2019 becomes much more popular than its counterparts. But this is exactly what the Aviator online game has achieved.
Because this is no small feat to achieve, we've asked the all-important question: why has Aviator become so popular among gamers worldwide?
The answer may not be as far-fetched as you may think. This article gives insight into the significant growth in popularity of the Aviator game since it was created in 2019.
What Is the Aviator Game?
The Aviator game is an online title where gamblers wager on a plane and ensure they cash out before the plane takes off or crashes. If the plane takes off before a player can cash out, the player automatically loses his wager.
The simple principle of the game is that the plane accrues more odds the longer it stays without taking off.
The players, on the other hand, can choose to wait for as long as the plane stays without taking off. The odds can rise to 100+ but stop immediately after the plane takes off.
However, waiting for an extended period before cashing out can be risky as the plane can take off at any time, and any player who hasn't cashed out by then will lose their wager.
The game is fast-paced, and each session lasts about 5-30 seconds, depending on how long the plane stays before taking off.
The game was created by Spribe, a gaming provider based in Ukraine. While the company has made a significant impact in the iGaming industry, they were only set up in 2018.
Reasons Aviator Game Is Popular
Some of the main reasons why the Aviator can be attributed to the following points:
The Game Is Unique
It is safe to say the Aviator game didn't follow the pattern of average casino games that were there before it.
For instance, it doesn't have traditional casino game features like pay lines, classic grids, or even predetermined odds.
Instead, Aviator is a simplistic game that chooses the lonely route of accruing odds in real-time as the game is in play.
It Has a Video Game Feel to It
There are uncanny similarities that the game shares with video games. This may be because it doesn't have casino grids and pay lines.
It also feels like the game can be won by sheer skill rather than luck, which is a characteristic of real gameplay.
There is also the availability of a live chat feature where one can interact with fellow Aviator players. This includes social media features like emojis and GIF packs available to users when interacting. This feature is not often seen in traditional casino games.
The Game Can Be Set on Autoplay
Another standout characteristic contributing to Aviator's popularity is the autoplay feature. With this feature, a player can set the game to repeatedly enter a set wager. The wager can be extended to a maximum of 10 rounds.
Players can also set odds limit where the game automatically cashes out each time it reaches pre-set odds.
Aviator Can Be Played with Crypto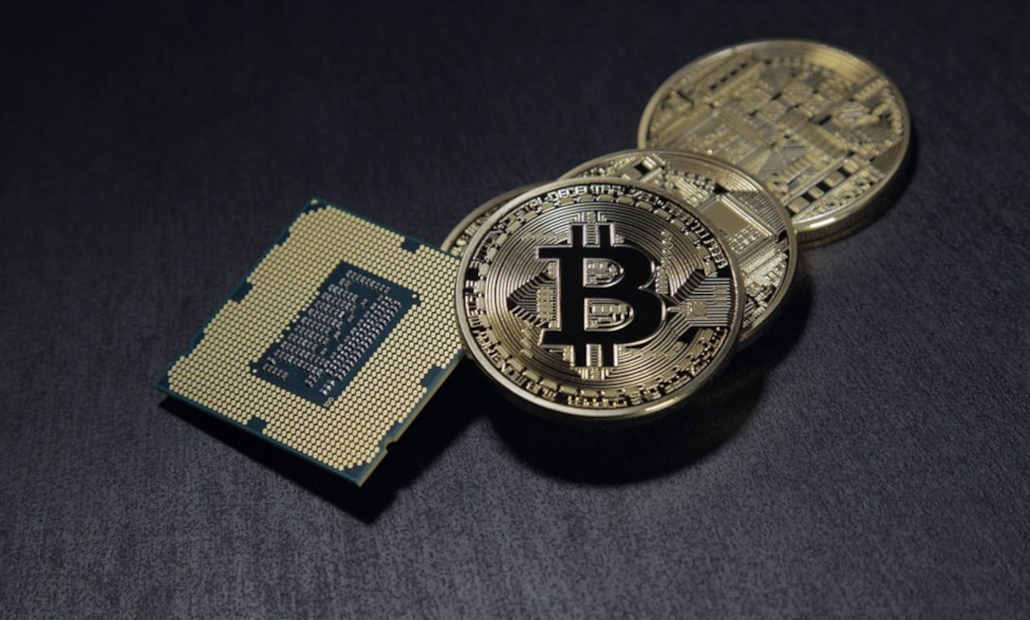 Another positive fact about the game is that most crypto-enabled platforms are eager to have it on their sites.
In response, the game is becoming trendier with many crypto establishments. This may also be a contributory factor to Aviator's overall popularity.
Easily Accessible
Unlike most casino games with heavy bandwidth and graphics, the Aviator game is built on relatively lower bandwidth.
As such, it is easily accessible even on budget electronic devices with small RAMs. More so, the game can still run on weak internet connections.
How Profitable Is Aviator Game to Players?
The game can be profitable to players who are not looking to ride on the odd multiplier to its 10s and 20s. If a player can be content to cash out when the odds are still 2-3, then there is a good chance they can come out of the game with profits in the long run.
However, playing it safe will take a significant amount of time before seeing any real profit. The bigger the risk, the better the chance of winning big.
Conclusion
There is no doubt that The Aviator game's popularity won't be phased out anytime soon. This is due to the uniqueness of the game. More so, Aviator is becoming a revolutionary presence in the gaming industry.
More people are taking notice of the arcade niche and the fact that they can be played to win real money. As such, it will only be natural that more arcade titles will be developed and integrated into online casino games for real money.