5 Top Tips to Increase Your Poker Winnings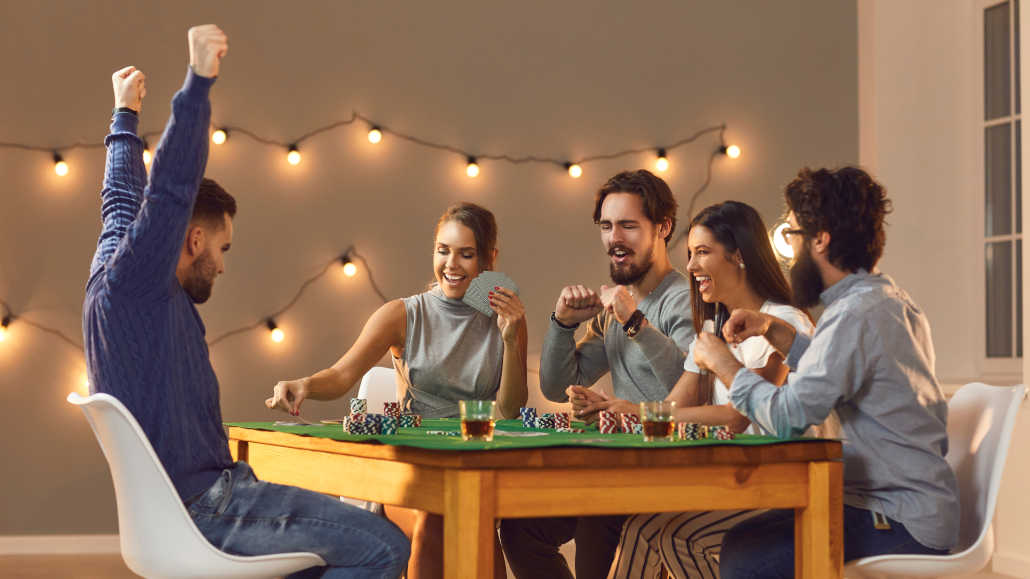 3 minutes
Last Updated: August 2, 2022
Poker is one of the coolest and most enjoyable games one can enjoy when it comes to casino games.
It's tense, it's exciting, it's frustrating and most of all it's a game that requires skill and patience.
Today we shall go over some of the best tips you can use to up your poker game and hopefully increase your winnings!
Start Small
Even Al Capone had to start small, and later became a man known throughout the decades of history as one of the most ruthless gangsters the world has ever witnessed.
When looking to improve at poker there's no need to start off at the high roller tables.
If you're just starting out it's also recommended to not play real money poker at all, instead join free poker tables online and just get a hang of how the game plays out.
Although free poker tables play out psychologically differently than an actual poker table there's a lot to learn about poker hands.
Keep note that free poker tables tend to take "higher risks" since in reality there is no risk apart from being kicked out of the table once you have no funds left.
Players will play without much regard for their chips as they can usually reload them for free. Even still, this will help you develop some basic skills you'll need later on.
Once you feel ready for real money play, you should start at the lowest of stakes and work your way up. Luckily, online poker rooms offer games with blinds as low as $0.01/0.02 and tournaments with buy-ins of $1 or less.
Learning to Fold
Folding is seen by many as the easiest part of the game to grasp, simply lay your cards on the table and you're out for the next round.
Folding should be used with intention, unlike what the casino slots Ontario has to offer, there are skills to be learned.
When you fold for instance you have two options, to show cards or not show the cards. For the most part, it's common practice to not show your cards.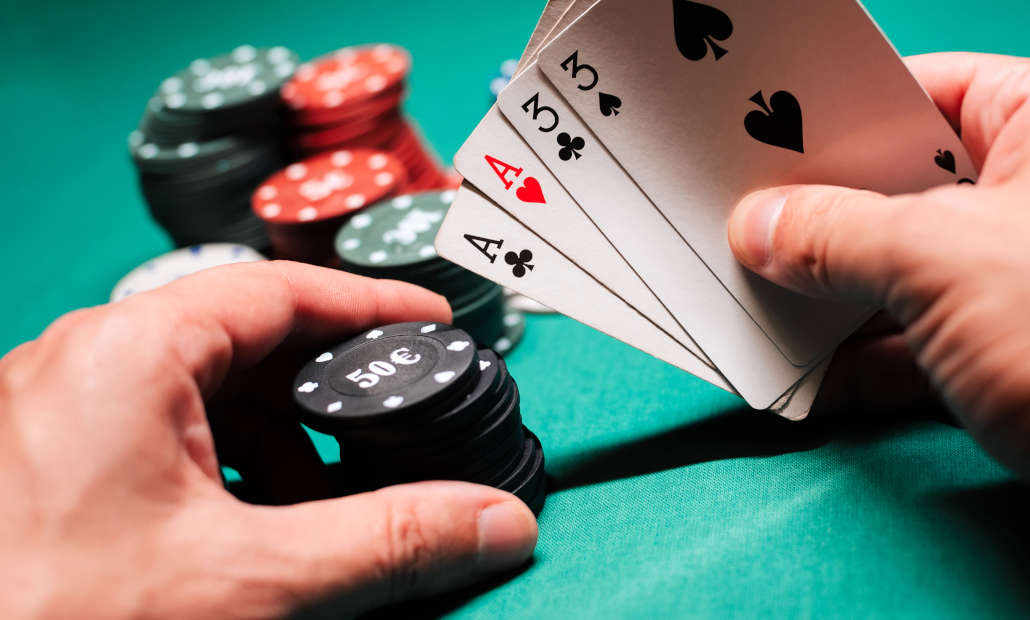 This could give our opponents a glimpse into how we play, whether we were bluffing earlier throughout the round etc. It's basically sharing a lot of information better kept to ourselves.
It's also important to set up a limit on when you fold or bet higher. In comes the next chapter: bluffing.
Learning to Bluff
When bluffing it's important to get that poker face as solid as possible. The aim here is to lose all emotion. Learning to bluff properly is an art form very few get right.
Acting fidgety at the end stages could be a sign that you are worried.
Smart players can utilize that fear and bluff you out with a giant raise. We can outsmart said players by acting fidgety when we have a sure win like a royal flush.
This will, in turn, get the aggressive players to raise for us, leaving them in shock once you call their bluff and take all of their chips.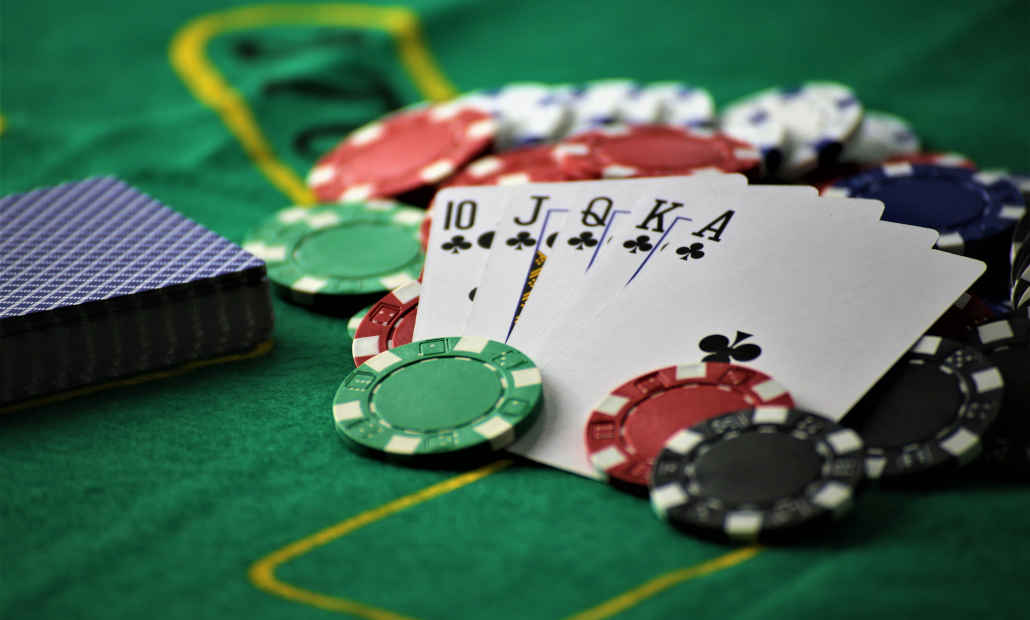 One can also check out guides on the best spots to bluff in your personal poker games to increase your bluffing prowess.
Learn to Stay Focused
As we stated this is a game of patience and skill, staying focused is part of a sure way to increase your winnings.
Letting your mind slip for even just a round could mean losing out on intel on how your opponents play.
Learn to remain focused especially throughout the opening stages of the game. This will significantly improve your winning chances over the long run.