Top 5 Tips to Learn How to Play 5-Card Stud Poker Games!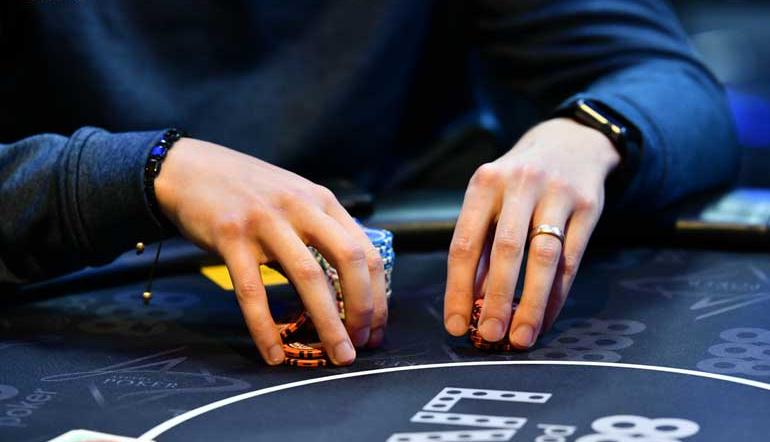 5-Card Stud is not as popular now as some of the more prominent variants of poker. But it is the earliest form of Stud poker invented, dating back to the 1960s.
This format has most of its gameplay, these days, either online or in Finland with a variant called "Sökö". But 5-Card Stud is an excellent variation of poker.
In this article, we'll go over the following concepts –
Rules
Gameplay
Hand considerations
Basic strategy to help you get on your feet, should you choose to play this form of poker
To learn more about this classic poker variation and pick up some useful tips and tricks to improve your results, be sure to visit the 888poker Magazine to read the full article.