Are Split Pots a Waste of Your Time?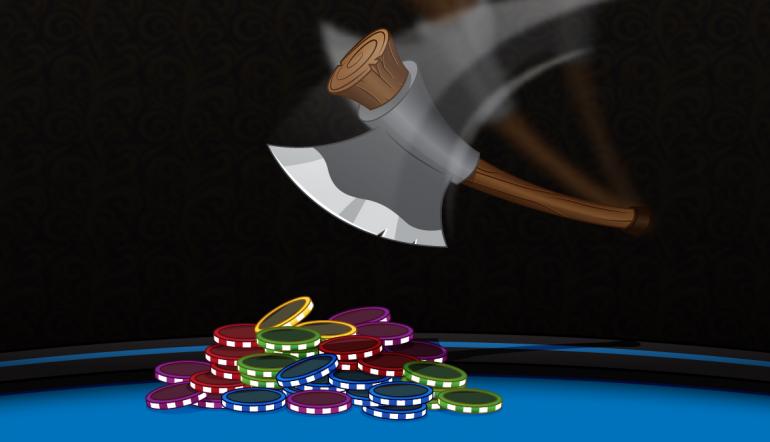 1 minute
Last Updated: June 13, 2022
To split a pot is simply to divide the chips among the winners. This process primarily occurs on the river. The chips in the pots are allocated to the active winning players still in the hand.
In, poker for every winner there has to be a loser. But, with split pot poker variants there can be more than one winner. Let's find out how.
To learn more about how split pots work in poker, why they exist, and if they're even worth your time, be sure to visit the 888poker Magazine to read the full article.