How to Play Cincinnati Poker – Basic Rules & Tips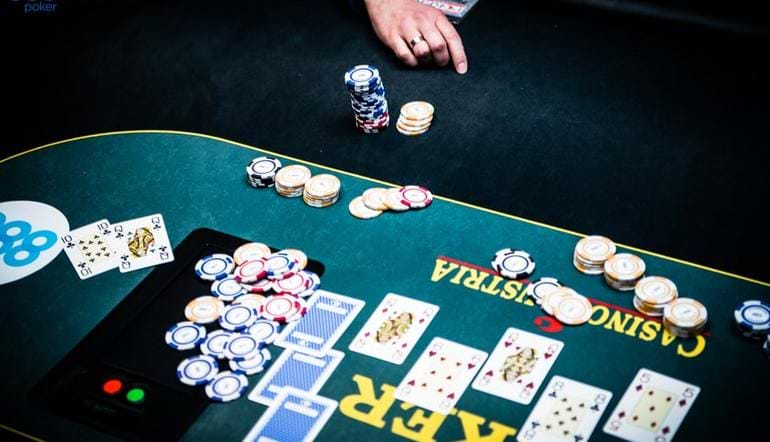 Cincinnati isn't just a city in Ohio. For poker players, it's also the name of a popular poker variant played in home games. If it's not already a part of your game rotation, you may want to consider adding Cincinnati Poker to the mix.
Traditionally, the game is played by dealing each player four down cards, just like in Omaha. Then you put out four community cards with a total of five betting rounds.
Players use any combination of all eight cards to make their best five-card poker hand. Standard poker hand rankings apply.
If you want to learn how to play this action-packed poker variation and pick up some useful strategy tips, be sure to visit the 888poker Magazine to read the full article.