Top 5 Common Beginner Poker Mistakes to Avoid!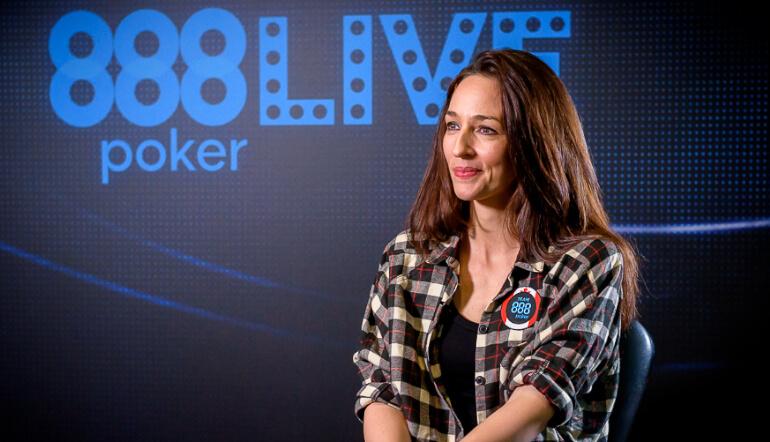 As new poker players, we don't always have to learn from our mistakes the hard way!
By listening to suggestions from experienced players, it's possible to avoid some of the most common mistakes right from the start.
Let's consider a list of 5 common beginner mistakes and discuss them in more detail.
If you're new to poker and want to avoid some of the mistakes that almost all beginners face during their first few weeks and even months, be sure to visit the 888poker Magazine to read the full article.