Vivi Saliba's Top 4 Poker Tips to Cope with Running Bad!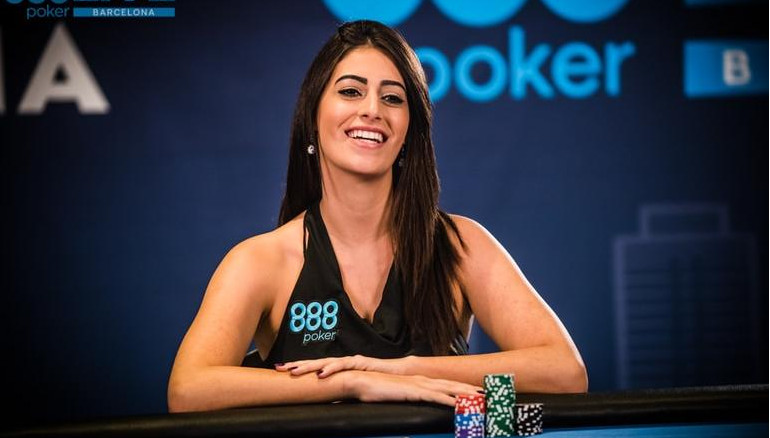 1 minute
Last Updated: March 11, 2022
A big part of being a poker player is dealing with the ups and downs in terms of results. This short-term change in results is known as "variance" or "swings" by poker players. It can be quite challenging to weather these swings.
Many less experienced players (even some experienced ones) struggle to stay relaxed when running bad. This situation can result in making worse and worse decisions at the poker table.
This factor is especially true in PLO (Pot Limit Omaha) – one of my favourite poker variants. Swings in PLO can be extraordinary.
To learn four effective tips for dealing with poker swings and keeping your emotions in check during difficult periods, be sure to visit the 888poker Magazine to read the full article.