Heads-Up Poker Strategy Guide – How to Play Heads-Up Poker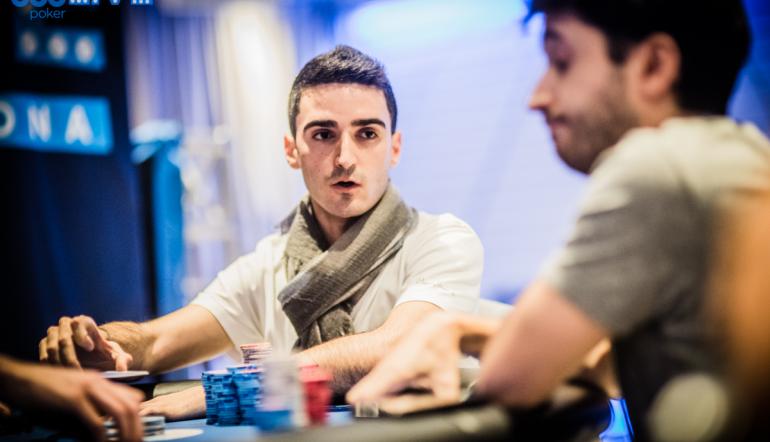 Some of the most profitable poker players specialise in heads-up play. Playing one on one vs a single opponent might sound daunting for some.
Perhaps it's simply more relaxing to fade away into the semi-anonymity of a 6-max or full-ring environment.
But for those looking to boost profits considerably, the world of one-on-one poker games can offer significantly larger returns.
If you want to improve your one-on-one game and significantly boost your heads-up profits, be sure to visit the 888poker Magazine to read the full article.