Learn the Right Way to Hand Read in Poker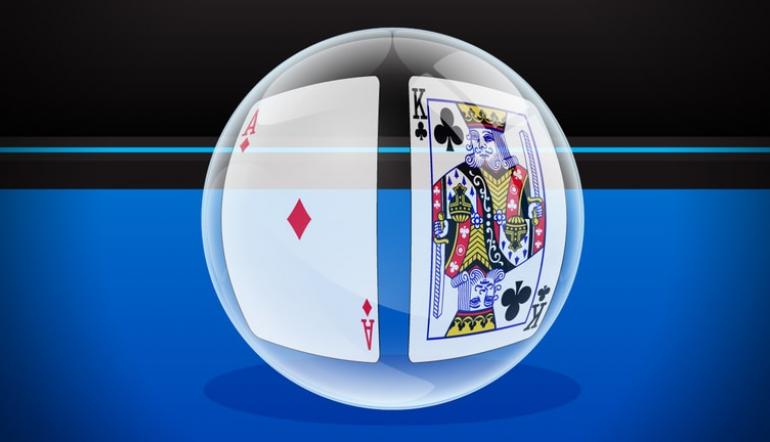 1 minute
Last Updated: July 1, 2022
Hand reading is often portrayed as a mystical skill that all the best poker players seem to possess. Possibly, psychic clairvoyance allowing them to peer into their opponent's soul and deduce instantly the exact cards they are holding.
Seems like a great skill to have, right? Unfortunately, such other-worldly abilities are the stuff of myths and legends. Great hand reading requires practice and skill.
Here we will get to grips with what hand reading really is and how we can go about improving our hand reading skills.
To find out more about this extensive and fascinating topic and become better at figuring out your opponent's holdings, be sure to visit the 888poker Magazine to read the full article.