GTO Open Raising Strategies – Main Tips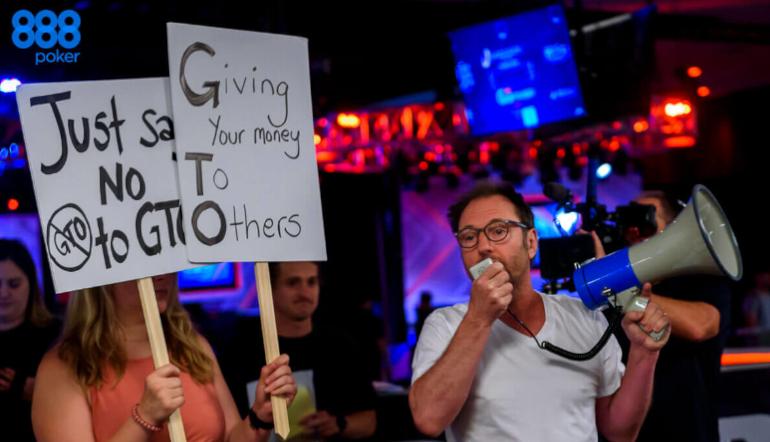 1 minute
Last Updated: August 13, 2022
One of the great ironies of poker is that even the best players don't precisely know which hands they should be playing preflop.
They have a good idea, better than their opponents. But they don't know exactly.
Although this has not changed, GTO solvers allow us to understand with greater accuracy than ever before the types of hands we should be playing preflop. Like the Beginner's Guide to GTO Poker that we did.
In this article, we'll see a specific set of RFI (raise-first-in) ranges calculated by a poker solver. To find out more about GTO raising ranges, be sure to visit the 888poker Magazine to read the full article.