Learn to How to Play Loose-Aggressive Poker & Put Your Opponents to Test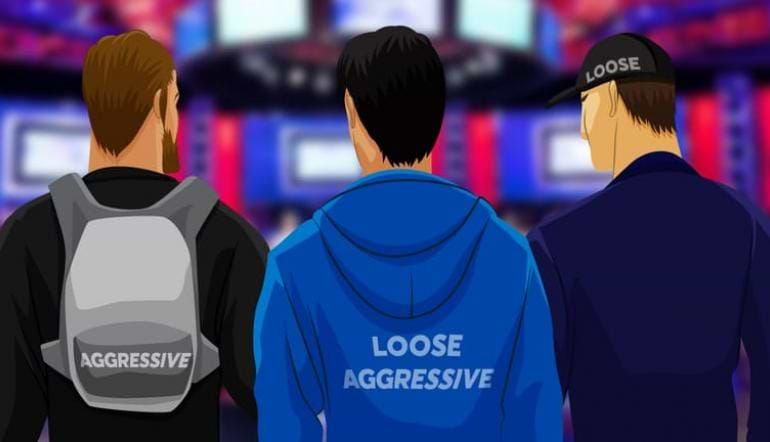 There is undoubtedly something very cool about tearing up a game of poker while bluffing lots and playing overly wide ranges. Players like Viktor Blom, Tom Dwan and Tony G have captured many an imagination with their seemingly fearless and relentless aggression.
Is it possible for the average player to capture the essence of such an approach and use it to generate consistent profits at the poker tables?
In this short guide to loose-aggressive poker,we'll discuss the pros and cons of such an approach and discuss tips for implementing it at the tables.
We'll also discuss how we can counter opponents using a loose-aggressive style.
If you want to learn how to turn up the aggression at the tables and become the player others don't want to mess with, be sure to visit the 888poker Magazine to read the full article.