10 Tips for When A Poker Pro Sits Down at Your Table!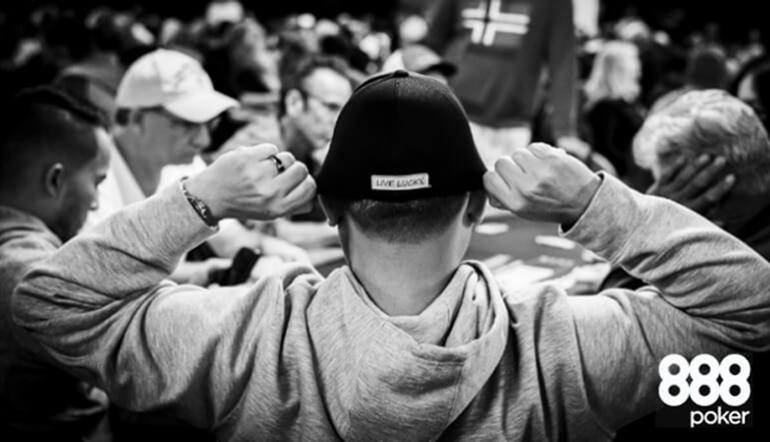 1 minute
Last Updated: January 26, 2023
It can be intimidating to be seated at a poker table with pro players next to you. But should you play differently? How should you react?
In this episode below of Ask a Poker Pro, 888poker Ambassadors give their advice for recs who find themselves up against pro players.
It's not that uncommon to feel intimidated or uncomfortable when a known pro sits down at your table, but there are ways to overcome this feeling. To find out more, be sure to visit the 888poker Magazine to read the full article.