Top 5 Essential Tips for Improved Game Selection in Poker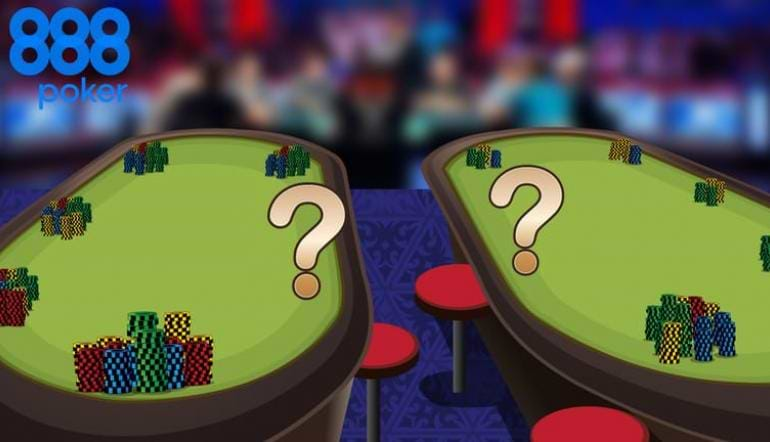 There's a famous story about the great poker player and poker Hall of Fame member Eric Drache. At one time he was ranked the eighth-best poker player in the world. But he was often broke because he always played with the seven players who were better than him.
The story may be apocryphal. But even if it is, it's a powerful testament to the importance of game selection.
Unlike all other casino games, poker is played against other players, not against the house. The profit of a winning player comes from the difference between his skill and the average skill level of those whom he is playing..
In that sense, the skill of finding bad players is at least as important as the technical skills of being a good player.
To find out more about the importance of game selection and how to go about finding the best games available to you, be sure to visit the 888poker Magazine to read the full article.