Top 9 Tips for Short-Handed Poker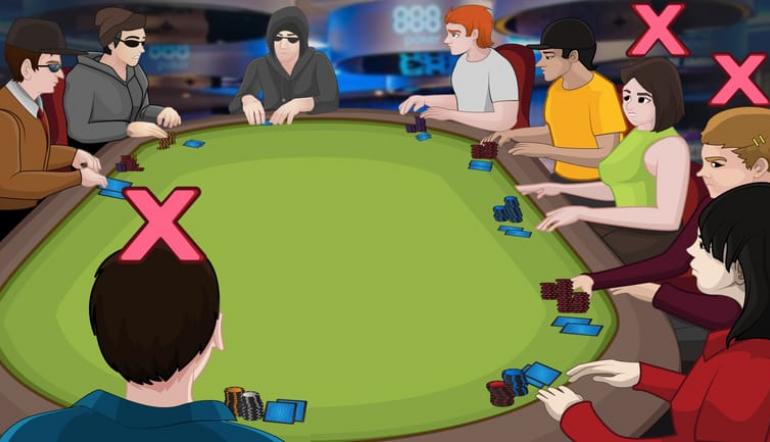 1 minute
Last Updated: July 14, 2022
"Short-handed poker" refers to any poker table with six players or less. Making the relevant adjustments when coming from a full-ring background is essential if we want to preserve our winrate.
Depending on the games, it can take time and focused effort to become a winner. Players often assume that if they don't immediately make profits that it means there is something wrong. Nothing could be further from the truth.
To learn more about necessary adjustments when moving from full ring to short-handed play and how to do it properly, be sure to visit the 888poker Magazine to read the full article.