Are These the Top 9 Poker Prop Bets Ever?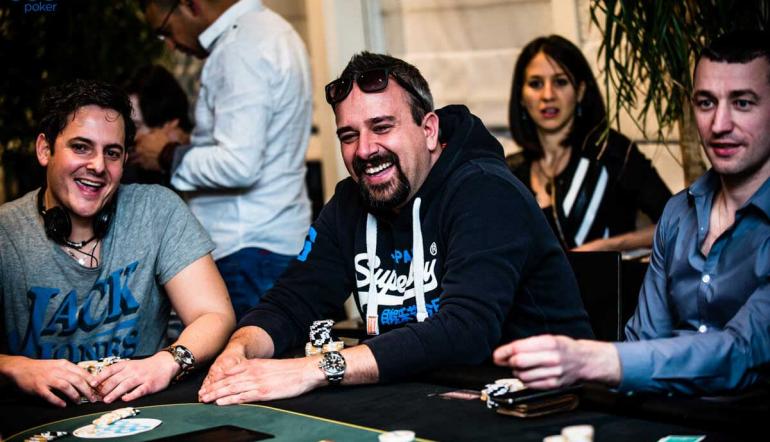 Poker naturally involves people who love to gamble. For many, that carries over to prop betting. These bets are common occurrences at major tournaments with players looking to add to the fun with so many long hours at the tables.
Sometimes a prop bet can even go beyond the poker table. Some of poker's most prominent names have placed some pretty big wagers, including the following and numerous other endeavours.
Golf
Feats of endurance
Weight loss,
Here's a look at prop bets in poker and some of the more famous wagers made in the game. To find out more about some of the most interesting prop bets ever made in poker, be sure to visit the 888poker Magazine to read the full article.