Learn the Top 7 Poker Actions from Checking to Going All-in!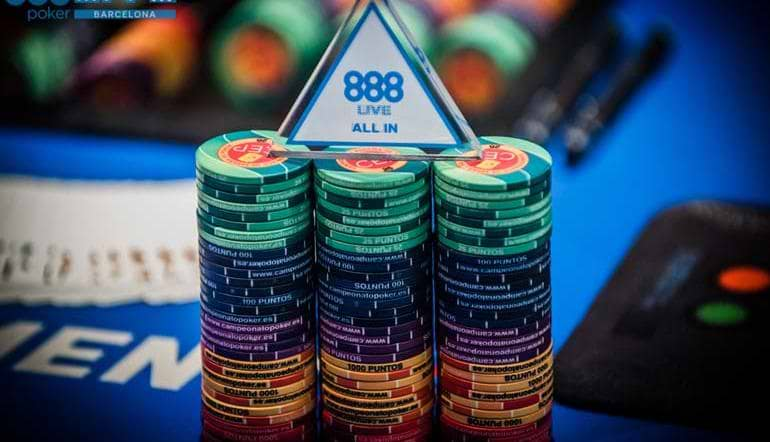 Poker isn't as chaotic as some professional-level sports games. It's NOT a free-for-all/mad scramble with players all playing simultaneously and trying to score (place bets) at the same time.
Instead, there's a more systematic approach (similar to chess) –
Betting involves knowing who is first to act each round
The action moves sequentially from player to player
Arguably the most crucial aspect is knowing which actions one can take and when
The scope of this article is to elaborate on this latter part – the various betting actions in poker. We'll expand on the following topics –
What are poker actions?
How do you play each of them?
What some general strategy is for each.
To learn about all the different betting actions available to you on the felt and better understand how to take advantage of these options, , be sure to visit the 888poker Magazine to read the full article.