9 Poker Strategy Tips & Tricks to Help Your Game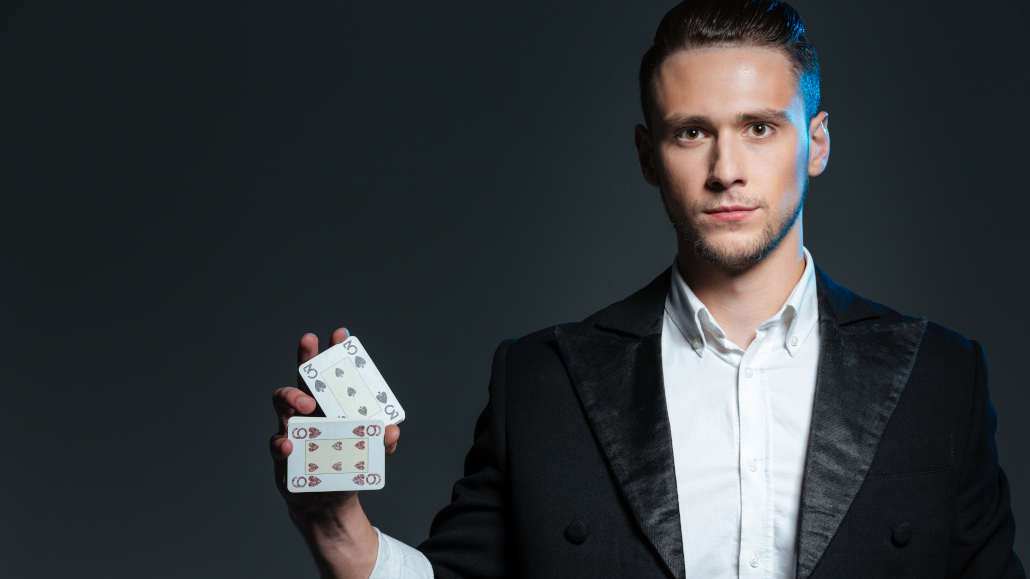 Whether you're just taking up poker or have been playing for a little while but are unsure how to get to that next level, this article is for you.
While it's no secret that competition in poker is quite hard these days, you don't need to be a genius to become a winning player, especially at the lower stakes.
These nine tips should help you see some immediate results and also slowly but surely increase your win rate and grow your bankroll.
1. Learn the Basics
The best place to start is always at the very beginning. Many players who play poker online believe they have a good understanding of the game, but often, this isn't the case.
Before anything else, you should understand the basic rules of the game, learn about different poker hands, and what beats what in every situation.
There can never be any doubt in your mind about what's the winning hand at a showdown, no matter what. As long as you have any uncertainties, you can't expect to be a profitable player.
2. There Is No Shame in Playing Low Stakes
Often, players will jump straight into higher-stakes games because they can afford it. And while this may be true for some recreational players who have a fair bit of dispensable income, this is the wrong way to go about becoming a better player.
While you may be able to afford to take the financial hit, jumping straight into higher-stakes games will not help your growth.
Often, you'll be so outclassed that you won't even know why you're losing.
Instead, start at lower stakes and build your way up, even if you have the money to play higher. This is a much better way to garner some experience and eventually develop into a winning player.
3. Poker & Distractions Don't Go Well Together
While it's probably fine to watch a movie while playing just one or two tables of online poker, this certainly isn't the best way to improve.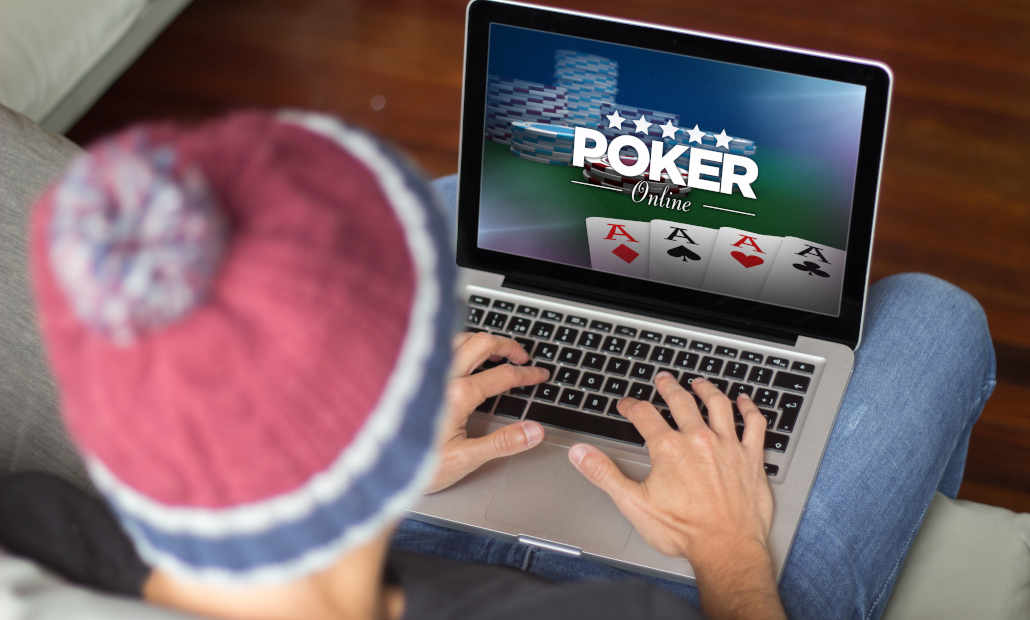 If you're serious about becoming better, you'll want to do away with all distractions and focus solely on poker during your sessions. It will pay off handsomely in the long run, guaranteed!
4. Take Advantage of Bonuses
When you sign up to a new poker site, you'll usually get a welcome bonus of some sort. Depending on what your bankroll situation is, you should look for bonus offers that give you the best value.
For larger deposits, standard match bonuses are often the best option. If you only have a small amount to work with, though, you'll be better served with a package deal that offers some tournament tickets and/or free cash.
5. Look for Value in Tournaments
Depending on what room you pick, you might have many opportunities to find tournaments with overlays. What this means is finding tournaments with guaranteed prize pools with not enough players to meet that guarantee.
Simply put, there is a lot of "dead" money in these events, and you can find them by looking through the MTT lobby and checking out completed tournaments. If some events regularly have an overlay, you'll want to pick these over any others.
6. Go Over Your Hands
Playing poker is fun; studying the game, not so much. However, if you want to get better, it's important you take some time and go through your poker hands.
Even if you don't know exactly what you're looking for, going over some of the biggest pots and key moments might help you realize some mistakes or give you a few ideas you might want to try out on your next session.
7. Find Poker Friends
Whether you meet them online or in real life, it's helpful to have some poker-playing friends. You can go through the hands together and bounce some thoughts and ideas off of each other.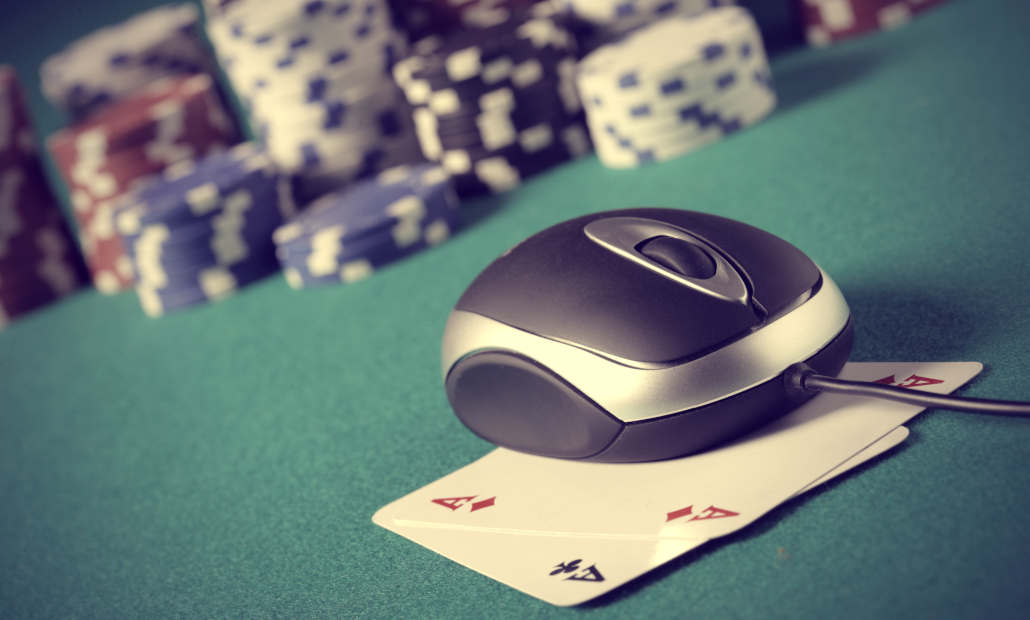 It's fine if you're all at approximately the same level, but if you can also find a couple of players who are better than you, even better. They might be able to recognize some fundamental mistakes and help you eliminate them from your game.
8. Consider Joining a Training Site
If you're really serious about becoming better at poker, the fastest way to get there is by joining a training site.
There are many available options these days, so you can make your decision based on the games you're interested in and the kind of budget you can set aside for this purpose.
Many training sites targeting beginners even offer free membership, so you'll be able to check them out and see how you like them before making any investments.
9. Have Fun Playing
This tip may seem redundant, but it's an important one. You want to enjoy the time you spend at the tables and not feel like it drains your energy.
So, figure out what's the best time to play and what games you enjoy the most and stick to them. There will be plenty of time to learn other poker variations and formats as you move along, but this is the best way to start!