Live Dealer Games: How To Have Some Fun While Staying At Home?
Online casinos are constantly looking for innovative ways to get a greater share of the player pool to spend their money at their site.
Live dealer games allow somewhat of a real and authentic casino experience without you needing to get out of bed.
So it is no surprise that they are becoming more and more popular among those who play at online casinos.
For those who are a bit skeptical and just looking to take the plunge into live dealer games, stick till the end of the article to find out how you can have fun playing these games.
What Live Dealer Games can I play at an online casino?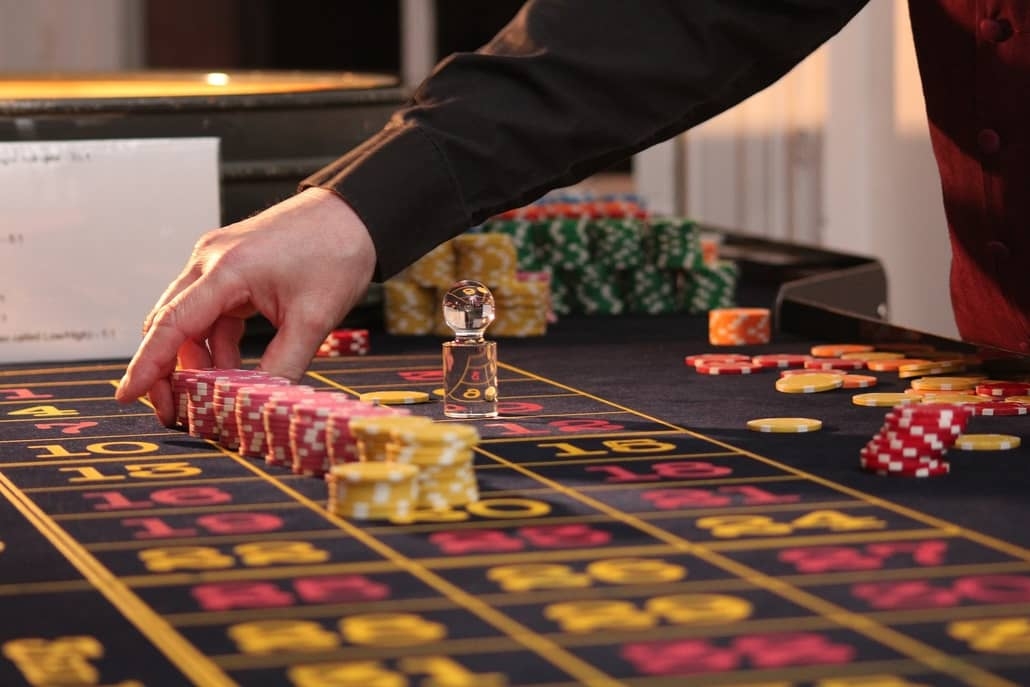 You will be pleased to know that your favorite casino games are available on most new gambling sites that offer Live Dealer play. So, you have all the options to get the experience you would expect to get in a brick and mortar's casino.
So, here's a breakdown of some of the Live Dealer Games you can play at an online casino:
American and European Roulette
As you could probably guess, when playing Live Dealer Roulette, the live dealer spins the wheel and cycles the ball.
You get the feeling of real anticipation as you would when playing in a land-based casino.
Poker
That's right. You can play live dealer poker! However, it does differ slightly compared to the usual Texas Hold'Em rules that you know.
Live Casino Hold'em can be described as a hybrid of blackjack and Texas Hold'em.
What I mean by this is that instead of playing other people, you are only up against the dealer like in blackjack, but then the rest of the rules follow Texas Hold'em.
As expected, you are dealt your two-hole cards and have the rounds of betting before the flop, turn, and river. If your five-card hand is better than the dealers, then you win!
Blackjack
Table talk, whether at the poker table or in the pit, is something most of us enjoy. Unfortunately, you just do not get that experience when playing on a traditional online casino game, but with the Live Dealer option, you now have the privilege of that interaction.
The aim of the game is to get as close to 21 as possible using the cards you have been dealt with, but if you score anything over 21, then you are busto!
In this live dealer setting, you still have the option to double down on your bets or split your cards if you are dealt a pair and even chat with the dealer.
So if you enjoy the strategic side of blackjack, you won't miss out when playing this as a live dealer game.
Other games which you can enjoy playing are:
Dice Games
Wheel Games
Bingo
Lottery
Slots
Top Tips for playing Live Dealer Games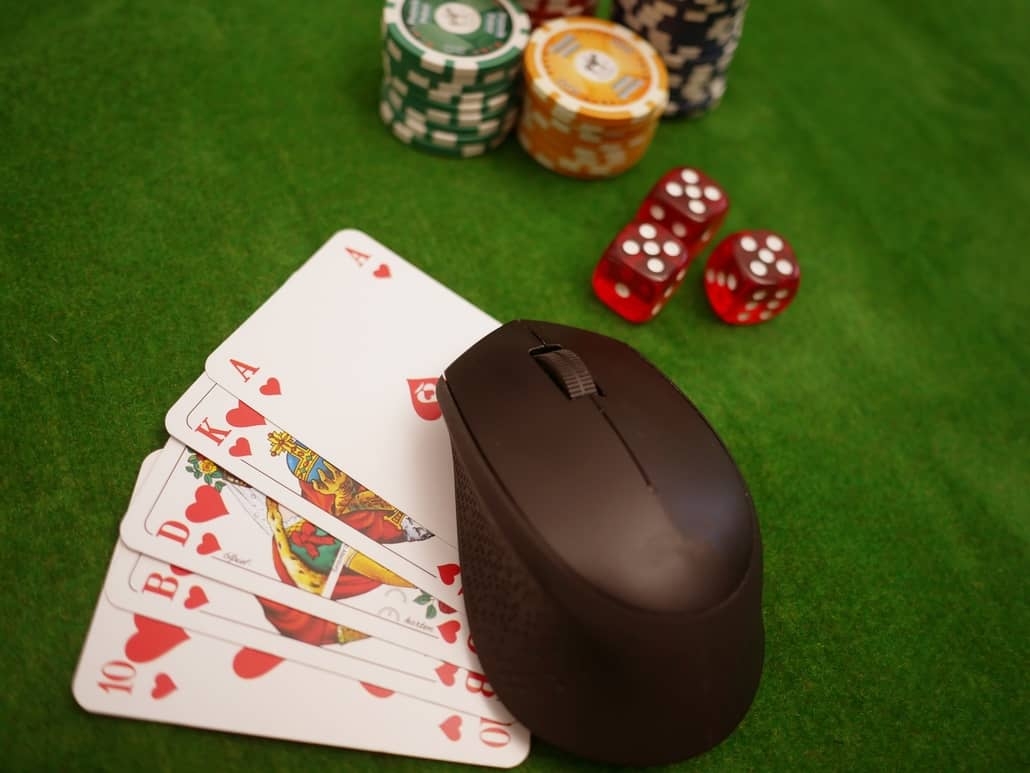 Now you know which games are available for you to play, it is now time to take note of these top tips to ensure you have the best experience possible when playing live dealer games.
Choose an online casino with a great reputation
Now, this is probably the most important tip of all. You want to play live dealer games where you feel your money is safe and secure. To do this, look for a casino that is licensed, trustworthy, and regulated.
Another avenue to check out to find out you are playing somewhere legit is to do some research on a site's security protocols. Look out for things like:
Do third-party gaming authority bodies audit them
Read reviews from trusted sources
The casino's Terms and Conditions
If a site is legit, all this will be easy to find. If it's not, I would explore elsewhere since there are lots to choose from.
Having a strong and secure internet connection is crucial
There's nothing worse than buffering, lag, and pixelated video. Well, there are a lot of worse things than those I have just listed, but in terms of playing a live dealer game, they are paramount.
Also, with a good internet connection, you're not going to be worried about your browser exiting on you in the mid-game, resulting in a loss of funds.
I know this sounds basic, but if you are playing on a laptop or computer, to be extra safe, you can always connect to your WiFi router via an ethernet cable instead.
Choose the games you are most familiar with
Knowing the rules of the game you want to play combined with a better understanding of what you are playing is really important.
Not only will you find greater enjoyment and pleasure when playing, but you should have a better chance to reduce the house's edge if you know what you are doing.
After all, your ultimate goal with live dealer games is to have some fun, but do not leave sound logic aside.
By all means, play new games, but if you are looking to cut your teeth in something new, I'd advise you to keep your bets as low as possible until you feel you have a solid grasp and understanding of what you are playing.
Bankroll Management
Now, this should go without saying, stick to proper bankroll management and never play beyond your means.
The goal is to have fun, win, or lose.
Implement strategies such as playing with only profit when you have doubled your investment or knowing when to call it a day when you have lost x% of your initial deposit, and you will surely save a lot of stress on the way.
Look for the most generous promotions and bonuses
They are a plethora of great welcome bonuses and promotions when signing up to an online casino.
Don't just jump into the first casino you see that offers live dealer games.
Explore all the promotions from the sites you have selected as reputable and use these avenues to boost your bankroll.