Creating a Productive Poker Schedule: Tips & Tricks for Beginners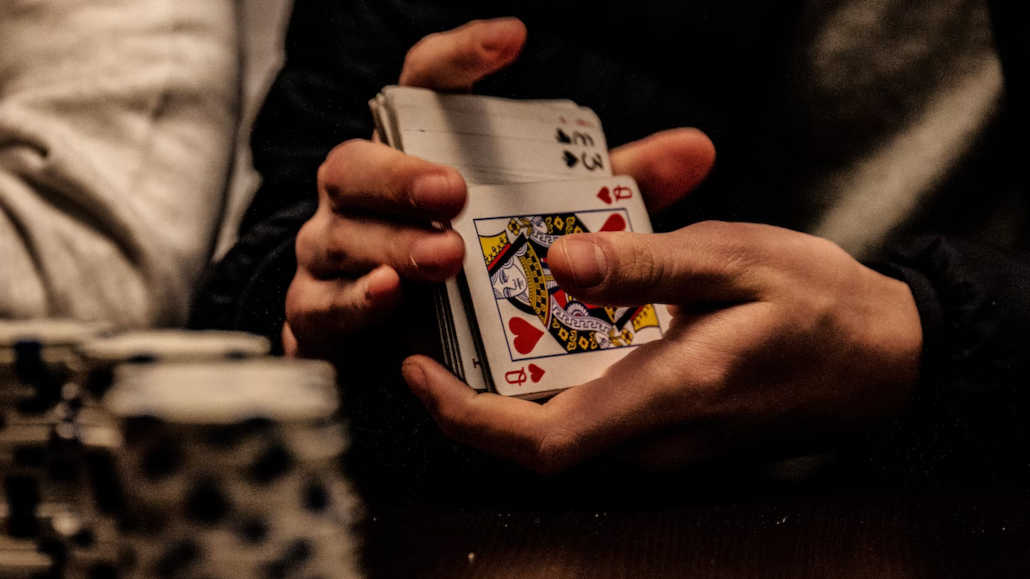 3 minutes
Last Updated: August 24, 2022
Whether you're a professional player, a wannabe pro, or a content hobbyist, if you want to improve your poker skills, then you need to put some work in.
One of the simplest ways to be able to train and track results is to make sure that you've got a schedule in place.
This needn't be down to the last minute, but even for hobbyists, it pays to have a little time factored in where you can enjoy your pastime.
Creating a schedule shouldn't take too long, and there are certain tips that will make sure you can squeeze the most out of every poker minute that you have.
We've collated a list of things you should check off in your general practice, as well as aspects to remember when creating your schedule to ensure maximum productivity from every gaming session.
Nailing the Basics
There's no point putting a schedule in place if you haven't nailed the basics first. Learning your poker hand rankings off by heart should be your first port of call.
If you can't remember the difference between a Flush and a Straight Flush or what makes up a Full House, then it's back to the drawing board.
Remembering your hand rankings doesn't only mean you can stop relying on a sheet of paper or a cheat list on your computer. It also helps to deepen your understanding of the game.
Knowing which hands rank the best means you're always immediately aware when you're in with a chance of a big hand.
We've created a rundown of all of the different hand rankings, which should help you on your way to becoming a little bit more of a poker nerd.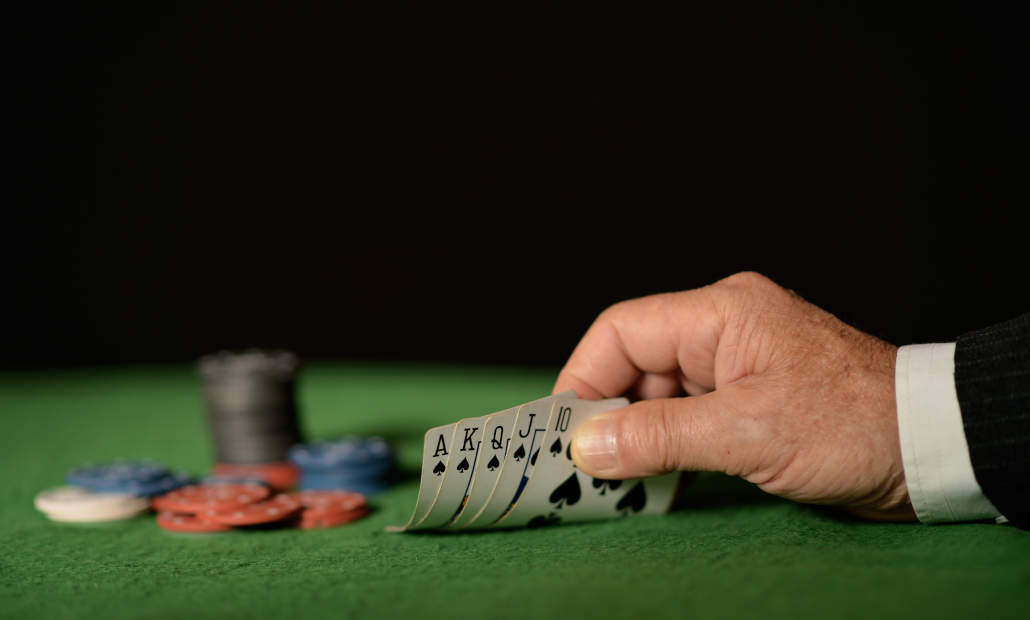 Speaking of chances, trying to get to grips with the fractional chances of receiving a certain hand is very helpful, too.
For example, did you know the chances of being dealt a Straight Flush are about one in every 65,000 hands, whilst you can expect to receive two pairs about every 21 hands?
Knowing this will help you in your betting. By learning at least some of the ratios, you'll be able to make a more informed decision about how you want to bet.
Finding the Right Site
Once you've got the basics down to something of fine art, it's time to start fine-tuning. If you're planning to take poker to a level where it could be a career for you, then choosing the right site to practice on is paramount.
There is a lot of advice out there about which site is the 'ultimate,' but trying them out for yourself really is the best way to find out.
Take notes on what kind of poker player you are and the things that you find useful when you're playing online.
Even if you mostly play in person, getting in some online practice can help to keep those skills fresh.
Most professionals play at least some online poker in preparation for tournaments, as they can play at any time of day without having to rely on others being available to practice.
With that said, you'll want to find the site that suits you best before digging into any hard-core practice. Whilst trying every site on the internet would be the best way to find out for sure, that's likely to take quite some time.
So, before you embark on a quest that encompasses every site imaginable, take a little time out to read some reviews. CasinoReviews.nz has a whole host of information on the biggest names in poker, as well as some newcomers.
You might stumble across something that has the exact mixture of attributes that you're looking for.
Getting the Balance Right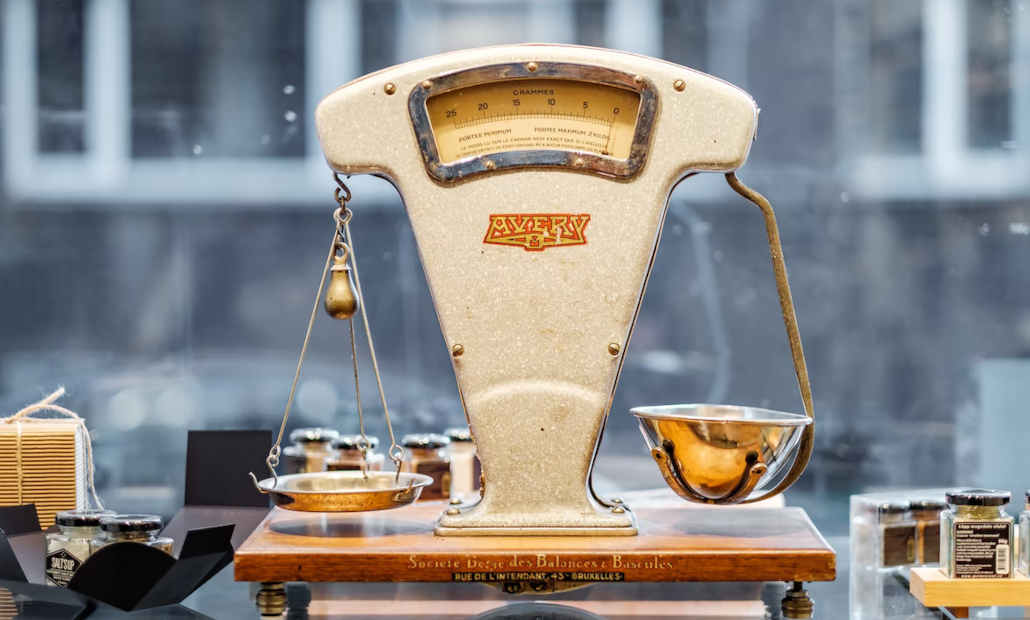 Your poker schedule will change depending on your goals. If you're happy playing recreationally, then you won't need to spend nearly as much time as someone who wants to become professional.
On top of this, some people have busier lives than others. If you've got a very intense job, people that depend on you at home, or any enormous time commitments, then you're going to have to factor that into your schedule too.
With that said, aiming to practice at least three times per week is a good idea. Little and often will always generate bigger and more consistent results than just hitting up a huge tournament once a month.
If you need a little help getting your schedule worked out, then starting on a computer is a good idea. You'll be able to delete things as you wish, unlike on paper, and update as necessary.
ScheduleBuilder.org is a great resource as a starting point. You can create different rows for your various appointments and use color coordinates, too.