Crush Live Poker: Conquering Live Poker Tournaments and WSOP!
Crush Live Poker
I thought it would be a good time to discuss strategies that you can use to crush live poker. Since cash games are way more straight forward, today we will concentrate on live poker tournaments and how you should prepare for these games to walk away as a winner more often.
I have to say in advance, that this is not going to be an article about poker strategy, instead, we will concentrate on building the right approach to the game and how it can help you.
Table of content
So let's start from the beginning.
Big live events attract people from all parts of the world. Many of those traveling to huge events like WSOP will be experienced professionals with countless hours of play under their belts, but you will find even more recreational players or someone trying to get their very first live play experience.
Whether you belong to the latter group or are somewhere in between, taking some time to prepare for your live poker tournaments is a good idea.
If you want to get the most out of your visit to the World Series of Poker and also have a good shot at walking away with more money than you came with, we're bringing you some useful poker tips to help you do just that.
Be Ready for Long Hours if You Want To Crush Live Poker
One of the biggest downsides of live poker tournaments is that they last really, really long. This is especially true for WSOP events, where you might be seated at the table for eight or even ten hours, with only one or two longer breaks. No matter how much you enjoy playing poker, playing every day for hours upon end can be really draining.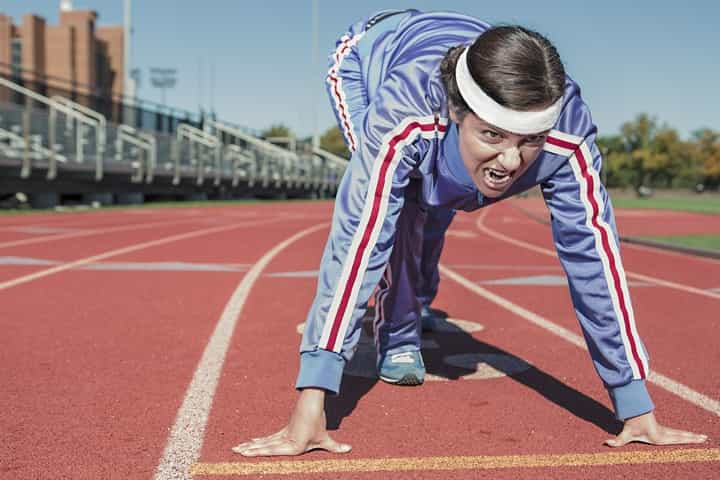 Images from Pixabay
The longer you play, the harder it gets as decisions deep in a tournament can be really important, especially around the bubble and once you're in the money, with ICM implications creeping up. If you're not used to playing live tournaments, you're risking of getting into auto-pilot mode, which can be quite costly and a wrong decision might send you to the rail at any point.
The WSOP is all about playing your best under pressure and even when tired.
There isn't a magical way to make you super-focused all the time, but some things will certainly help.
Try to get a good night sleep and come fresh to the tables
Keep your mind occupied by observing action even when not in a hand
Use breaks to get some fresh air / grab a snack
Eat enough to keep your energy but not to the point where you get sleepy
Force yourself not to go auto-pilot and think through every important decision
Do the Ground Work Before Event
Although the rules of Texas Hold'em have remained unchanged for decades, everything else about the game changes constantly. If you want to have a good shot at the World Series of Poker, you need to keep up with recent developments in terms of strategy and see what's currently recommended by some of the best in the game.
To be completely frank here, you won't learn everything there is to know in a few days but having some tricks up your sleeve can make a huge difference as you'll be able to win some pots that you wouldn't have otherwise.
You'll also be able to recognize what other players at the table are doing and this can help you make more good calls or lay down your hand in a certain situation that comes along the way.
Building the right poker strategy should be your primary concert!
Keep in mind that the WSOP gathers some of the best players out there and although you won't have to face all of them and could get lucky with your table draws, having some extra information to use when you do have to play against them can be invaluable. For that, you can always take a look at Live Games Master Class and stay in front of the field.

Manage Your WSOP Bankroll
Bankroll management is one of the most important skills for any tournament player and especially so if you're looking to play live poker tournaments. In recent years, the World Series of Poker has added many smaller buy-in events, making the Series more accessible for casual players and those looking for the WSOP experience without having to break the bank.
Ideally, you want to set a certain amount of money aside and treat it exclusively as your bankroll.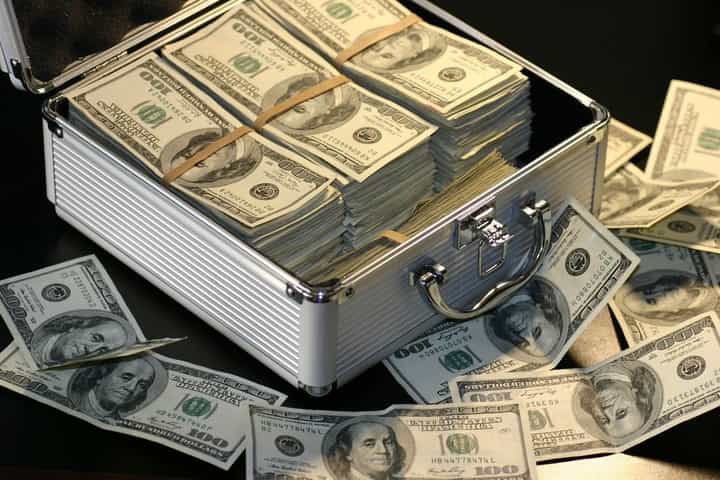 This is money you're willing to spend on playing tournaments and is independent of other expenses such as accommodation, food, or entertainment.
Once you figure out the number, look at the schedule and think about what events you can afford. With a smaller bankroll of just a few grand, for example, you might want to find several cheap tournaments and perhaps try your luck with some satellites that run around the clock. As a general rule of thumb, you want to play as many events as possible during your stay to minimize the variance.
You could even consider daily events that aren't part of the official WSOP schedule but are very affordable and have decent prize pools. Should you get lucky in one of them, your poker bankroll will get a big boost, which can give you a chance at a few more bracelet events that weren't a part of your original plan.
Study Tournaments You're Planning on Playing
The WSOP schedule of live poker tournaments contains a few dozen of events and the list grows bigger every year. You'll be doing yourself a big service by carefully examining every event you're planning on playing and knowing exactly what you're getting into in terms of game type, structure, time commitment, etc.
In general, lower buy-in tournaments feature shallower structures with a few exceptions that were specifically designed to provide more play even at low buy-ins. This is something to consider depending on your overall preferences and strengths.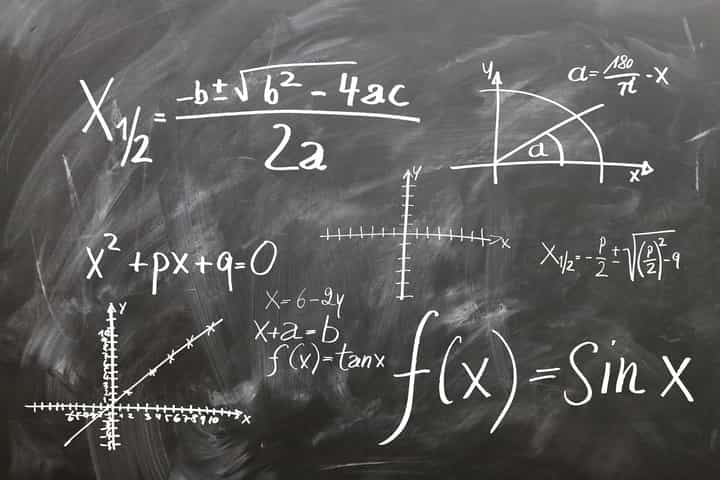 If you excel in turbo structures where there is a lot of shoving and re-shoving going on, these fast tournaments will be right up your alley. On the other hand, if you prefer slower events with deeper stack play, make sure to pick carefully. As mentioned, you can find some good structures at all buy-in levels these days but you'll need to pick and choose.
Of course, there is no shame in asking if you're uncertain or just don't have enough experience to make these decisions yourself. Reddit poker and forums, various Facebook groups, and other similar online destination can be very helpful in this regard as you'll find many people willing to offer their advice and insights.
You don't have to take their words at a face value but they could at least give you some pointers and instructions on how to go about selecting the tournaments you want to play.
Get Information about Taxes ahead of Time
You might be sitting at home reading this and thinking, I don't need to care about taxes, I'll cross that bridge when I come to it. However, if you're planning on playing a number of events at the World Series of Poker, you'll make life much easier for yourself if you get all the information ahead of time and make sure you have any paperwork ready in the event you end up winning a sizeable chunk of cash.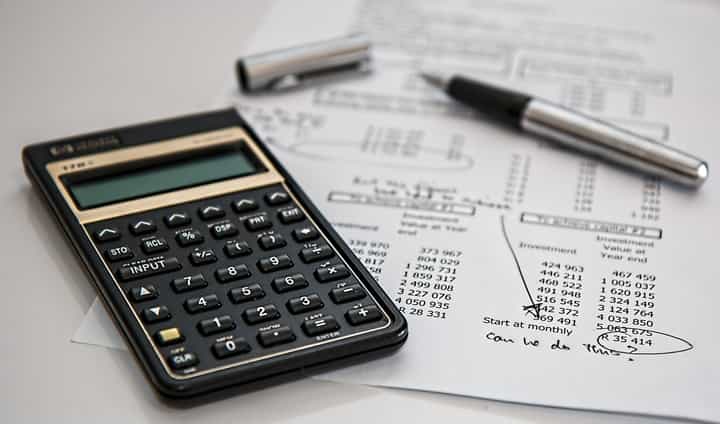 Depending on the country you're from, you might be taxed anywhere from 0% to upwards of 60%, so you can easily see how significant it is. If you might be liable to pay a huge chunk of your wins in excess of, say, $5,000, $10,000 or even more, this is a big deal and you definitely want to know ahead of time.
However, the most important reason for figuring this out before attending events is to be prepared to deal with it if you are stakes or sell some % of your action.
In theory, it could happen that you sell 70% of your action to play in the Main Event of WSOP and win $1.000.000, you are crazy happy, right? After paying off the investors, you still got $300.000, so what could go wrong??
But what happens if after coming home you realize you have to pay 30% taxes from all your winnings, and you are left with ZERO?? What if your taxes are 40% and you do not even have enough money to pay it?
All of this is unlikely to happen if you plan a bit in advance and know where you stand, so make sure to do it!
Engage People at the Table
The live poker scene has changed quite substantially over the years. There are more and more people coming to the tables wearing their hoodies and with earphones on their heads, not caring about anyone or anything around them apart from the poker hand they are dealt. And, while they might be good at poker as a game, I'd dare suggest you don't want to be that guy or girl.
There are so many reasons to stay engaged while playing live and so few against it.
First of all, by engaging people at your table and talking to them, you might pick up on additional information that might come in handy at a later stage. Those bits and pieces of data you collect by simply being friendly could actually help you make the right decision in a tight spot.
But, beyond this, you could make new friends and have a great time, so why deny yourself all these opportunities for virtually no reason whatsoever.


Check out Cash Games on Offer
Action at cash game tables during the World Series of Poker can be quite good thanks to all the inexperienced players coming to town looking for a bit of fun. So, if you're looking for a fairly easy way to boost your bankroll, check out some of the lower limit live cash games and see what you can find. While there are no guarantees, either way, you're likely to find quite a few soft tables where you can make a nice profit.
This does mean you might need to put extra hours into poker instead of resting after you bust a tournament or the play ends for the night. Whether this is something that works for you or not is up for you to decide. From the pure cash value standpoint, you'll definitely want to get involved but if long hours are taking too big of a toll on you then it might not be worth it if your primary goal is to play as many MTTs as possible
Handling Tilt, Variance, and Other Fun Stuff
We've already mentioned how WSOP can be mentally draining with long hours at the table and the grind that never seems to stop. If you also happen to go on a cold streak of cards and find yourself on the bad side of variance, things can easily spiral out of control.
Busting out of your first few tournaments without ever having a proper chance is never fun and can do funny things to your brain, especially if you're someone who's not used to swings that are an essential (and huge) part of live poker tournaments.
The last thing you want is for this kind of run or bad variance to influence your game. It is all too easy to get in the mode where you're basically playing to lose because there is really "nothing you can do" and you're just getting unlucky.
While all of this may well be true when you're running really bad, you still want to make sure you stay focused and play the best you can. Otherwise, you'll only make things worse and possibly make streak longer than it should have been.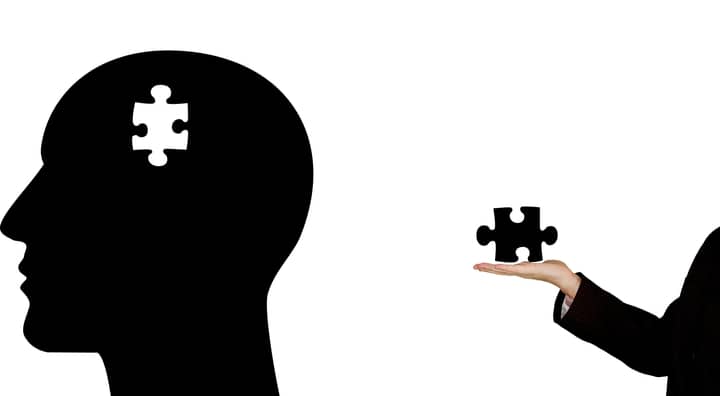 Of course, this is sometimes easier said than done. If you start feeling down and not wanting to play, then don't! You're better off taking a break for a day or two from playing WSOP than forcing the issue and registering for tournaments when you know your head isn't in the right place. Skip on a tournament or two and take some time for yourself.
During this time, you should relax but also try and put things that had transpired into perspective. If it was all just bad luck and situations that you just couldn't avoid, so be it, there is nothing to really sweat – it's poker, it happens.
If you realize you made some mistakes along the way, that's cool, too. Learn from it and the next time you find yourself in a similar spot, you'll be in a better position to do the right thing. Plus, by thinking about your play and analyzing your game you'll get motivated again and get back mentally stronger than before.
Try to Cash but Focus on the Win
Most live poker tournaments are structured in a way that all money that matters is given out to those who make it to the final table. So, while you want to cash in many events as possible, keep your eye on the prize and don't allow yourself to start playing too tight once the bubble bursts and there are frequent money jumps.
Once you make the money, you should try and forget about those pay jumps as much as you can and just play your best game.
In certain circumstances, if you're very short for example, it might be worth sitting around and waiting to make the next jump but, otherwise, try to play for the win and don't let things such as a small difference in prize money influence your decision.
Sometimes this is easier said than done, especially with a few tables left and prizes becoming significant but you're going to do better in the long run if you can turn this situation to your advantage and exploit those who are playing scared, not wanting to go out with the next pay threshold just around the corner.
Do Have some Fun along the Way
Although you want to focus on playing tournaments and spending as much time at the tables as possible during WSOP, you don't want to miss out on the rest of Vegas experience, especially if this is your first time around in Sin City.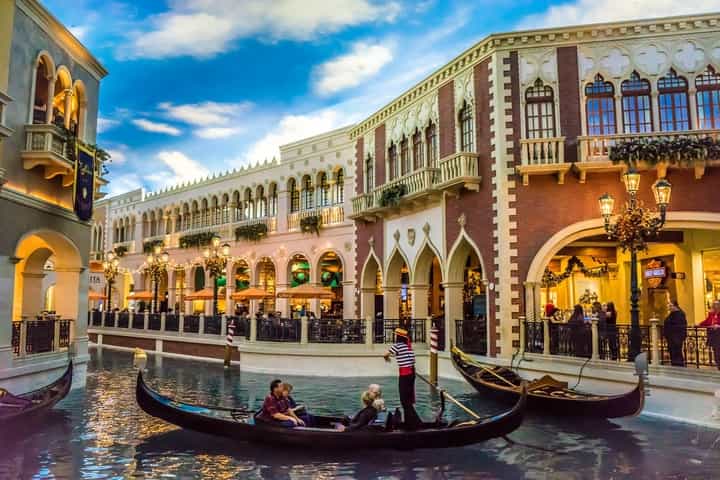 Arrange your schedule in a way where you get at least two or three nights off so you can go and check out the city, perhaps go out for a dinner, visit a show, or even try your luck with some pure gambling games to relax. Of course, don't take your poker bankroll to the pit or to the slots but there is nothing wrong with having a small budget to gamble with while there. After all, it is Vegas we're talking about.
A nice night out might be just what you need to clear your head after an intensive week of grinding.
Conclusion: Take Control of Your WSOP Experience
Poker is a game of skill with elements of luck in the short term. Everything described in this article goes under the "skill" heading in one way or another.
Take time to prepare for your trip and do everything you can to take control of your WSOP experience. Live poker tournaments are very volatile and there are no guarantees that you will be able to crush live poker at the first try, but you can at least give yourself a bit of an edge by joining a training site.
Summary:
Mentally and physically prepare to play long hours
Brush up your strategy before meaningful events
Play within your bankroll or sell some % of your action
Check the schedule and plan everything around it
Understand that variance is not on your side and do not let swings influence your decisions
Try to reach min-cash but always aim for the win
Don't forget to have a good time