Poker Trends That Will Define the Future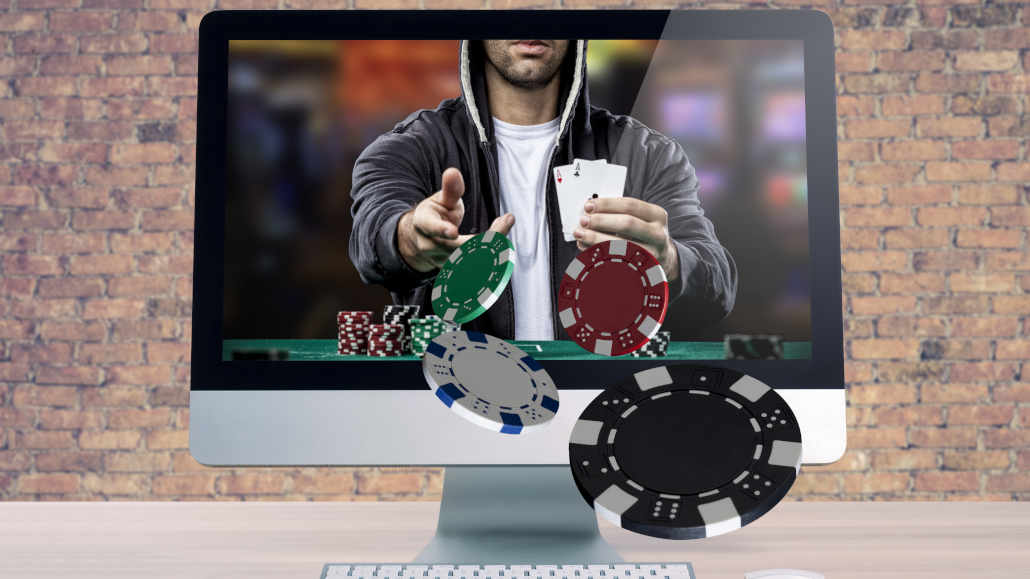 The closed circle of old-school gamblers was replaced at the top of the poker world by young generations of math wizards and poker nerds who crunched the numbers and came out on top in just over a decade.
All of this has led to some saturation in the online poker arena, which in turn has revitalized the live poker world and brought about a new boom of live poker games, many of which are now streamed to worldwide audiences via the internet.
So what exactly does the future hold for poker, and what trends can we expect to continue or start shaping the poker world in the coming years?
Here are a few ideas that we believe are likely to come true.
New Poker Games and Formats
Poker is an ever-evolving game, and we can easily notice how much it has changed since its inception and even since the days of the Poker Boom.
Texas Hold'em was the dominant game for a long time, and players would pick between playing cash games or tournaments as their preferred game.
However, that's all changed in recent years. Games like PLO and 6+ Hold'em have been taking away a share of the market while engaging new formats such as Spin and Goes and others have been emerging and capturing the imaginations of young players anxious for action.
As the years go by and Texas Hold'em becomes tougher and tougher to beat, we can expect a good portion of the population to move on to new game formats.
It's hard to say which games will come out on top, but we can expect them to be action-packed and less mathematically solvable than Texas Hold'em, as that's the only way to keep the games competitive and fun for everyone.
Regulation of Online Markets
Online poker is becoming increasingly regulated, with multiple US states separating player pools and building the framework for the future.
While the US is clearly the most anticipated and biggest market, the regulation does not stop there.
Europe also heavily regulates gambling, and poker is not an exception. Many countries have separate player pools, meaning that you can't play against anyone, ad if you are sitting in Italy, you will only be able to access locals in the online games.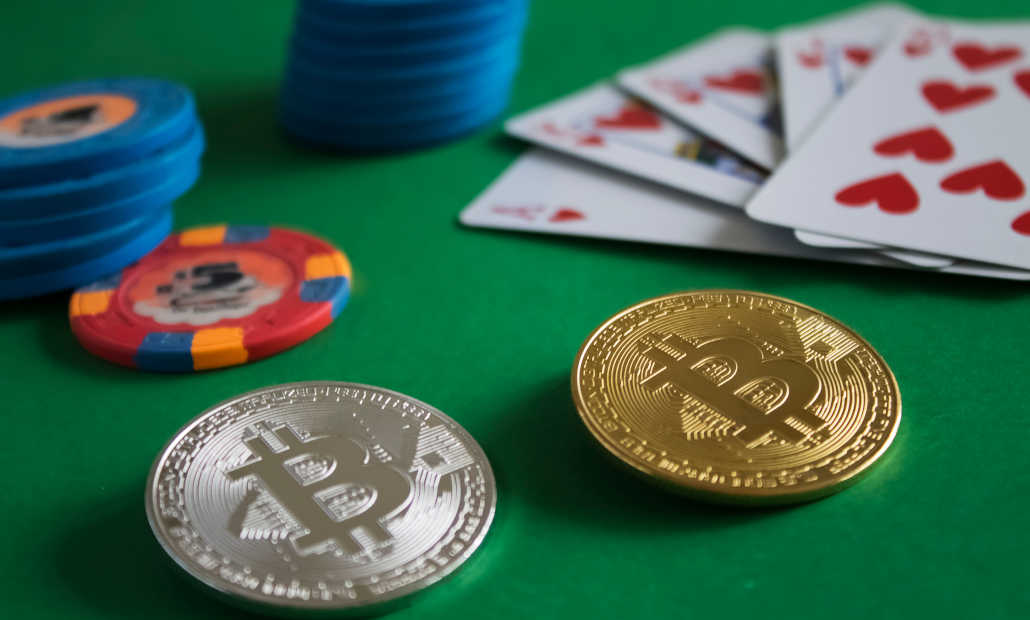 Another good example is the Netherlands. Until recently, this market was unregulated, with many players staying in the grey markets and still playing online, but all of that changed when the "Remote Gambling Bill" was introduced in 2019.
While you can still play poker in the Netherlands, you can only do that on sites approved by the state.
The regulation is not likely to slow down anytime soon, and it will surely shape the future of poker. If we get lucky and different countries and states have the same player pool after all of the reforms, we might see another poker boom.
If not, then we have fewer and smaller games which is not good for anyone.
International Play with Cryptocurrencies
While we expect more and more countries and states to regulate online poker, there will also be a grey market available worldwide, and we think cryptocurrency will play a role in making it happen.
Cryptocurrencies have been significantly impacting the gambling world for some years now, and you can expect them to continue for years to come.
With millions of young people trading in cryptos these days and many of them becoming rich, it is only natural that cryptocurrency has become widely used to play poker.
One of the best things about playing at crypto-friendly poker sites is that they tend to accept players from every place on earth, which means everyone gets to compete together, like in the good old days.
Of course, there are also some dangers related to such sites, but as cryptos become a more common thing, some form of digital currency will likely become a new standard for playing online poker.
Poker in the Virtual Reality
Virtual reality technology is constantly advancing, and it is only a matter of time before many activities we do in the real world today are transferred into VR.
Poker is definitely a game that can easily be played in VR, as it is simple enough not to require complex worlds to be created for the purpose.
For that reason, we will likely have virtual poker rooms available before the end of the decade, and these could truly blend together the online and live poker worlds.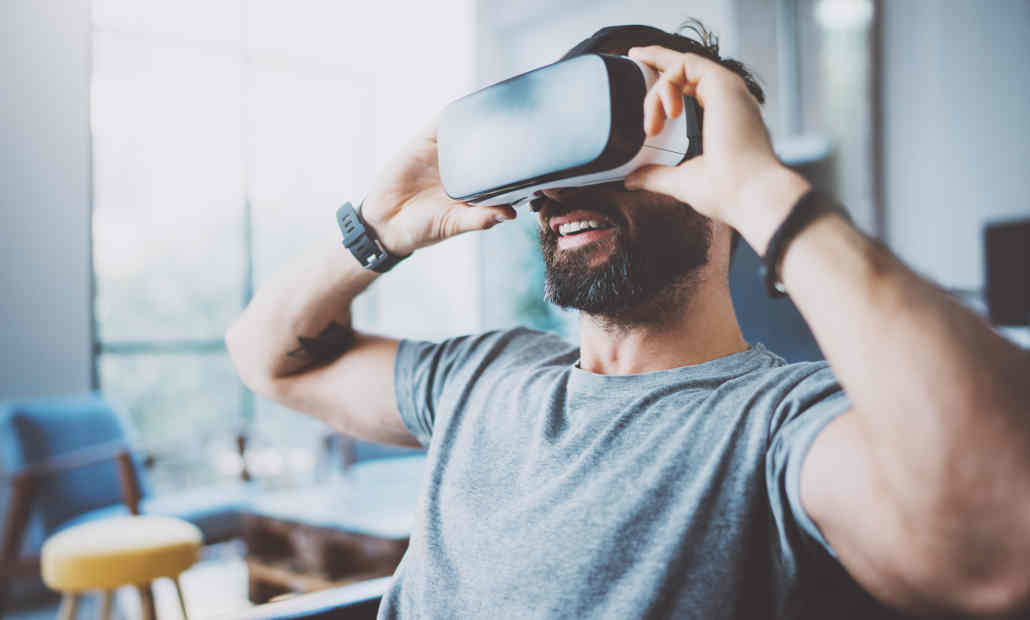 Imagine playing in your favorite casino with other players around you, but without having to actually make that drive and waste time you could spend playing the game.
All of this will become possible once VR poker rooms are fully available, and it's definitely something that many players will be looking forward to.
Poker as a Sport?
For a long time now, a portion of the poker community has wanted to turn poker into more of a competitive sport and less of a gamble, in a similar way that chess is played worldwide.
The problem with that is the fact that poker still involves a significant luck element, and it always will unless the game is changed in a major way.
However, events like the PokerGO Tour have shown how poker can add a sporting element to it, and we are likely to see even more of that as time passes.
Whether poker will ever become a sport and be played as part of major sporting competitions such as the Olympics remains to be seen, but competition past the all-time money leaderboard is definitely coming.
A New Poker Boom
The first Poker Boom changed the game forever and pushed millions of people who would have never played poker into the fold.
Now, with the US gradually legalizing online poker and millions of Asian players getting interested in it as well, we could be looking at a new Poker Boom just down the line.
Whether and when it's going to happen remains to be seen, but the setting is more than ready for a big new revolution in everyone's favorite card game.