How to Manage Your Gambling Budget – Tips From The Experts
When you first start playing casino games, it's easy to get carried away by the potential of winning big amounts of money and forget about the fundamental aspects that are crucial for success.
One of these essential success factors is efficient budget management.
It doesn't matter if you're a Texas Hold'em or slots player; managing your gambling budget is the best way to ensure long-term results and avoid running out of money.
With that in mind, on this page, we'll share with you a few of the best tips on how to manage your gambling budget.
1. Set Firm Limits
There's no sense in setting a gambling budget if you're going to break your own rules when you play through the money you've set aside for gambling.
If you want to make gambling a long-term hobby, make sure you never gamble with more money than you're willing to part from.
When setting your budget, you have to carefully choose a limit that applies to your skills and financial situation.
The budget shouldn't be too lenient in that it takes away a significant portion of your paycheck and leaves you in an unenviable position. Also, it shouldn't be too strict that it forces you to quit as soon as you lose a few spins.
Bearing this in mind, the limits you set don't need to be only financial ones. You can also set specific limits regarding how many hours per day or week you'll set aside to gamble.
This is an excellent way to make sure you don't develop a gambling addiction and will also help you appreciate the sessions and keep your mind sharp when playing.
There are many places you can play online such as non gamstop casinos, so having these limits will help you avoid trouble and have fun at the same time.
2. Never Borrow Money To Fill Up Your Budget
We can't stress this enough, but you should never gamble with anyone else's money. Always use only your own money, according to the limits you've previously set.
This means no gambling loans, no asking for cash from your close ones, or taking credit to help propel your gambling success. Gambling is far too unpredictable to stake so much on it.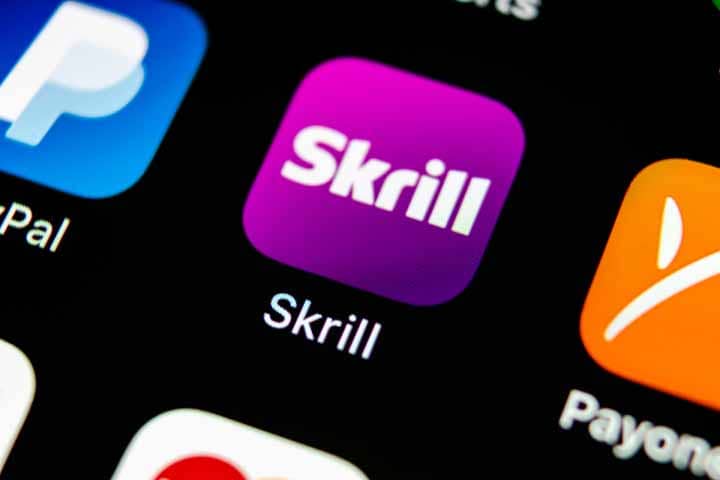 Losing your own money in a casino can be frustrating enough on its own. But, when you consider that you have to pay back the money you've just lost will make your situation even more stressful and complicated. It can get you in trouble with the banks or moneylenders.
Moreover, it will strain your relationships and ruin the entire gambling experience for you. This tip, along with the first one, make up essential foundations you should never stray away from when managing your gambling budget.
3. Always Distribute Your Bets
Having a budget, you'll be able to stick to is crucial. But, it's equally important to know how to properly use it when playing your favorite casino games.
If you have a gambling budget of $200 per session, it doesn't make sense to make $10 bets, as you'll only have 20 bets to try and get lucky.
Using this example, you should stick to bets between $4 and $8 per wager and don't go over that limit.
That way, you'd have up to 50 bets per session, which is enough to keep you entertained for a couple of hours even if you don't manage to get any significant wins during that time.
If you're a beginner gambler, you can learn this mindset by studying the best poker players, as they are the prime example of how to manage your bankroll and distribute your bets responsibly.
They know how to pace themselves and set themselves up always to be ready to go in for the win when the opportunity arises.
4. Control Your Emotions
It's commonly accepted that gamblers need to keep a tight lid over their emotions, or otherwise, things can go south very quickly.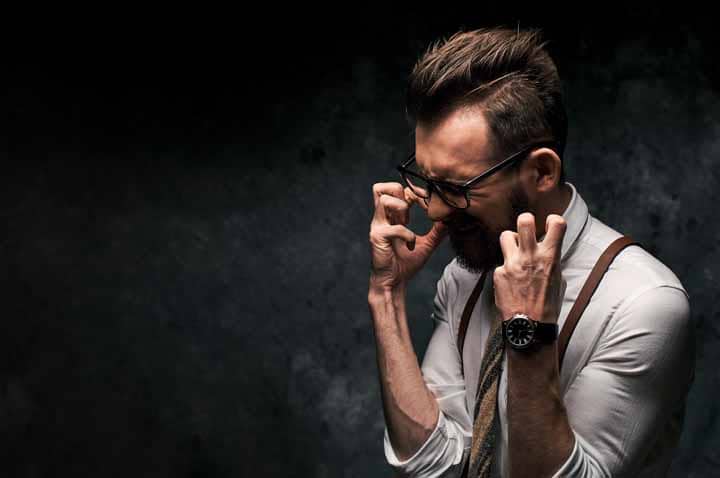 This makes perfect sense, as when you're making irrational decisions based on emotions, you're often not making the best choices. And, when you're doing it with real money at stake, you can make costly mistakes.
Rational thinking and making sure you don't get carried away can save you massive amounts of money in the long run.
If you're not sure if you're gambling with a clear mind or emotions might've gotten the best of you, it's always best to just step away from the game.
Learning to control your emotions is a crucial part of effective gambling bankroll management.
Don't be a player that falls for betting out for desperation, and never bet more money after losing your initial budget.
Emotionally chasing losses and trying to recuperate your budget will always lead to you losing twice as much that you initially did.
5. Have Earning Goals
Gambling is a form of entertainment, and you should always look at it as such. But, if you're not looking at it as a one-time venture, you should set earning goals you want to meet on a weekly, monthly, or yearly basis.
Doing so will allow you to progress, develop your game and move up the ladder towards bigger bets and more stable earnings.
It's crucial to mention that you should always set realistic earning goals.
Just like setting your gambling budget, you should also create your earning goals according to your current budget and skills. Set a sensible and clear objective you can work towards to build up your gambling budget without risking too much of it.
6. Track Your Results
Lastly, apart from managing your budget, you should also pay close attention to how effectively you are using it.
Whether you'll keep the details in a notepad or use a more sophisticated tracking method such as a piece of software or an app, it doesn't matter.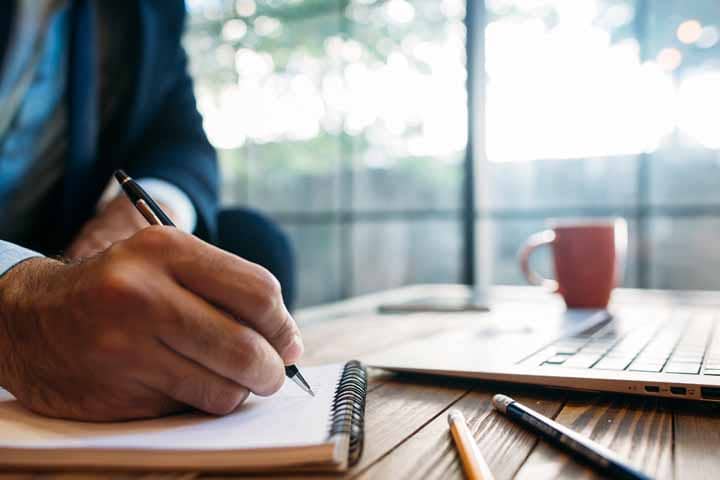 The key point is that you should always track both wins and losses to know where you stand. Ideally, track your results on both a short-term and long-term basis.
Doing so will also allow you to see any patterns in your gambling behavior and determine any changes that need to be made to increase your success.