How You Can Get Back into What You Enjoy After Lockdown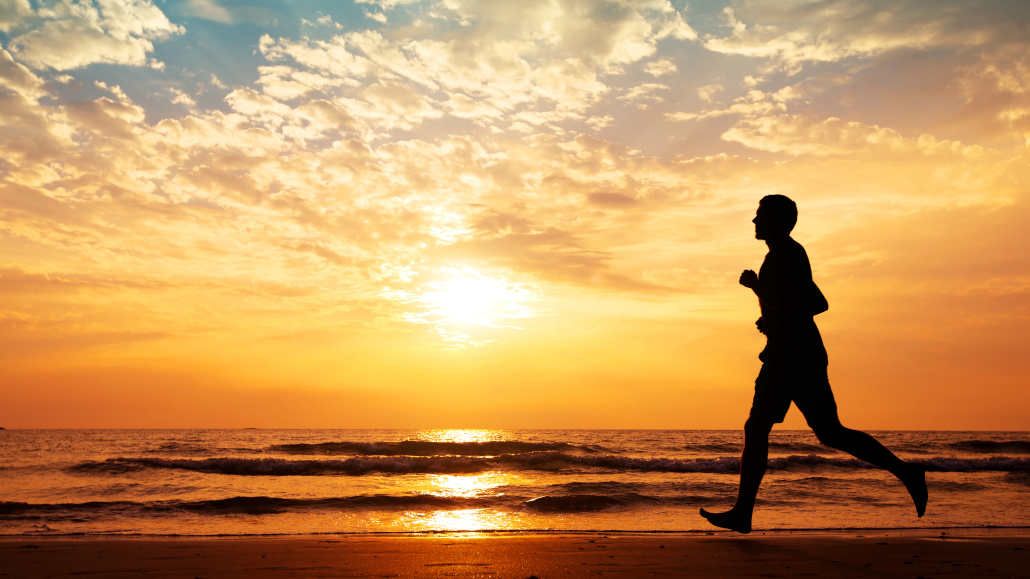 4 minutes
Last Updated: September 16, 2021
Life in lockdown has had many people feeling distressed or dismayed that they haven't been able to enjoy their hobbies in the way that they might normally. This is especially true for poker players, as things have really slowed down on the live poker front.
Over time, this may well have led to some of these hobbies being phased out of your life to such an extent that you begin to wonder how you'll get back into them once you're given the opportunity.
However, it is important to remember that these interests of yours are supposed to be enjoyable. Worrying about whether or not you'll still find them so is not a productive use of your time.
Instead, you could direct your efforts towards giving yourself the best possible chance of falling back in love with all of these interests, one at a time.
Reignite Your Passion for Gaming
Gaming is a hobby that could have gone one of two ways for people in lockdown; it's either found massive success or interest in it has been completely lost.
It may well have found massive success because of the increased amount of time spent inside, as well as the lack of other activities available. This combination naturally could lead many people to finally getting around to their video game backlog and sinking plenty of time into this hobby.
Alternatively, you could have lost interest in gaming for much the same reasons. With so much time now spent indoors, some people may find that they would rather take themselves outside whenever possible, preferring to take any opportunity they can to look away from a screen.
If you find yourself in the latter camp, you might have been wondering about how you can get back into this wayward interest now that you're faced with the prospect of a more balanced inside-outside schedule.
One ticket to success could be looking at upcoming releases and find something that captures your fancy. You can then put some time aside to fully focus on something new.
Not only could this help you from getting bored due to familiarity, but it could serve as a jumping-off point into other games you've yet to try. Obviously, this game doesn't have to be new, just one that's new to you.
Pick up Poker Again
Everybody has different ways of relaxing. Tastes are subjective and different approaches will appeal to different personalities. You might well be one of the many people who like to unwind with a little bit of poker.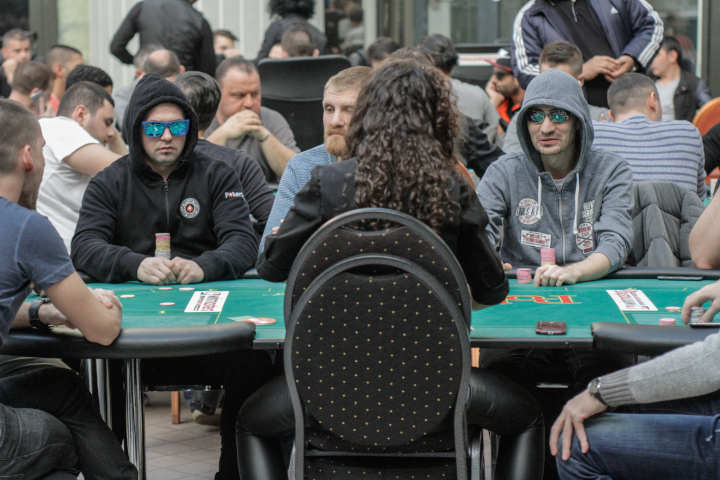 If this is something that you've taken a break from throughout lockdown due to the closure of casinos, you might be worried that your Texas Hold'em skills have gotten a bit rusty over time. This could cause some cold feet about stepping back into the game.
It's normal to feel like this, and you might find that after only a bit of practice, your skills will come rushing back.
This is usually the case with any skill that you temporarily put on the back burner for whatever reason.
If you're wondering what the best path forward is in this case, you might want to begin with just practicing by yourself or playing poker with friends. In a relaxed environment, you can get back to grips with the basics while having fun doing so.
Once you get rid of your training wheels, you might find that your usual options of where to take your hobby might have changed slightly due to the impact of the pandemic. For example, entry to casinos might still be somewhat restricted, and your usual locale of choice may not be immediately available.
Due to the possibility of these circumstances affecting you, you might find that this is a good time to try something different. For example, this could be a good time to also try to play poker online. Doing so could allow you to enjoy your old hobby while avoiding all the new restrictions.
Thanks to being accessible on your smartphone, you could do this anywhere and fit it into several different scenarios, making it an improved version of your old interest.
Enjoy Travelling Again
Those who love traveling might have found themselves especially affected by lockdown restrictions when it came to being able to do what they enjoy. While such restrictions might have made it easier for people to appreciate hidden gems nearer to them, the itch to explore the world has likely remained unscratched.
Depending on where the country you live in is on the scale of ending lockdown restrictions, as well as the restrictions in the places you want to visit, you could find that you need to choose where to go carefully.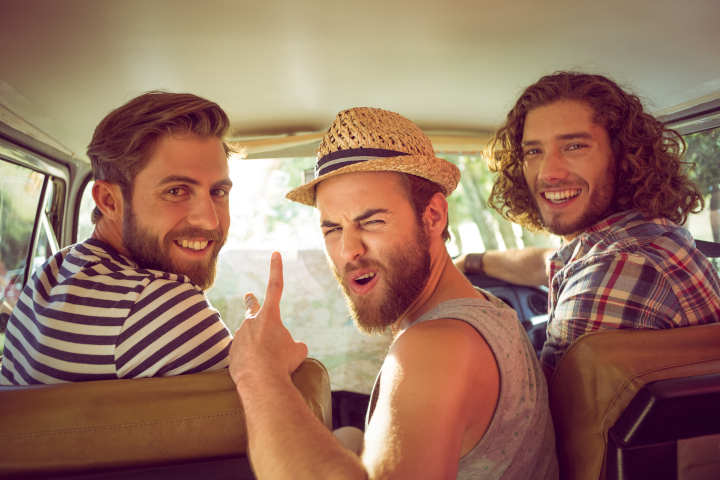 However, you do still have time to do some research and plan some trips in advance. If you do so, the process will be that much smoother when it comes to putting this plan into action.
Of course, if you love both poker and traveling, you could put the two together and plan for a fun poker trip. The live poker scene is slowly coming back to life, so you could be able to find an interesting poker tournament taking place in a country you've always wanted to visit and make the most out of your time and money.