Former PokerStars Team Pro Member Igor Kurganov Now Advising Elon Musk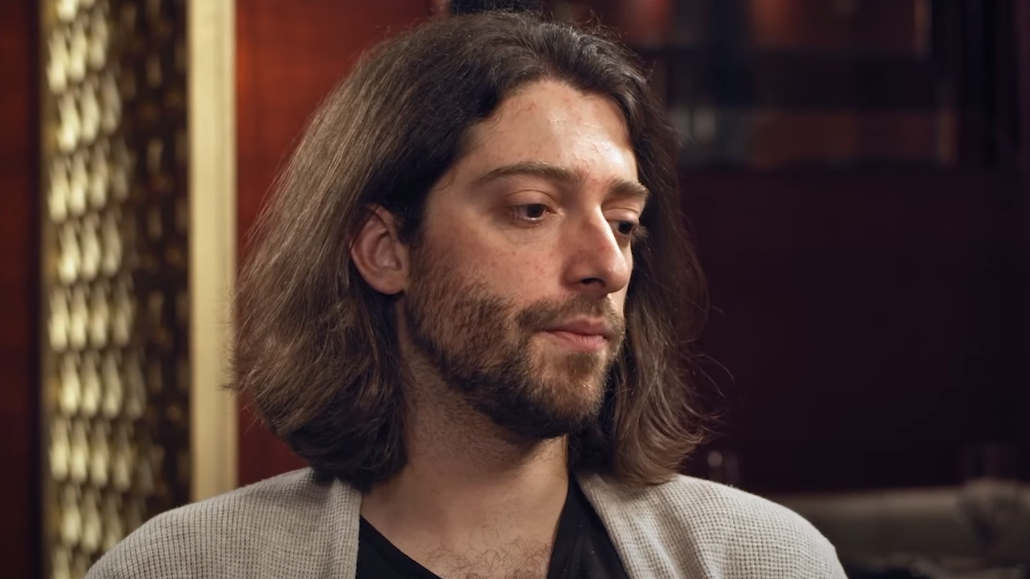 It's no secret that most people get into poker because of money. Their plan is simple: win as much money possible as quickly as possible, and if by any chance they can become famous along the way, even better.
While Igor Kurganov achieved both of the feats mentioned above, his overarching goal is still the same – helping others.
To accomplish this, Kurganov has founded the non-profit organization Raising for Effective Giving (REG), which helps poker players donate a part of their annual winnings to charities of their choosing.
But even he didn't expect that his journey would lead him to become an advisor to the richest man on the planet.
The Tesla Founder Spreading His Wealth
Ever since he became one of the wealthiest people in the world, Elon Musk has been a target of critics who claim that he doesn't donate as much as he should to charity.
Challenging the nay-sayers, as per the recent reports, Musk has decided to donate "some" Tesla stocks to charities, and by "some," we mean $5.74 billion worth of stocks.
The reports also say that during the process, the Tesla founder sought advice from Kurganov.
According to Bloomberg, this wasn't the first time that Kurganov has influenced Musk's decisions regarding donations.
Some time ago, Musk also made donations to school systems and organizations that combat climate change. All of these recipients had prior working relationships with Kurganov.
Raising for Effective Giving
As we've mentioned, so far, Kurganov has had a very successful poker career. The Russian now residing in the UK has over $18 million in poker tournament winnings.
However, in the last couple of years, both he and his partner Liv Boeree have taken a step back from poker and are focusing on philanthropy.
The poker power couple has started Raising for Effective Giving (REG) eight years ago, and ever since, they have been doing everything to promote it.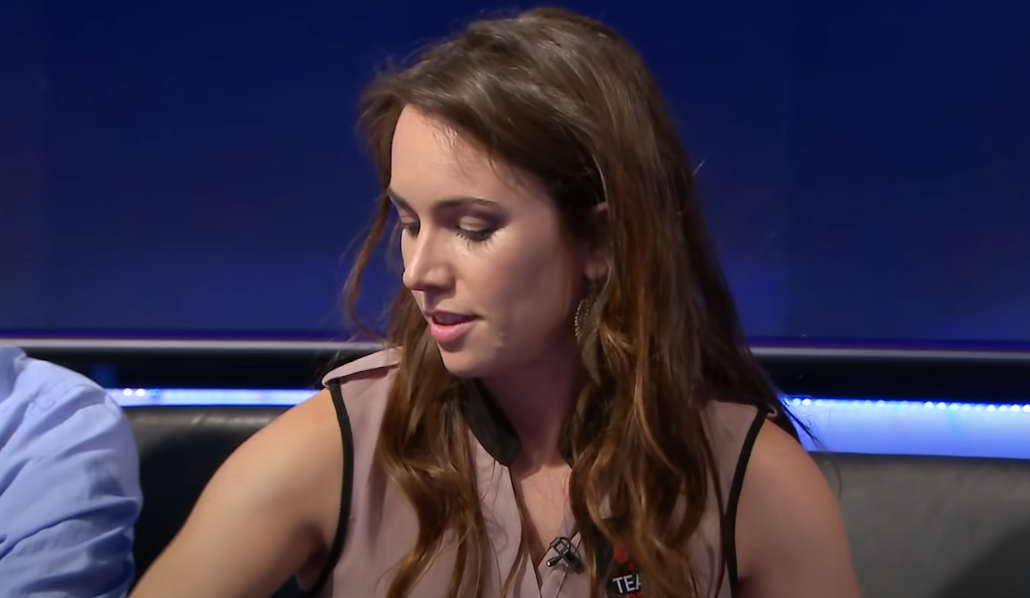 One of their best moves to promote the site came five years ago when Kurganov won his first WSOP bracelet and proceeded to donate half of the winnings to the organization.
The prime goal of REG is to give people the right tools so they can make the best possible choice when making a donation to charity.
They aim to accomplish this by promoting effective giving, advising individuals and organizations, and participating in and supporting fundraisers for charity.
REG prides itself on being as transparent as possible while making the most impact with the donations that they receive.
The one-time bracelet winner thinks that the skills he acquired playing poker, such as being rational and having a systematic and disciplined approach, are best put to use in philanthropy.
REG has become very popular around the felt. Poker powerhouses such as Erik Sidel, Justin Bonomo, and Martin Jacobsen have shown their support for the organization by wearing REG patches during big tournaments and donating some of their winnings to this charity.
The Mystery Gift
It seems that the former Pokerstars Team Pro member has been hired to weigh in on the proposals that Musk got from prospective grants.
It is no secret that the donations will help the famous entrepreneur cut down his $11 billion tax bill. By some estimates, the $5.7 billion could reduce his tax bill by up to 50%.
And while the donation became first-page news, the thing that still remains a mystery is where the donation went. Some experts think that the money is being held in a DAF fun,
DAF Funds act as transitions accounts and hold the money before the donation goes to its final destination. According to Forbes, there is no time limit on how long the donation can stay in the DAF. It could be years before the money leaves the transition account.