Jason Koon Bags His First WSOP Bracelet in $25K Heads Up Event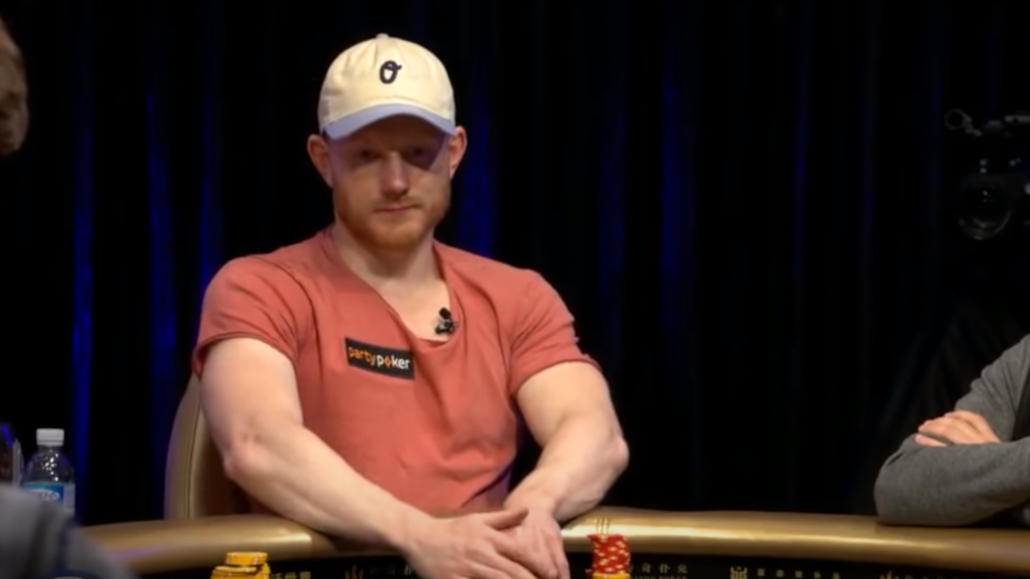 3 minutes
Last Updated: November 7, 2023
The name of Jason Koon is well-known in high-stakes poker circles. One of the best poker players of the modern era, Koon is a regular in nosebleeds cash games and high roller events.
While his professional resume is nothing short of impressive, with close to $33 million in live tournament winnings and a number of big wins, there was one thing missing from it.
A coveted WSOP bracelet.
Despite some arguments that these have lost a lot of their prestige with so many up for grabs these days, poker players still hold WSOP bracelets in high regard.
Koon came close to winning one a couple of times during the series already but fell short just before the finish line. He was finally able to close the deal in the $25,000 Texas Hold'em Heads Up event, banking $243,981 in cash and, more importantly, claiming the trophy.
The Road to Victory
The heads-up event was a relatively small one, as it saw 57 players put up the steep buy-in. However, the size of the field doesn't mean that Koon's road to victory was easy in any way.
Like most specialized events, this one attracted some of the best players around. You don't get many random recreationals paying 25 large to play in a heads-up tournament, which is to say the high roller had his work cut out for him.
To get to the final match, Koon had to beat the likes of Chris Brewer, Johannes Becker, and Nicolai Morris.
Then, in the round of four, he got paired up with Henri Pusstinen, better known by his online alias 'buttonclicker.'
The young Finn has just turned 21, and he is only starting to take up the live poker world. In the online arena, though, he's known as one of the best heads-up players around.
In the end, Koon prevailed, even though with some much-needed help from Lady Luck. The Finn fought a valiant battle but made his exit after a hero call in the wrong spot.
It was time for the high-roller to meet his final opponent in Gabor Szabo, a Hungarian pro who doesn't have as impressive of a resume as Koon but has put up quite the performance during the event.
The final skirmish was a proper back-and-forth battle between the two, but Koon managed to shift the ties when his pocket fives held up against Hungarian's AQ. Szabo couldn't recover from losing the big pot, and not long after, Jason Koon was awarded his first WSOP bracelet.
Important Win at Just the Right Moment
For Koon, this was an important moment in his career. Like he said semi-jokingly, at least now he can answer "yes" when asked whether he has a WSOP bracelet.
And, given his profile, it's safe to assume he gets asked this question a lot.
The timing of the victory is also perfect for the high roller, who was recently signed by GGPoker to act as their global ambassador. Having a bracelet on the long list of accomplishments will only make Koon's position stronger.
🆕 EXCLUSIVE 🆕

Just @JasonKoon winning his first bracelet…#WSOP pic.twitter.com/4BNbKrjUEd

— GGPoker (@GGPoker) October 8, 2021
He was signed by the room to help them improve the game integrity and act as the main point of contact between VIPs and high rollers and the operator – an opportunity that Koon is looking forward to.
With the bracelet monkey off his back, he can now relax and spend some time with his family.
He has no plans to play the full WSOP schedule. Instead, he'll stick to what he knows best – several high roller and super high roller tournaments, and maybe the Main Event.
Is there another bracelet with Jason's name on it? We'll just have to wait and see!