Live Vs. Online Poker: How To Choose The Best Option For You
Live Vs. Online Poker: How To Choose The Best Option For You
If you know poker rules and enjoy the occasional game, you know the thrill that goes with it.
At some point, you have probably considered the option to play online poker instead of a live game or vice versa.
To make the right choice for you and enjoy the games, you need to know the differences between the two options.
The rule of play is basically the same – so, if you have experience in live poker, you won't have any trouble adjusting to the online type. And it goes vice versa.
This article will provide enough information about the differences between live and online poker and which game has the lead when it comes to user experience. Let's dive in.
How Fast Each Game Goes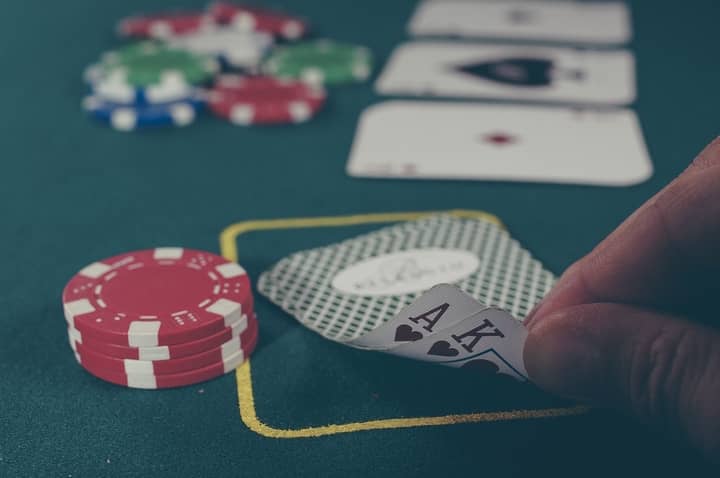 For many, this is one of the biggest differences between online and live poker. If you decide to give online poker a try, you will undoubtedly notice that the games go a lot faster than its live version.
The card shuffling and dealing is done automatically online – thus, it takes a split second to complete the task.
This is not the case with live poker.
The dealer shuffles the cards for a few seconds, then deals, and only then the game begins. After the round is complete, the dealer at a live poker counts the chips. This is not the case with online poker. These parts are not manually done.
All this takes up quite a time if seen from a different perspective. For instance, in live games, you can usually see 30 poker hands played in one hour, whereas you can expect at least two or three times more in online poker.
At first glance, this may not seem like a big deal, but it actually is, especially if you are winning. Playing more hands equates to winning more money, and even if you play poker for fun – faster paces bring adrenaline and are generally more enjoyable.
The Verdict: Faster games result in a better user experience.
How Convenient and Comfortable Each Game Is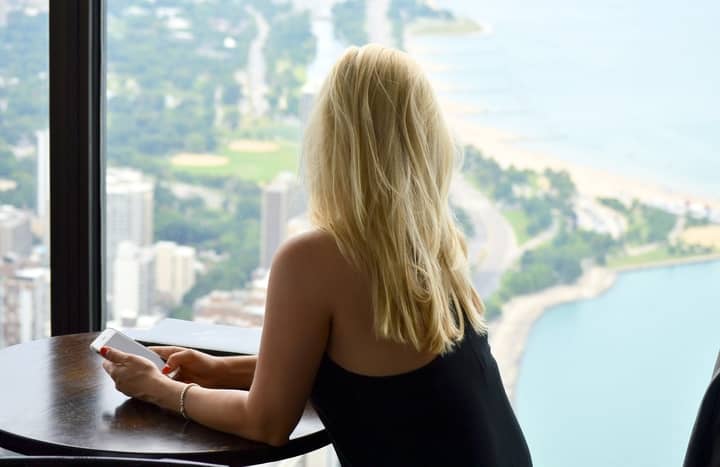 You will probably agree that convenience is a big plus for online poker. Even if you live close to the casino or live poker room, you still need to prepare for the trip, drive there, park, and waste a lot of time on other small things like registering and getting your chips.
It is quite clear that you will not have these struggles with online poker games.
By definition, online means that you can play whenever and wherever you see fit, as long as you have an internet connection.
These days it is a piece of cake, of course.
You won't even need a computer; you can take your fun with you anywhere by using your mobile to play poker. Yes, many online casinos like Wildz or Vulkan are mobile-friendly and provide the opportunity to play anytime you feel like it.
When it comes to comfort – online poker is still in the lead. Poker rooms do offer comfortable chairs, but what can replace the comfort of your own home?
You can even lay down if you feel like it, or wear pajamas. Your online opponents can't see you!
The Verdict: An easy win for online poker.
How Present Is the Social Factor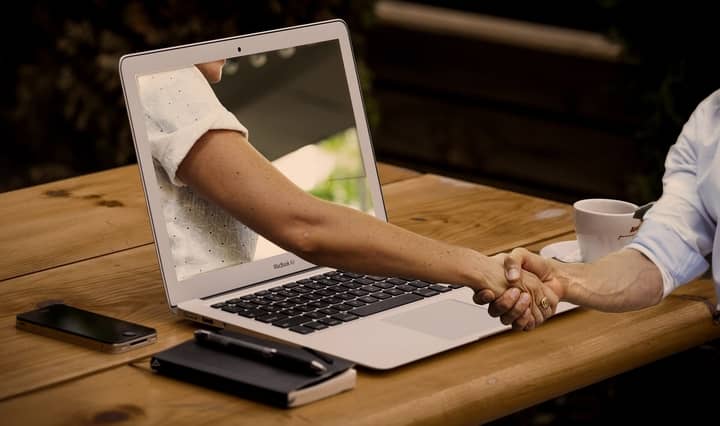 Social interaction is a big drawback for online poker. Yes, there are chat rooms available, but it is not the same.
You can interact in online games, but it is not even close to the experience you can get while seeing your opponent and chatting with them in person.
The fact is that many players find the option to chat or laugh with opponents to be an enjoyable part of the game. And you can't do that while connected online.
All in all, live communication gives something extra to the overall player experience.
The Verdict: Live poker wins when it comes to the social factor and being able to communicate.
How Available Each Game Is
Poker rooms are not always open 24 hours, and even if they are – you can't be sure that there will be a place available for you to play.
There have been many instances when players go to play live poker and end up disappointed because they were too late to enter a tournament.
Even for cash game tables – they can be full, and there can be a long waiting line before you.
These are not issues you can face while playing online. Poker sites or online casinos never close, and there are always games or tournaments that run around the clock.
On top of that, you will only find Texas Holdem or maybe PLO poker games in live rooms, while you can play whatever you like online.
Your favorite game and stakes may not be available at one moment, but you can easily find an option that fits you almost 24/7.
The Verdict: Online poker wins for the third time.
How Available is the Multi-Table Option
First, let's explain the term "multi-table." Many of you may know it – it is roughly defined as playing poker at more tables simultaneously.
This can't come as a surprise – online sites offer it as an option, while at live games, this is impossible to do.
Granted, recreational players and beginners may not find this a significant difference, but more experienced players see this as an opportunity to win more money faster.
The Verdict: Online poker gets this one since it is not even an option in live games.
How Often You Will Make Mistakes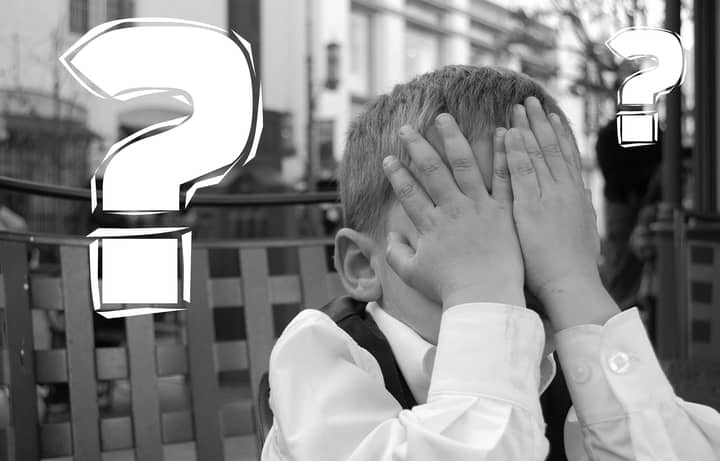 If you ever played in a live game, you probably are fully aware of how quickly things can go out of hand. A small mistake like a string bet or can easily kill a huge pot and send you home.
While you can make misclicks online, the risk is much lower since many actions are performed automatically by the software.
On top of all this, there will always be people looking to use angle shooting techniques to gain an unfair advantage, so there is a much higher risk of getting burned by these sort of actions in live games.
The Verdict: Online poker wins. Most of the things are taken care of by the software, eliminating a big of possible mistakes.
How Easily Can You Read the Opponent
Every poker player knows that reading your opponents is a big part of the game. If you strive to be a successful live player, you need to have this ability and use it wisely.
Sure, you can't read people's minds – but you can call a bluff or try and guess how good your opponent's cards are based on their behavior.
It is not science; quite often is a gut feeling – but it is still important and appreciated by many.
There are two ways to read an opponent. The first one is to analyze their game and their playing style and draw conclusions from that.
And the second one is to read their body language and facial expressions to find any clue that might provide useful information.
The first method can be easily done online and live, while the second one is only possible during live poker games.
Since many players enjoy reading opponents and spotting some tells – this can make a huge difference when deciding which type of game to play.
The Verdict: Live poker wins. Physical reads are too important to be ignored as a factor of how good a game can be.
Live vs Online Poker – The Final Verdict
From what we have discussed above, it is clear that online poker comes with more advantages than its live counterpart.
Convenience and availability are a big bonus for online poker, but it doesn't mean that the live version is not just as fun and enjoyable.
It all comes down to personal preference. Inform yourself about what both games offer, the bonuses, rewards, poker software, and all other options – pick your favorite and have a blast!