Daniel Negreanu's 2022 WSOP Package Available at No Markup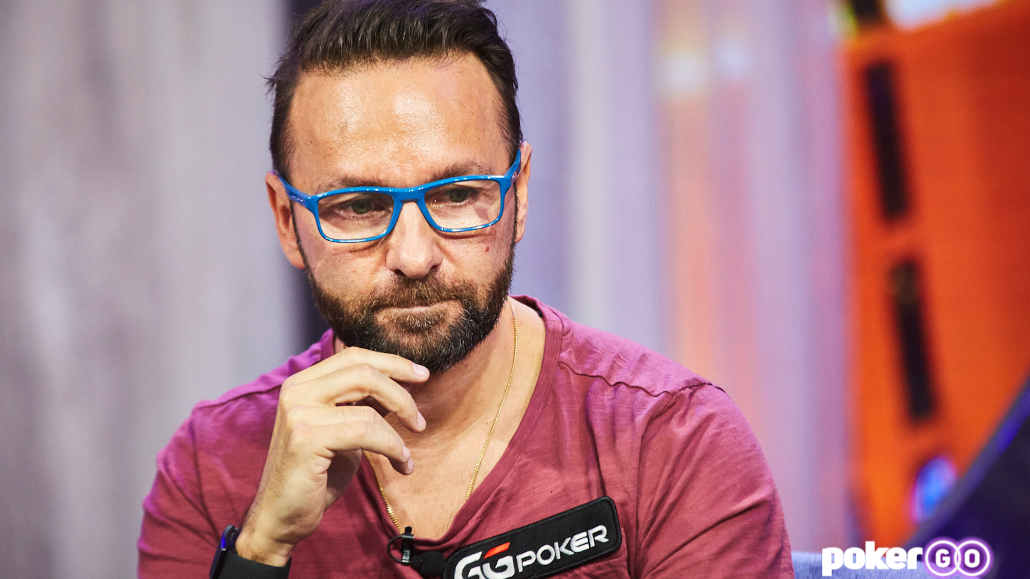 Daniel Negreanu's success in the poker world is well-known, but his recent work as GGPoker ambassador and the content he has been creating for his YouTube channel have only made him even more popular in the poker community.
Over the last few years, Daniel has continued to play a full WSOP schedule, while also creating a VLOG, tracking every day at the tables and off them during the Series.
Daniel is back with selling a part of his WSOP action this year on the popular poker staking platform PocketFives, with the first part of the package up for grabs on May 12.
It is important to note that Negreanu is selling at no markup, and is easily one of the biggest favorites at the WSOP, which means there is great value to be had in this package.
Daniel is expected to play the full schedule at the Series, including all the high-roller tournaments, which could come out to close to $2 million in total buyins.
That said, you can get involved for as little as $19, with $475 being the maximum any one fan can purchase in the package.
In an interview with PokerNews, Daniel said: "It's great to be able to offer some of my WSOP action to the worldwide poker community, and maybe give people who aren't going to make it to Las Vegas this summer a slice of me.
My WSOP package is only available from PocketFives, and of course everyone will be able to follow how I'm doing through my vlogs – I love making 'em!"
Shaun Deeb's Seal of Approval
Over the years, Daniel Negreanu and Shaun Deeb have been two of the biggest rivals in the poker world, with the two being competitors over the coveted POY leaderboard, but also contesting over other topics on Twitter and other social media.
Yet, despite all that, Shaun has decided to come out and support Daniel's WSOP package, especially pointing out the fact that one of the biggest WSOP winners is charging no markup.
Deeb's famous "Markup Police" Tweets continue this summer, and one of the first ones was related to Negreanu's package, suggesting everyone to grab a piece.
Those looking for some extra action at this year's WSOP will have plenty of opportunity to buy pieces of other players on PocketFives and other platforms, but few will offer the value Daniel is, and all others are charging at least some markup.
Negreanu Gunning for POY
Like previous years, Daniel Negreanu will be gunning for the coveted POY title, which he believes he has a good chance of winning.
The two-time WSOP Player of the Year came close to the title twice in recent years, and will be playing an even more intense schedule with more high-roller events this year.
Being one of the few players to compete in the mixed games and the NLH/PLO high-rollers, Daniel will definitely have a great chance to win tons of POY points and go for glory.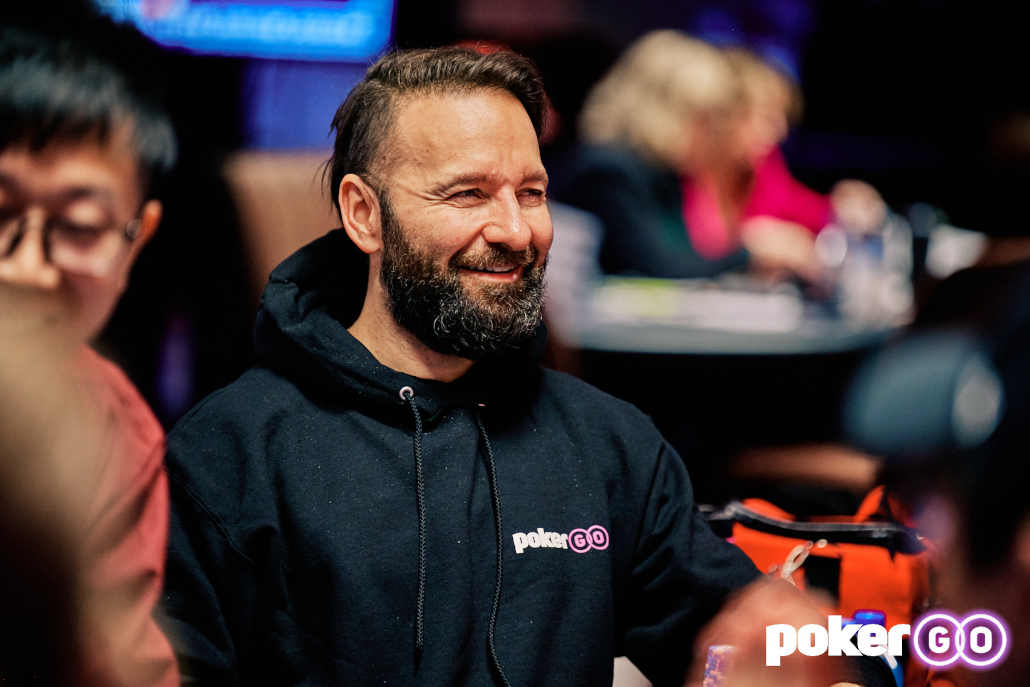 Player images courtesy of PokerGO
Negreanu's daily VLOGs will be on the schedule once again, which means we will get updates on his POY chase and the status of our PocketFives investments in real time as Daniel jumps into and busts out of various tournaments.
Hopefully, the new WSOP venue will bring Daniel some extra luck to go with his incredible poker skills, which could result in one of the best WSOP runs ever seen.
The champion's WSOP package will be up for sale shortly, and it is expected that potential stakers will have multiple opportunities to buy in the coming days.