What to Expect from PartyPoker in 2023 & Beyond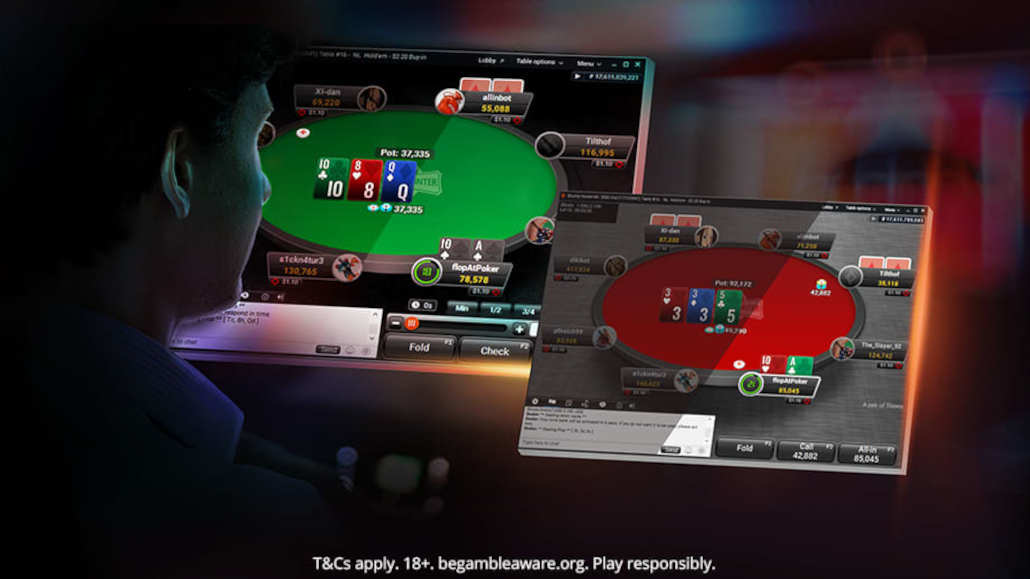 While the online poker industry has changed greatly since its early days, PartyPoker is one of the few brand names that have consistently defied all turbulence and changes around them.
Since the earliest days, PartyPoker has been a dominant force in online poker, and along with a few other companies, it has become a true household name for players across the globe.
Some things have changed, however, as PartyPoker has left many markets where international poker operators like them were not welcome, including being one of the first to leave the US back in the day.
The developments with legalization of online poker in some US states and parts of Canada have allowed PartyPoker to once again increase its reach, which has positively impacted the operator as a whole.
Today, we take a look at what's in store for PartyPoker in 2023, what you can expect from the operator, and just where this online poker giant may be going in the future.
#1 – More Tournament Action than Ever
Just earlier this year, PartyPoker announced an overhaul of its tournament schedule, which included quite a few changes.
The total guaranteed prize pool for Weekly Legends tournaments now stands at $3,000,000 each week, while the addition of Sunday Party and Sunday Carnival events to the Sunday schedule made PartyPoker that much more appealing to the tournament grinders.
The operator also changed the starting times of many of its online poker tournaments to focus them on European markets, clearly doing its best to optimize the schedule and ensure the highest number of entries possible across all its events.
With all this in place, 2023 is already proving to be one of the most action-packed years for tournament players at PartyPoker in recent times, and things are only looking up from here.
Parade your poker skills at the Sunday Carnival every Sunday with $50,000 GTD. ♦️ ♥️ ♣️ ♠️ https://t.co/cQnpbmBwiQ pic.twitter.com/jJhGCWlfTa

— PartyPoker (@partypoker) March 19, 2023
Not only are the weekly tournament schedules now packed with events you can't miss, but regular tournament series and festivals that will be running this year should make PartyPoker the place to be for lower and mid-stakes grinders from Europe and beyond.
At current pace, 2023 may just become the best year ever in terms of tournament action at PartyPoker. The operator is clearly looking to compete at the highest levels against any potential competitors.
#2 – Global Expansion in Legal Markets
For a long time, PartyPoker has done everything right in terms of not stepping on any toes and avoiding any legal troubles.
While other operators fell into trouble over the events of the "Black Friday" back in 2011, PartyPoker left the US and other grey markets in good time.
Even after these events, PartyPoker kept current with the legal situations in many markets and ended up leaving one country after another where international operators were not welcome by the government.
This has put the site in prime position in terms of being one of the few companies that have always obeyed the law even if they didn't necessarily have to, which is paying dividends today.
PartyPoker is one of the few online poker operators welcome in all legal markets across the US, with the company easily being granted licenses wherever online poker becomes legal.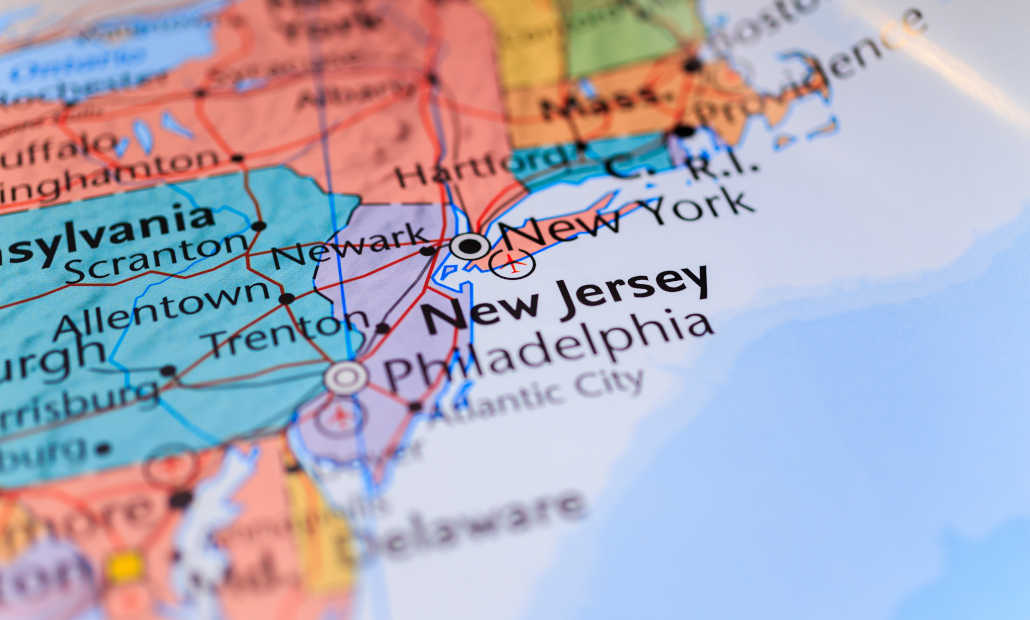 Recent expansion into markets like Ontario is further proof of that, and in 2023 we could see PartyPoker expand even further.
While the legalization of online poker in the US is a painstakingly slow process, we can fully expect to see the PartyPoker brand associated with any new legal markets on the American continent.
It is entirely possible that no new legal online poker bills will pass this year, but should any of them look like moving forward in a serious manner, it is easy to see PartyPoker being one of the first to apply and be granted a license.
#3 – Player Satisfaction
PartyPoker has always been a slightly more fun-oriented online poker brand than others, as the name suggests, and that trend continues in 2023.
The operator continues to offer some of the most attractive promotional offers for new and existing players, while simultaneously running plenty of poker games that most people can easily afford.
Our fastforward cash games allow you to play far more hands per hour than our regular cash games, and now they give away up to $100 Party Dollars every day via our new fastforward Leaderboards. See 👉 https://t.co/DKDHtGDzCM pic.twitter.com/hff3OhUpWs

— PartyPoker (@partypoker) March 15, 2023
While some competitors try to cater more to the high-stakes poker community, PartyPoker looks to service players across the board and ensure that everyone can get involved even in its big weekly events and special tournaments.
A host of satellite events leading into the big Sunday majors and plenty of competition across the week makes PartyPoker the ideal place for beginners and players looking to jump-start their poker career in a safe and comfortable environment.
#4 – Poker Content via PartyPoker TV
PartyPoker TV is a project that's been around for some years and continues going strong in 2023, where we should see more free content than ever before.
The platform, available on both Twitch and YouTube, offers plenty of unique and high-quality poker content for players and fans of all calibers.
Whether you are looking for poker training videos from PartyPoker pros, classic PartyPoker videos from back in the day, or fun interviews and trivia videos relevant to this day and age, PartyPoker TV has it all.
Joining PartyPoker means having direct access to PartyPoker TV, and 2023 should prove to be an exciting year in this context as well.
#5 – Constant Fight for Global Market Share
In 2023, online poker operators will continue their battle for their share of the global pool of players. Although PartyPoker can't realistically fight for the number one spot, there is plenty of traffic to go around.
The operator's goals will be to continue expansion into any markets it can reach and to continue catering to its current player base to ensure high satisfaction levels.
With recent changes at PartyPoker and all the value on offer for the players, it is entirely realistic to expect the operator to remain one of the largest and most trusted brands in the online poker industry worldwide.
Join PartyPoker today to be a part of one of the biggest stories in online poker and never miss another major value tournament or promotion thrown by one of online poker's longest standing companies.