Why It's Easier Than Ever to Play Poker Online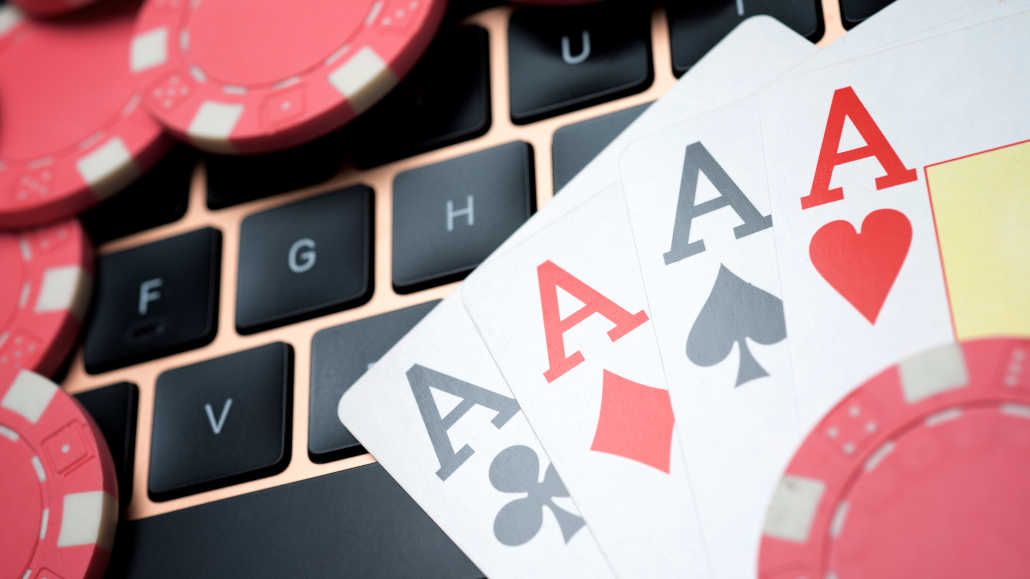 Online poker is more popular than ever, and more players are playing this exciting card game than ever before. With this in mind, the quality and quantity of online poker content have increased immensely over the past few years.
In this article, we'll highlight and discuss some of the most significant reasons why it's easier to play poker nowadays than it's ever been before.
You Have Many Options
It's in human nature to always look for more and more options and search for alternatives to what we're doing. In this regard, playing online poker opens up many more options than playing it live.
Firstly, you can easily choose a poker variation you want to play. After that, you'll have your pick of the specific format you want to play.
Lastly, you can decide whether you want to play cash games or tournaments and choose to play at just a single table or try multi-tabling, as the best online gambling sites provide a wealth of options.
This abundance of poker choices is just one of the reasons why online poker is more convenient and easier to play than ever before.
It's Very Approachable
Unlike live poker, which often requires a fairly big bankroll for you to start playing, in online poker, you can begin with a reasonably small bankroll.
This makes online poker very easy to get into if you're a beginner and you don't want to risk a lot of money right off the bat.
If you start playing at lower-stakes tables, you can find online poker tournaments with $5 buy-ins, sometimes even lower than that.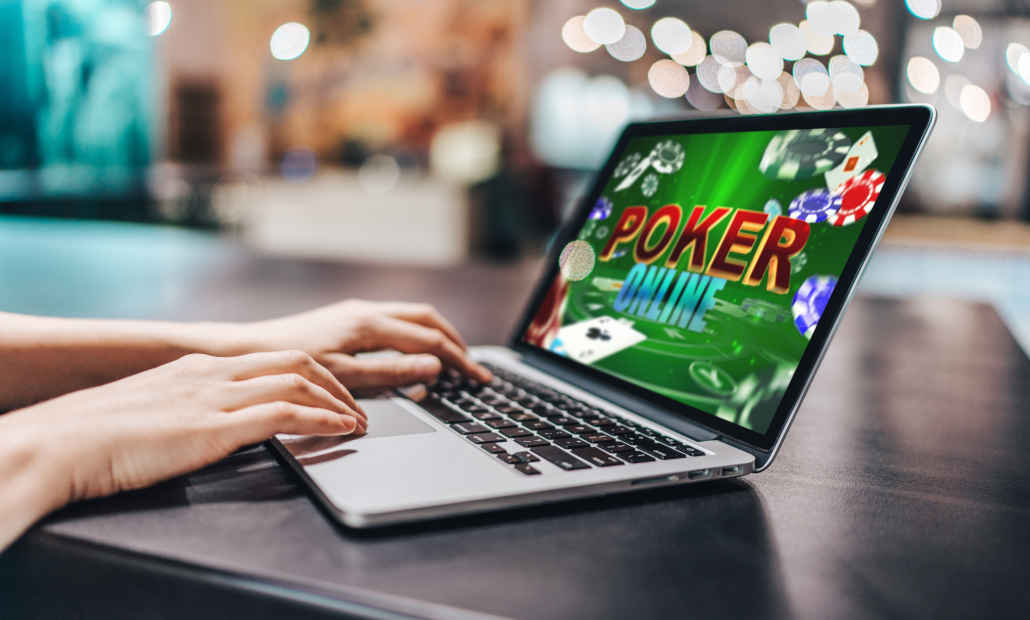 Even more surprising, if you play cash games, you might come across micro-stakes tables with ridiculously low blinds, for example, $0.01/$0.02.
The availability of such options makes online poker approachable to every poker enthusiast, no matter their bankroll and financial situation. Moreover, you can find great online poker bonuses to boost your bankroll when playing.
So, regardless of how much money you're willing to risk and how skilled you are, online poker is easier to get into than it ever was.
You Set Your Schedule
There's no denying that one of the greatest advantages online poker has over live poker is that you pick your schedule and even the place you want to play from.
You don't have to travel to a local poker room and dress up to sit at a table with strangers. Just open your favorite poker site and enjoy playing in your pajamas from the comfort of your favorite chair.
Plus, the rise of mobile online poker has brought this to an even higher level, making online poker more accessible to casual poker players.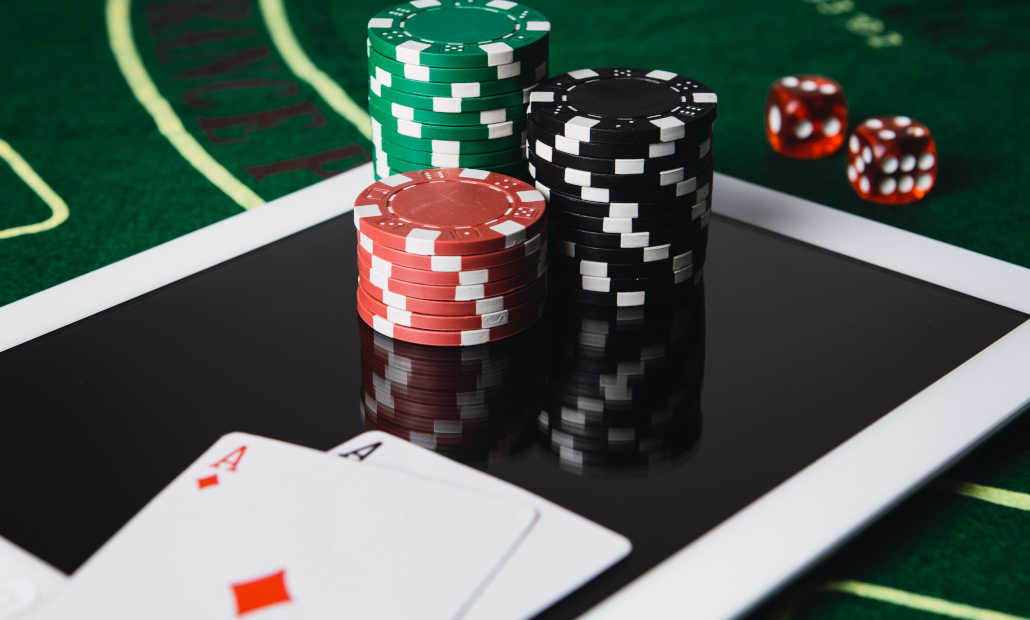 With a mobile or tablet poker app, you can quickly access a game and play casually whenever you feel bored or have time to spare.
On the other side of this spectrum, there are many online poker pros that grind at minimum stakes online poker tables every day and make a great living from doing so.
Moreover, many of them enjoy traveling the world while playing the game, as online poker gives them the freedom to play anytime they want, from anywhere they choose.
Learning Is Much More Convenient
Lastly, one significant reason it's easier than ever to play poker online is that you can learn the game and improve your skills much more efficiently than you can when playing live poker.
If you want to become a poker expert, online poker is a much better choice than live poker. This is simply because you have much more resources at your disposal. Tools like advanced statistics and poker software can provide helpful insight into your opponents' tendencies and help you play more efficiently.
This makes online poker very convenient and easier to understand. Not only this, but it also makes for a quicker learning process. Plus, you can always access helpful tips and literature by opening another tab in your browser.
This is invaluable in a game like poker, in which knowledge is power.
Online poker tables also have a very fast speed of play. For reference, they are two to three times faster than live poker tables. And, if you decide to multi-table, the number of hands you can play per hour grows exponentially.
All of this means you can put in more games over time and improve your skills faster!