The Top 3 Reasons Why Poker Players Love To Play Blackjack
5 minutes
Last Updated: August 20, 2021
I would think that it is fair to say that poker players have a bit of smugness about them when playing in a live casino. We walk past those on the slots and roulette table and question why they're playing a game that they do not have an edge in.
Nonetheless, you still see a decent percentage of live poker players that like to sit at the blackjack tables.
I myself avoid casino table games like 3 Card Poker, Craps Ultimate Texas Holdem, Roulette, or Pai Gow, but if I'm waiting for a seat at a poker table or waiting for a tournament to start then, you will likely see me playing some blackjack to pass the time.
There are many of us like this, but why is that exactly? Well, get to the end of this article, and you will see why poker players enjoy a bit of blackjack.
There are strategy and skill needed to be a successful blackjack player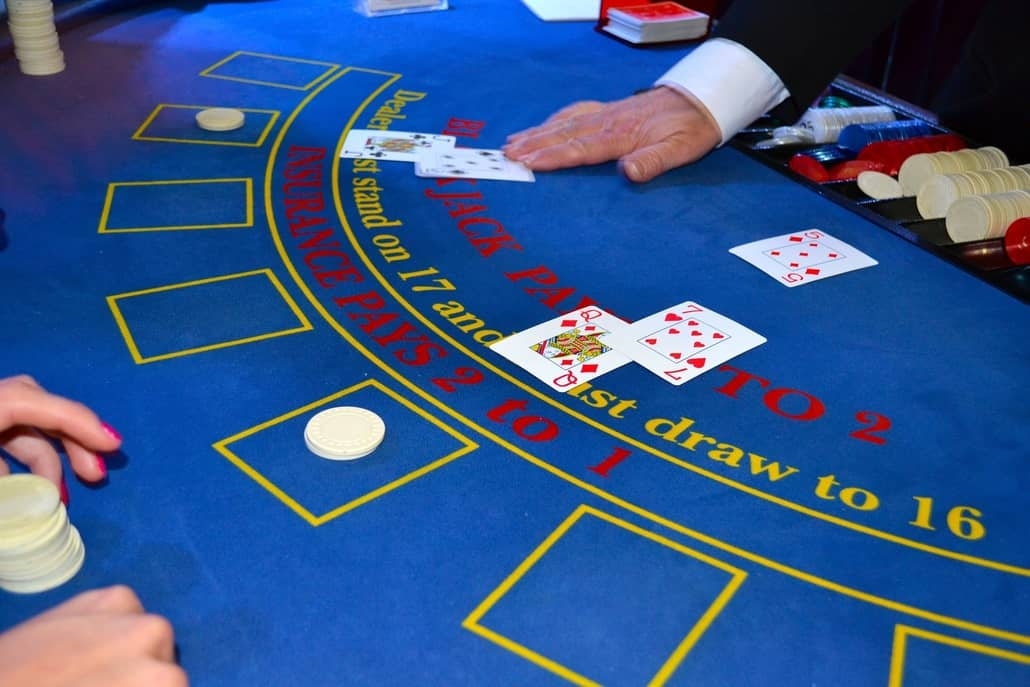 Poker players enjoy a good challenge and like to put their brains to the test. We find it euphoric when we make the correct decision in the hand, and this can be translated onto the blackjack table.
Of course, if you are simply looking to have some fun and relax without putting any effort into your games, then you can try one of the top online slots, and maybe you will be able to hit your jackpot. But if you are looking to some challenge, blackjack can offer that.
Do we want to split our cards, double down on our bet or stick with our current hand and hope the dealer busts?
There is more to it than just saying stay or hit to the dealer, and I think that nuance is something poker players are delighted and enamored by.
It is more than just choosing a number on a roulette table or pulling the lever of a one-armed bandit. As you can see from the above paragraph, the decision you make is integral for a successful blackjack session or not, very much like at the poker table.
It is no secret that when playing a perfect strategy, the house's edge is reduced massively to an estimate of somewhere around 0.5%.
So with a good bonus, you might be even able to turn things around in your favor.
On the other hand, those who know very little about blackjack strategy are a casino's dream as the house edge can be anywhere up to around 20%.
As poker players, we like to think we are the smartest people in the room and take gratification in being able to do a hit 'n' run in the casino gaming pit.
Other games that I have mentioned do not have this dynamic and are a major reason why poker players just can not stay away from the blackjack table.
The social setting is a nice break from the poker tables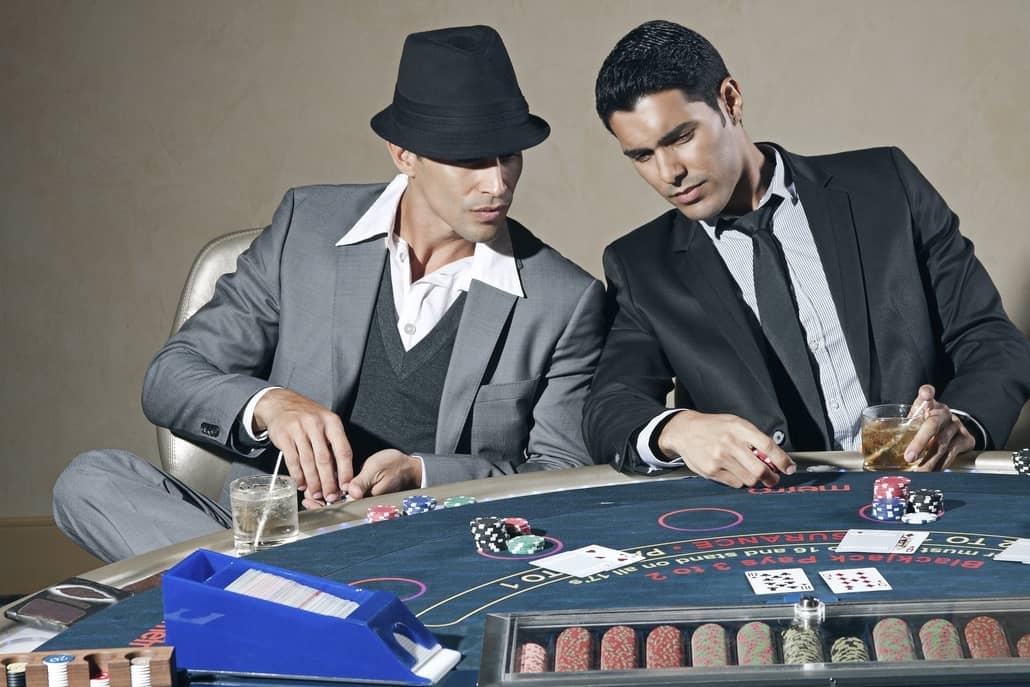 Contrary to the modern stereotype, poker players enjoy banter and interactions with each other at the poker table.
Of course, there will be an odd unpleasant moment every now and then, but on the whole, it is a largely positive experience.
However, it can get exhausting battling players when all you really want to do is have a beer, kick back and play some cards.
This is where blackjack comes in. The enemy is now your friend.
When the deck is hot, and everyone at the table is taking the casino to the cleaners, there are very few experiences like it.
People you have known for a few minutes become your temporary best friend, and I find that beautiful. It is a nice change of pace to go from trying to take people's money to taking the casino's money instead.
A big pet peeve for most of us as well is hearing poker strategy talk at the poker table. I think I am up to my limit hearing about blockers and bad beats, and I haven't even played a hand in a casino since the start of the year.
Instead, at the blackjack table, you talk about sports, hobbies, and so on. It is a bit of respite from the hooded-up players who can't believe you beat them and want to discous various suck outs at the tables.
Poker players want to win, and blackjack is beatable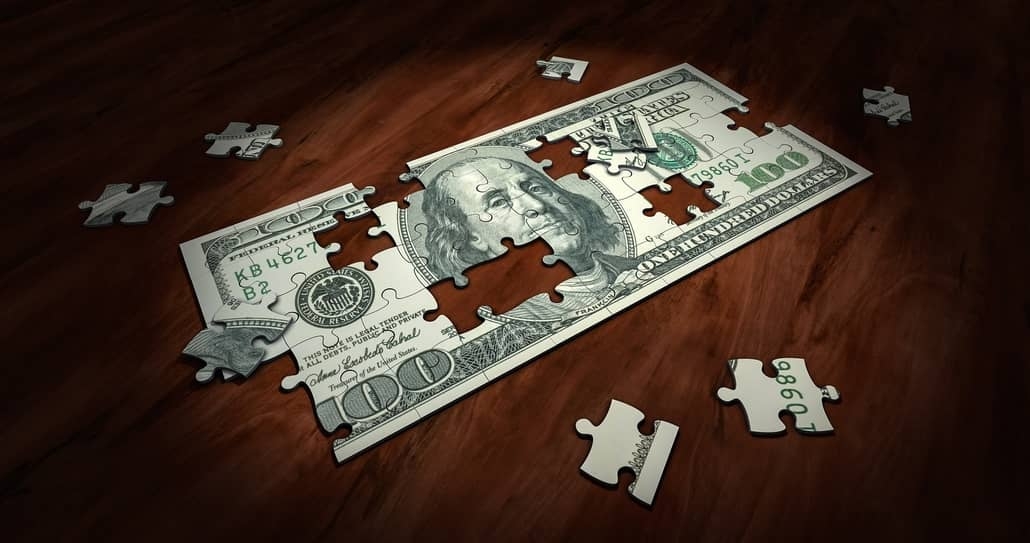 Okay, this one is a stretch, but it is truthful. Blackjack is a beatable game, albeit to do this, you have to put in countless hours of devising strategies and study, but the very best can be profitable players over a long period of time.
Poker players are competitive souls, and I think this is why like poker, we are attracted to the game of blackjack.
Being a winning blackjack player is way more than just playing perfect. You need to have a few other skills.
For example, you need to be able to count cards to get an edge over the house. This, of course, brings us into a grey area, but as poker players, we see shades of grey as a means to make some green.
We want to exploit weaknesses in our opponents at the poker table, so naturally, we want to exploit the casino when we play blackjack.
Now I am not saying that you should learn to count cards. We all know the ramifications that can follow if we get caught, and I would never want to put anyone in danger like that. But like I've said throughout this article, we love a challenge, and the thrill of not getting caught when you are doing something that is frowned upon can be as equally exhilarating. I am not sure if this can be considered as angle shooting, but it can surely give you an edge if you figure out how to do it.
There's also a factor of that smugness and arrogance that poker players have, beating the casino at their own game makes us feel all sorts of good feelings.
The decision making and the possible use of deception are just a few of many skills' poker players regularly use, so why wouldn't we enjoy using these facets when playing blackjack.
Final Thoughts: Blackjack and Poker
Blackjack and poker share many of the same elements that poker players live for, so it really shouldn't come as a surprise when looking into the topic of why poker players love to play blackjack.
It also provides some downtime between poker sessions where you can reflect upon your game while having a nice chat with the fellow punters besides you playing.
The challenge of beating the casino is also enticing for many. Of course, it is a long journey, but if you want to try it out, make sure to first master basic blackjack rules and only then have more thoughts about taking it seriously.