What Is A Rake In Poker?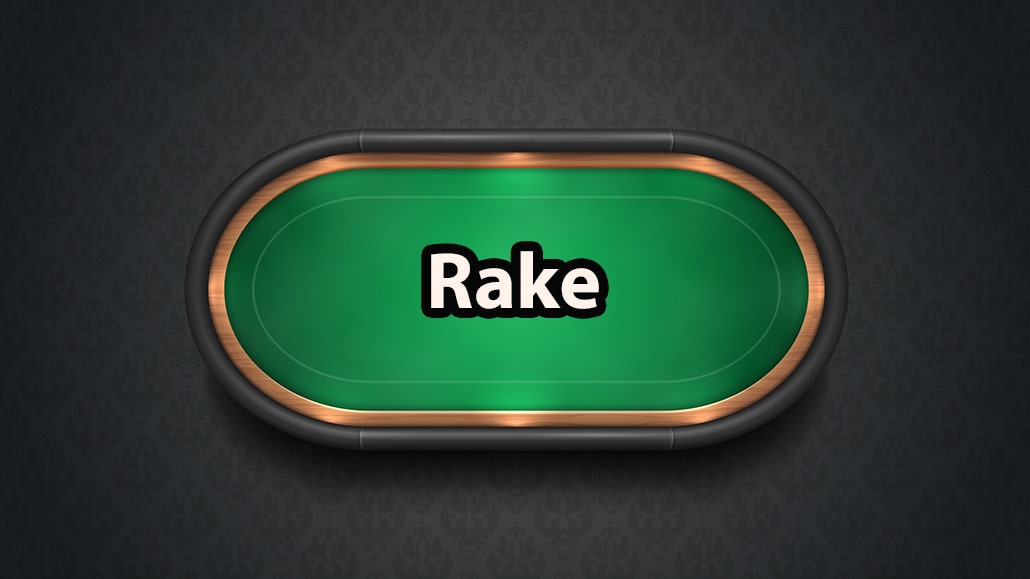 In poker, the rake is the commission fee a casino or an online poker room charges for hosting a poker game.
Rake can be calculated in different ways depending on the poker format.
In cash games, the rake is usually taken from every pot that reaches a certain size or a predetermined amount per hand. For example, the most common rake structure at top online poker sites is 5% of every pot, up to a maximum of $3.
On the other hand, in MTT events, the rake is usually calculated in the tournament buy-in. For example, if a tournament has a buy-in of $50 and the rake is 10%, the total cost of entering the tournament will be $55, with $50 going to the prize pool and $5 going to the host of the tournament as the rake.
The rake can significantly impact a poker player's profitability, especially for high-volume and micro-stakes players. Therefore, it is important that you consider the rake structure when choosing which poker games to play, rakeback options when paying online, and even poker bonuses.
Poker Rake Example:
Let's say that you are playing $1/$2 Pot Limit Omaha online, and you win a $100 pot.
97$ will be transferred to your chip stack, and 3$ will be transferred to the dealer. This $3 represents the rake amount the online poker site charges for hosting the game. The same principle applies to live games.
ONLINE POKER:

RESOURCES: