What Is A Rakeback In Poker?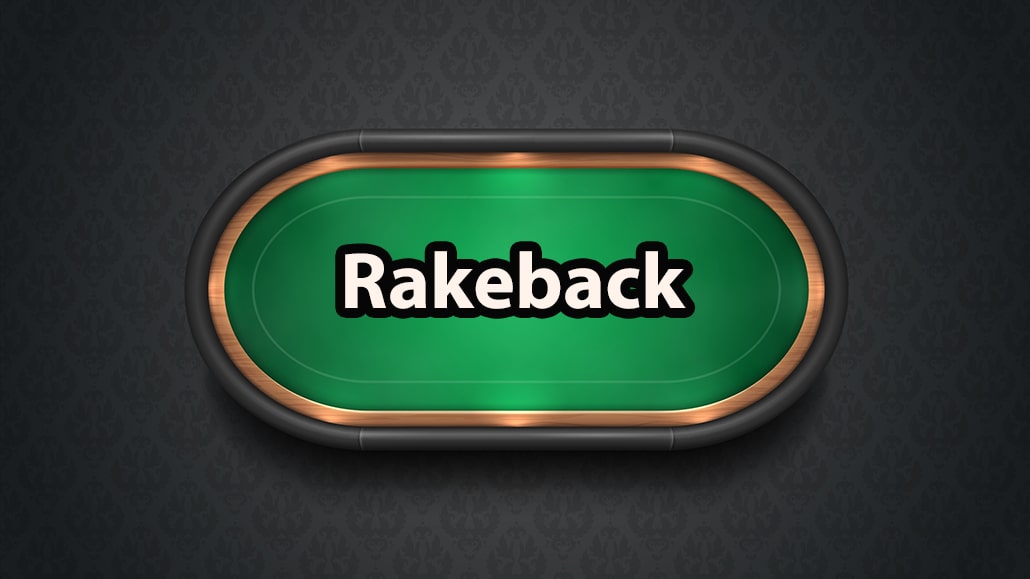 In poker, rakeback is a term used to describe the percentage of the paid fees the player gets back from a poker site.
Essentially, rakeback is a loyalty program offered by some poker rooms to reward players who play a lot of hands. For poker players, rakeback is extremely important because it directly impacts their bottom line by increasing their overall win rate.
Because of this, rakeback is one of the crucial factors poker players consider when choosing which sites to play and is a huge part of sign up poker bonus sites can offer.
Poker Rakeback Example:
Let's say you are playing on a poker site like GGPoker and getting a 30% rakeback. This means that if you pay $1000 in rake, the poker site will return $300 to your poker account on top of your actual results at the table. So even if you lose in your games, you are still getting back that $300.
ONLINE POKER:

RESOURCES: