PokerStars Bringing Live Poker Back in Style: PSPC & PCA to Return in 2023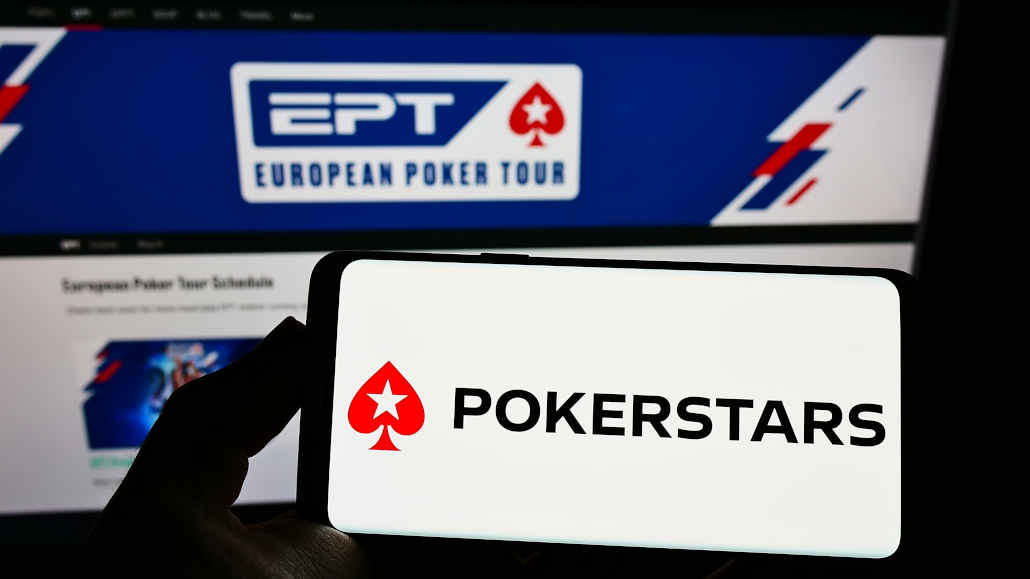 3 minutes
Last Updated: February 2, 2023
It's been a hectic couple of years, with many areas of our daily lives disturbed by the impact of the Covid-19 pandemic and the ensuing measures taken by governments all over the world.
Poker was one industry that suffered greatly. While online poker benefited from the lockdowns in some way, live poker suffered like never before, with most poker venues closing shop for the better part of two years.
It looks like poker is now finally back, and PokerStars is happy to announce the return of some of the biggest poker festivals in the next 12 months.
This includes the PSPC and PCA in Bahamas, along with a number of EPT, UKIPT, and ESPT stops.
The popular PokerStars Caribbean Adventure (PCA) is returning to Bahamas in January 2023, alongside the second iteration of the PokerStars Players No Limit Hold'em Championship (PSPC) whose first run in 2019 was a massive success.
The European Poker Tour (EPT) will be returning to Prague and Barcelona, two of the most popular stops, where European players will have a chance to make poker history once again.
Players on more limited budgets or those looking to play closer to home will also have a chance to compete in UKIPT and ESPT events in Dublin and Malta in May and June this year.
PokerStars Returning to the Bahamas
PokerStars Caribbean Adventure (PCA) has been one of the most successful poker festivals away from the WSOP for many years.
Between 2014 and 2019, the festival created some of the biggest prize pools and brought in thousands of players to compete for them.
With an exotic destination and a well-organized schedule of tournaments, the PCA was a festival most high-stakes players didn't want to miss out on.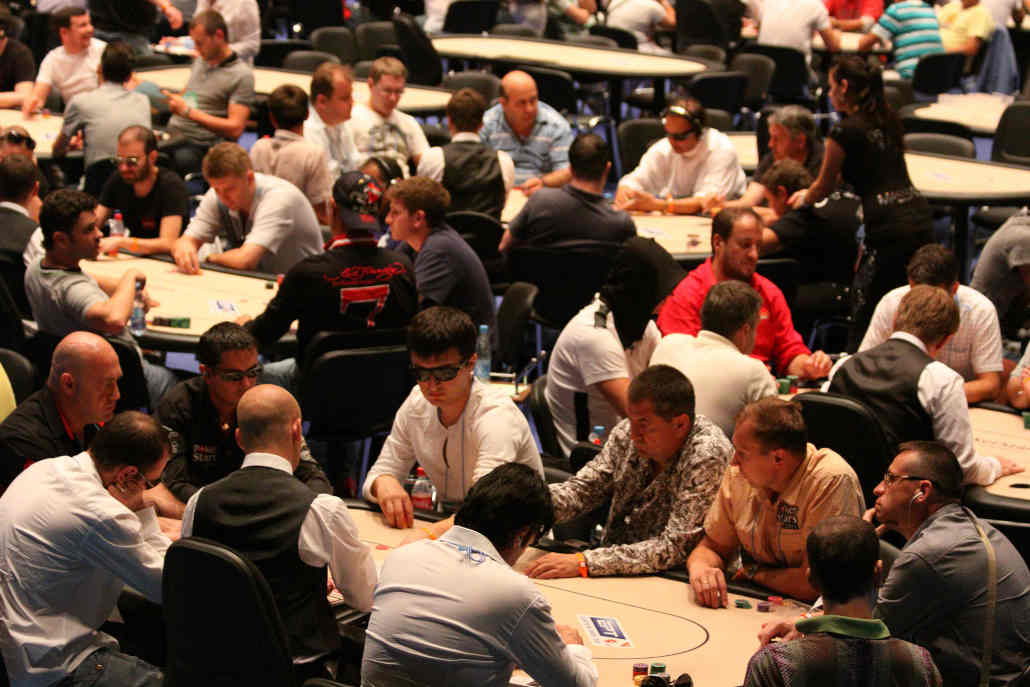 In 2019, PokerStars introduced the PSPC, a massive poker festival with a $25,000 Main Event that had hundreds of entries qualify by winning the Platinum Pass on PokerStars.
That year, the event shattered all records for a $25k tournament and brought in 1,039 players for a massive $26.5 million prize pool.
Spanish Platinum Pass holder Ramon Coillas won the event and $5.1 million, securing his place in the poker history books and becoming a PokerStars ambassador.
In January 2023, Coillas will join hundreds of others in the Bahamas, where the PSPC and PCA will be held simultaneously between January 23 and February 3.
This means high-stakes players will have multiple opportunities to compete in events with buyins starting from $1k and going up, all the way to some massive high-rollers we are certain to see at the stop.
European Poker in Full Swing
PokerStars has already re-launched live poker in Europe with the recent EPT Prague stop and is planning on going all out in the 12 months ahead.
The ETP will have three stops before the year is over. Monte Carlo is hosting the first between April 28 and May 7.
Prague and Barcelona will see events in early August and December.
Between these EPT stops, players will have opportunities to compete for UKIPT and ESPT titles in Dublin between May 16 and 22, and Malta between June 18 and 26.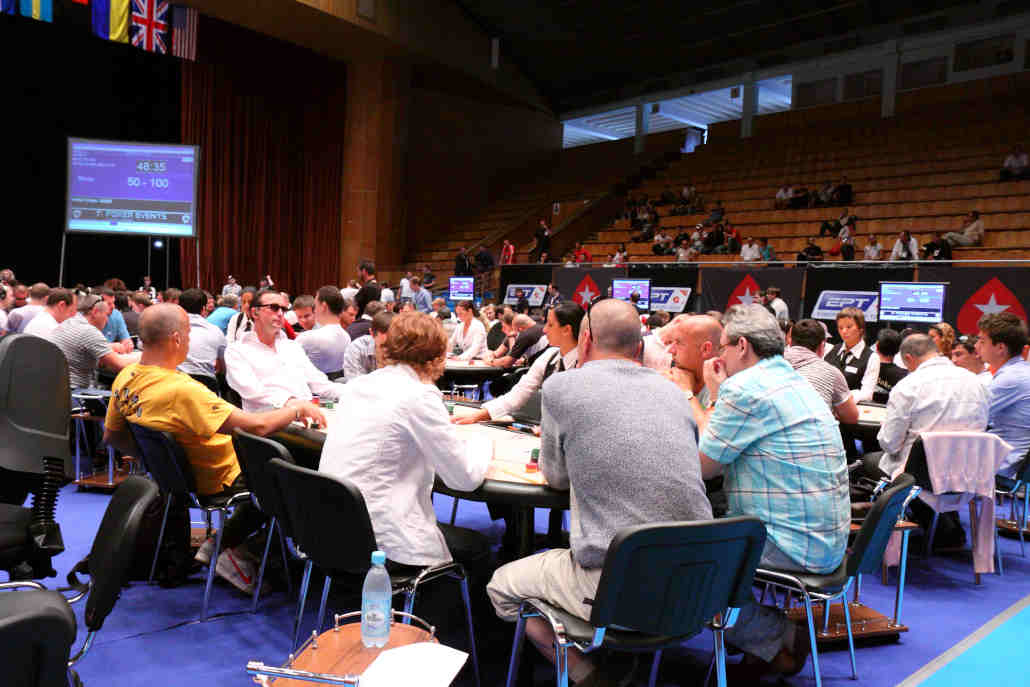 With seven different PokerStars sponsored poker festivals on the schedule, we can expect a year packed with exciting action and plenty of players putting their names down in the history books.
PokerStars is already running a variety of satellite tournaments for all the stops on the schedule, with various opportunities to win the Platinum Pass and your seat at the PSPC also up for grabs.
Live poker is truly back in a big way, and all tournament poker players who are looking to get involved will have their fair share of opportunities at appropriate stakes and venues in the months to come!