PokerStars Cashback – How Much Value Can You Get?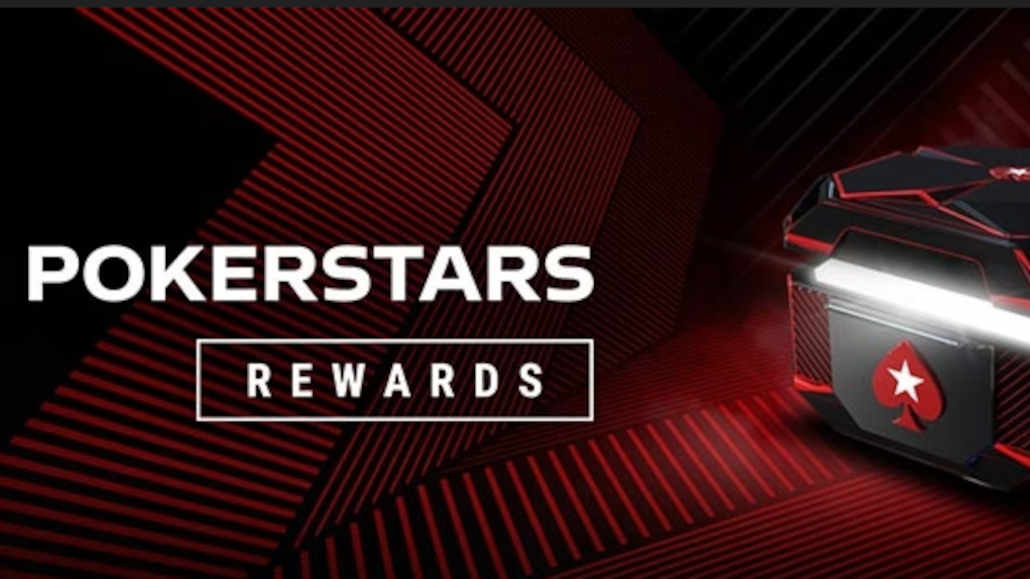 Despite being dethroned as the largest poker site in the world, PokerStars remains one of the most relevant brands in the online poker ecosystem today.
The operator still continues to offer some of the biggest and best value poker tournaments in the world, along with hundreds of active cash game tables across all stakes and games.
PokerStars Rewards system has changed a lot over the years and has come a long way since the days of rakeback grinding and Supernova Elite rewards, but is still one of the most rewarding in the industry.
If you haven't played at PokerStars in a while, or are completely new to the operator, we have decided to help you understand the PokerStars Rewards system from the ground up.
In this guide, you will learn how you can earn Rewards Points, what rewards you can get in exchange, how Weekly Poker Challenges work, and much more.
PokerStars Reward Points Explained
The first step in the PokerStars Rewards program is earning Reward Points, which are your currency when it comes to earning rewards through the program.
Every time you play real money poker at PokerStars, you will earn some Reward Points, with the exact number depending on the exact game you are playing.
Poker players can expect to earn 100 Reward Points for every $1 they pay in cash game rake or tournament fees, but playing casino games or betting on sports will also earn you Reward Points.
Here's a quick rundown of the Reward Points you stand to get from playing different real money games at PokerStars:
Poker: Earn 100 RPs for every $1 paid in rake or tournament fees
Casino: Earn 1 RP for wagering between $1 and $41 in casino games (depends on game's RTP)
Sports: Earn 1.1 RP for $1 wagered on single bets or 3.1 RPs for $1 wagered on accumulators
While the rate at which you earn RPs does not change in poker games, regardless of what you are playing, casino and sportsbook players will get different rates depending on the game in question.
Low RPT games like slots will gain you a higher number of RPs per $1 wagered. Playing high return games like video poker will only net you an RP after more substantial wagering.
When it comes to sports bets, accumulator bets will count for more RPs than single bets, as described above.
Earning PokerStars Reward Chests
There are exactly six levels to the PokerStars Rewards program, and each new level earns you a higher percentage of cashback. All cashback is awarded via Reward Chests, which are given to players after reaching a milestone in RPs earned.
Your Rewards level will depend on the number of chests you earn in a period of 28 days, and you will climb up and down the levels depending on this.
Here is a detailed look at the PokerStars Reward chests, the RPs needed to get them, and the rewards you can expect from them:
| | | | | |
| --- | --- | --- | --- | --- |
| Chest Level | RPs Needed | Chests to Level Up | Cash Value | Cashback % |
| Blue | 333 | 5 | $0.50 | 15% |
| Bronze | 935 | 5 | $1.50 | 16% |
| Silver | 2850 | 7 | $5 | 17.5% |
| Gold | 10800 | 7 | $20 | 18.5% |
| Diamond | 37500 | 10 | $75 | 20% |
| Black | 100000 | N/A | $250 | 25% |
Currently, the PokerStars Rewards program does not discriminate between winning and losing players when it comes to Reward Chests, which means everyone gets exactly the same kind of return.
The more you play, the more poker rake you will pay at the tables, and the higher returns you can expect to find in your Chests.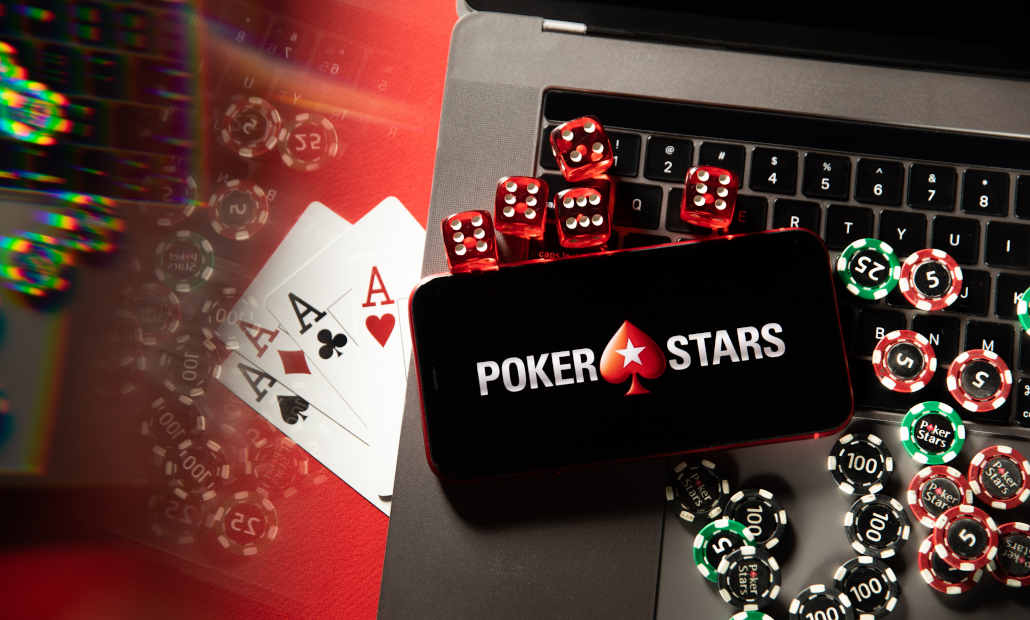 As of recently, Chests now give fixed cash rewards, which means you will not be gambling with your cashback, and will always know exactly what you have coming your way.
In addition to the 25% maximum you can get through your Chests, PokerStars also offers extra returns of up to 40% via the Weekly Poker Challenges. This is another exciting part of the PokerStars Rewards program.
Weekly Poker Challenges at PokerStars
A more recent addition to the PokerStars Rewards program, Weekly Poker Challenges allow you to win up to 40% in extra cashback every week.
Weekly Poker Challenges kick in the moment you reach Silver level in the program, which should not be too hard to do for most players.
Once active, you will receive your own personalized Weekly Challenge from the operator through your Challenges window.
The Weekly Challenge will require you to accumulate a certain number of Redemption Points (5 per $1 in rake paid) in order to unlock a fixed cash prize.
The cash prizes and the amount of rake needed to unlock will depend on your history with PokerStars. Long-term winning players receive less cashback through Challenges than casual or new players on the site.
More value and more ways to earn, PokerStars Rewards launches today. 👇
ℹ️ https://t.co/hzHuYhUPe0 pic.twitter.com/hQK9sOrOFn

— PokerStars (@PokerStars) October 1, 2021
If you are completely new to PokerStars, you will receive the maximum 40% in cashback for some time, while players who have not played in a while will usually be looking at the same.
Proven winners and players who have been around for a long time still get some extra cashback through this part of the program, although the overall percentage can be significantly lower.
With the extra 40%, most players at PokerStars are now eligible for up to 65% in overall cashback, which is one of the highest return percentages at any major online poker site today.
Join the PokerStars Rewards System Today
PokerStars is offering more cashback and rewards than most other operators, with up to 65% in rewards available for the majority of players.
Even winning players and regulars will receive more than 35% of their rake back into their balances if they hit the Black level, which makes PokerStars one of the best places for grinders and recreational players alike.
Join PokerStars today to become a part of the program and receive 40% cashback through Weekly Poker Challenges along with your regular returns from Reward Chests and the $600 welcome bonus which is available to every newly registered player at PokerStars!