PokerStars Launches Revamped Rewards Program: Up to 65% Rakeback up for Grabs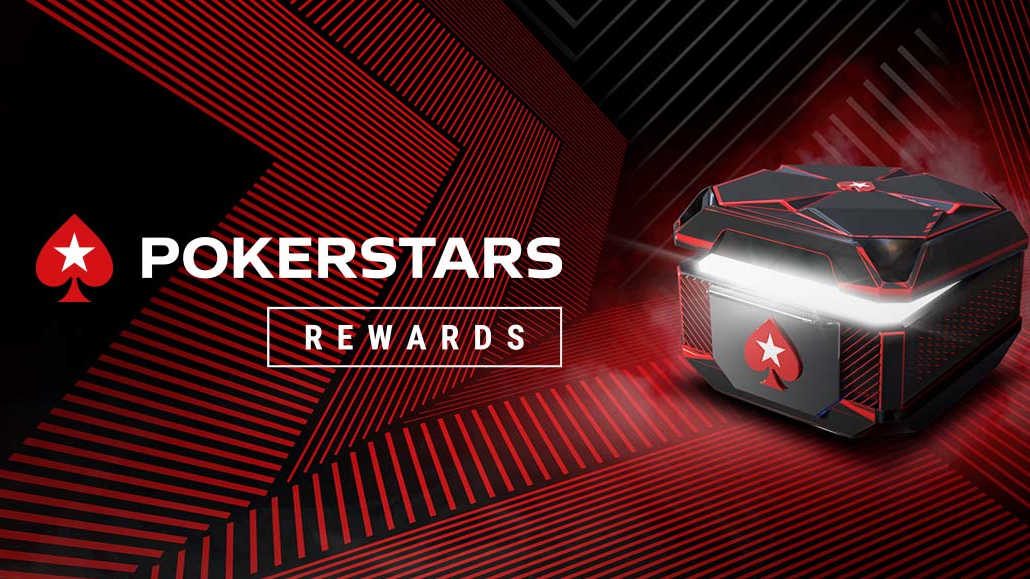 4 minutes
Last Updated: February 2, 2023
PokerStars made a big announcement today, introducing their new rewards program, offering up to 65% in rakeback across the board.
The change comes on the heels of a trial period that lasted for three months and included some 20% of the player base, which the operator used to collect feedback and information for the players included in the trial.
The move by the online poker giant represents a massive shift in the company's policy. Over the past few years, PokerStars has focused mostly on recreational players, trying to cater to that part of the audience.
Now, it seems the room is turning to regs once again, trying to attract them with an improved rewards program.
While somewhat unexpected given the recent past, this change of attitude doesn't come as a big surprise to those following online poker trends.
Once the absolute market leader, PokerStars has been losing ground rapidly to its competitors, primarily GGPoker, which has exploded over the past couple of years.
During the trial period, it has become obvious to the PokerStars management that players want to feel appreciated, and the only way to keep them around is by offering better rewards.
So, the room has rolled out a new rakeback system, which will keep old foundations but with some significant improvements.
Flat Chest Payouts for Everyone
You're probably familiar with the Chests system currently in place at PokerStars. This rewards' mechanism has been in place for a few years now, and it was designed with the idea of an individual approach.
Players would progress through the levels at a different pace, which was a nice idea in theory but not so much in practice.
The problem of the old system was the lack of clarity and transparency, which turned away many regulars from PokerStars and forced them to look for greener pastures.
For better or for worse, rakeback plays an important role for those playing poker for a living, and if they can't get what they need at one site, they'll move on.
It seems that the operator has finally recognized the shortcomings of this approach, and their new system is much more streamlined.
Players can get between 15% and 25% rakeback from Chests, depending on the level they're at. There are six distinct VIP levels, and cash values inside chests increase as you climb the ladder.
Additionally, the operator is doing away with random awards, as all chests will now contain fixed prizes, ranging between $0.50 and $250.

This gives players a much better idea of what they can expect to get back and what kind of rakeback they can receive, depending on the number of poker hands and tournaments played.
Monthly Challenges for Everyone
While the Chests will account for up to 25% of rakeback, the remainder will be available via Monthly Challenges. In the new scheme, players will have an opportunity to get up to 40% of their poker rake back by activating challenges and reaching preset goals.
While Monthly Challenges aren't new, as they've been around on PokerStars for a long time, the novelty is that they'll now be available to all players reaching the Silver tier.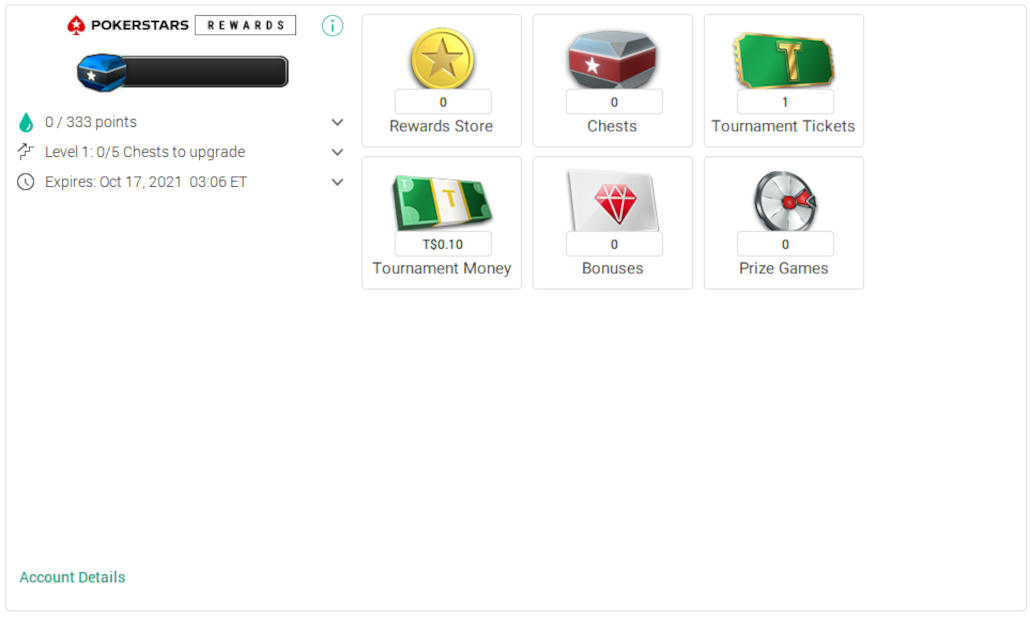 In the past, the operator picked and chose the players to receive challenge invitations, which made the entire system lack transparency and made it hard for the players to plan ahead.
Now, according to the announcement by PokerStars, there will be no discrimination as all players will get to participate.
If you don't have an account with the room yet and have no experience playing on the site, the way these challenges work is pretty straightforward. You're given certain points' targets you need to reach to unlock the cash reward, and these are added on top of any Chests' prizes you collect along the way.
Is Old PokerStars Coming Back?
Once upon a time, PokerStars was the go-to room for all the serious players, largely due to their generous rakeback system. The room rewarded those willing to put in the time and effort at the tables, as achieving Supernova and Supernova Elite statuses was worth a lot of money.
However, after the Amaya takeover, the operator has started to take a new direction, which saw it turn more and more towards recreational players.
The old rewards system was abruptly discontinued, leaving many players feeling cheated and disappointed.
Even though Daniel Negreanu, the room's ambassador at the time, tried to justify these changes and paint them in a positive light, many players felt PokerStars abandoned its core values and everything that made them stand out.
Now, it seems as if the operator is ready to return to its roots, at least to some extent, and this could be a major development for everyone serious about online poker.
More value and more ways to earn, PokerStars Rewards launches today. 👇
ℹ️ https://t.co/hzHuYhUPe0 pic.twitter.com/hQK9sOrOFn

— PokerStars (@PokerStars) October 1, 2021
While it still remains to be seen how the new system will work exactly, things seem quite promising at the moment. If players can truly achieve 55% – 65% rakeback straight up, without any random elements or surprises, this will certainly boost the room traffic moving forward.