Accumulator Bets – Master Accas Sports Betting Strategies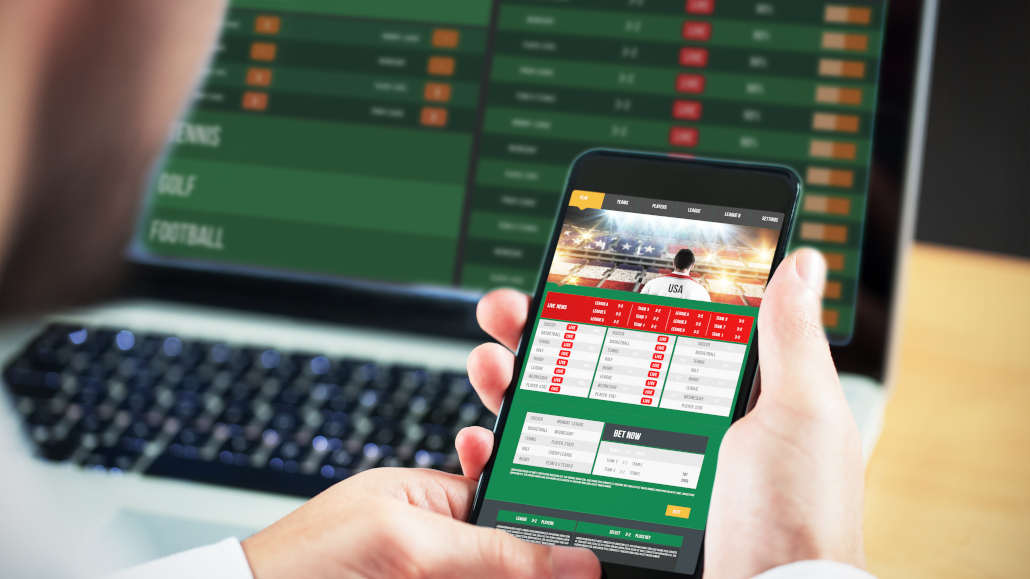 One of the things that make sports betting such a fun activity is the number of sports, markets, and bet types players can bet on.
These elements create an endless number of strategies players can employ to try and beat the bookie.
But if there is a type of bet that is more popular for the excitement it creates than its profitability, it is the Acca bet.
Acca bets can be a little tricky to understand for newbie bettors, and because of this, we decided to explain everything there is to know about them in this article.
What Are Accumulator Bets?
Sports bets that consist of multiple selections are called accumulator or acca bets. To have a winning accumulator bet, players must pick the correct outcome on all of their selections.
While this makes acca bets much harder to hit than the single bets, it also brings a much bigger reward when you do hit them.
Because you have to successfully predict multiple games, the odds are adjusted accordingly.
Accumulator bets are available for almost all sports. Only on rare occasions, bookmakers won't allow you to combine multiple games for whatever reason.
It is also good to know that bets that contain selections of different markets from the same game are called same game multiples and not accumulator bets.
Acca's mostly gained their popularity thanks to football betting. Because there are so many football games on offer every day, and especially on weekends, it makes this sport perfect for these kinds of bets.
How Many Types of Accumulator Bets Are There?
In the world of sports betting an accumulator bet is the term used for bets that contain four or more selections.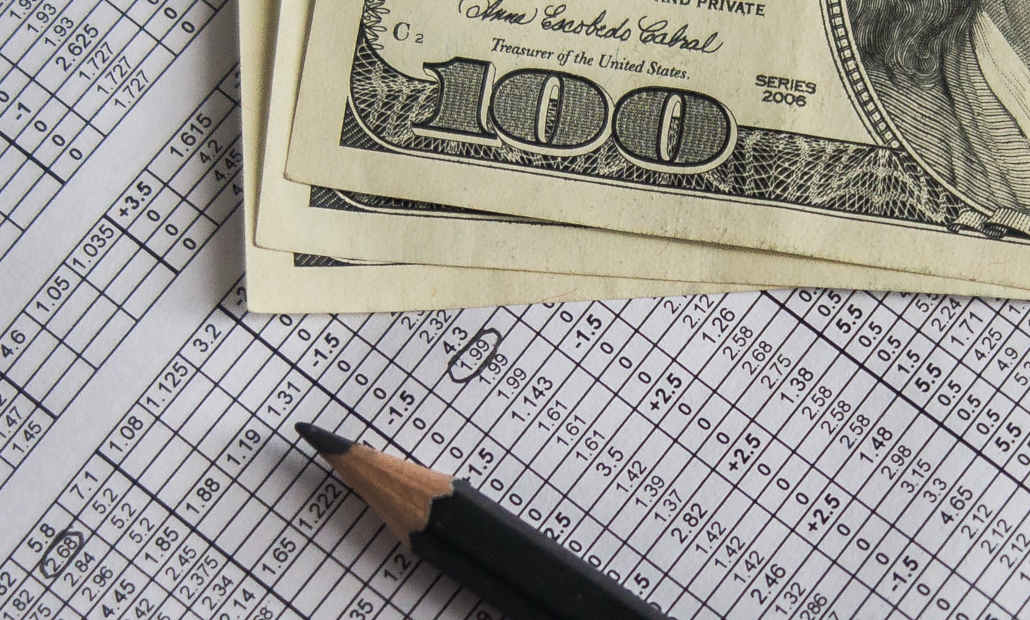 The bets containing two or three selections are called double and treble bets although they are calculated on the same principles as the accumulator bets.
With this said, depending on the bookmaker, players can combine up to 20 different selections into one acca bet on some betting sites.
How Do Acca's Work?
When calculating odds for an accumulator bet, the bookmakers multiply the odds for each selection with the odds of the next selection.
Let's take an example of an accumulator bet with four selections:
| | | |
| --- | --- | --- |
| Match | Selection | Odds |
| Arsenal – Tottenham | Home | 1.70 |
| Man City – Man United | Draw | 3.40 |
| Liverpool – Brighton | Home | 1.30 |
| Chelsea – Everton | Home | 1.50 |
To calculate your winnings on this accumulator bet, we need to multiply odds for each match with the next.
70 x 3.40 x 1.30 x 1.50 = 11.27
The only thing that is left now to calculate your winning is to multiply the accumulated odds with your stake. For example, if you place a bet of $5, your winnings are calculated the following way:
A stake of $5 on this four-fold accumulator bet will bring you $56.35 if all four selections finish as you predicted.
If you decide to remove one of the selections and need to calculate the winnings again, you just need to divide the cumulated odds with the odds for that selection.
Let's say you want to remove the Chelsea win from the ticket.
The accumulated odds for the three matches are now 7.51 and if you stake the same amount of money the winnings will be 1.5 times lower (as the odds on the match you removed).
51 x 5 = 37.56 (56.35 / 1.50 = 37.56)
Additionally, now your bet is called a treble since it has only three selections.
What Are Each-Way Accumulator Bets?
Bookmakers offer each-way accumulator bets on sports such as horse racing.
The main purpose of these bets is to give players a chance to place additional accumulator bets which have a better chance to come in.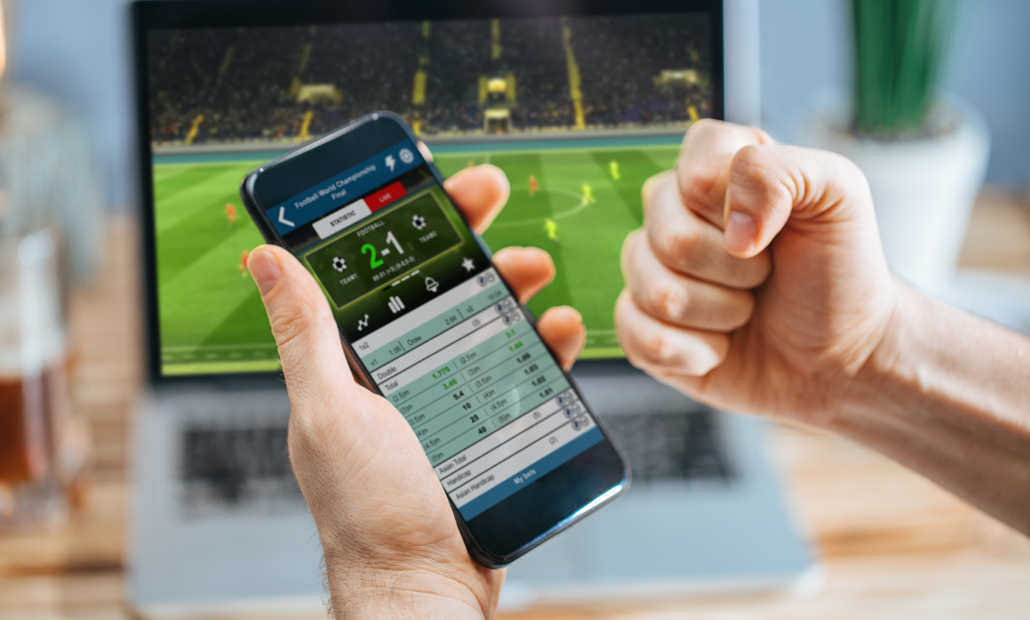 The each-way accumulator bets are treated as two separate bets and, as such, the player needs to place double the stake.
Let's take an example of an each-way accumulator bet with four selections:
| | | | |
| --- | --- | --- | --- |
| Match | Selection | Odds (Win) | Odds (To be placed) |
| Race 1 | Horse 1 | 5.00 | 1.60 |
| Race 2 | Horse 3 | 3.75 | 1.45 |
| Race 3 | Horse 5 | 7.50 | 2.00 |
| Race 4 | Horse 7 | 9.00 | 2.40 |
If you create the above accumulator and then decide to make it an each-way accumulator the stake you were planning to place will double.
By creating an each-way accumulator and doubling on your bet you get a chance to get paid even if your horses don't win, but they all place in the top 3 (or 4 depending on the rules of the particular race).
Of course, the payout for the placement will be much lower than the one for the winners:
First part of the bet: Winners – accumulated odds 1,265.63
00 x 3.75 x 7.50 x 9.00 = 1,265.63
Second part of the bet: To be placed – accumulated odds 11.13
60 x 1.45 x 2.00 x 2.40 = 11.13
How Can I Place an Acca Bet?
Online bookies have made creating accumulator bets a very simple. The process is almost the same as when you are placing a simple bet.
To create an accumulator bet at an online bookie you need to
Open the bookmaker's website and choose the sport you want to bet on
Select the market and the bet you want to place
Add the selection to your bet slip
Do this for every selection that you want to add to the accumulator
Enter your stake (your potential winning will be calculated automatically)
Check your selections to see if everything is as you planned and place the bet
Depending on the bookmaker you choose there can be some differences in creating accas.
Some bookmakers will treat every selection you add as a single bet so you need to go to the bet slip options and check the accumulator option.
You can recognize if this is the case because the cumulative odds won't get any higher as you add new selections to the bet slip
Advantages of Accumulator Bets
The first advantage that accas bets have over other types of bets is the same reason they became popular in the first place – excitement.
Accumulator bets allow players to place a wager on several selections and then spend the whole day watching games and tracking scores.
It is a great hobby for most sports lovers as it gets them personally involved in the games.
For many players betting is all about hitting a big score and this is something that can only be achieved through accumulator betting.
Accas betting allows them to place an insignificant amount of money and chase a six-figure score.
And the best part is that winning an acca bet creates a sensation of expertise on the betting subject, something to brag on to their friends.
Bookmakers run promotions for accas bets much more often than for single, double, or treble bets. Some of them even have all-year-long promotions that add extra money on top of your cumulative acca odds.
The more selections you add to your bet, the bigger your odds boost will be.
Disadvantages of Accumulator Bets
Apart from the many advantages, accumulator bets have their share of flaws as well.
These flaws are more apparent to someone who is more strategic about sports betting than the average bettor.
The first and most obvious drawback of accu bets is the fact that they are very hard to hit, and with each new selection they become even harder to predict successfully.
This leads us to our second disadvantage of accumulator bets, and that is variance.
Sports betting is a game of variance and even the best bettors sometimes have trouble coping with this element.
With accumulator bets, the variance becomes even bigger than with single bets and can have an emotional impact on you if your sports betting bankroll isn't big enough.
Finally, when it comes to value, accumulator bets are not the way to go. Yes, you can get an odds booster, but that simply isn't enough to make it worthwhile.
Finding value betting odds is difficult enough when you bet on singles let alone on accumulators.
Should I Use Accumulator Bets
To get an answer to this question you first must decide what do you want from sports betting.
Is sports betting for you a way of making additional income or do you just want to have fun from time to time and treat it as a hobby?
If you are planning to take sports betting as seriously as possible, then accumulator bets shouldn't be your main focus because they are just not profitable enough. In this case, you are better off betting on singles and doubles, maybe an occasional treble.
However, if you are just looking to have a good time and try to bink a good score then accumulator bets are a perfect choice!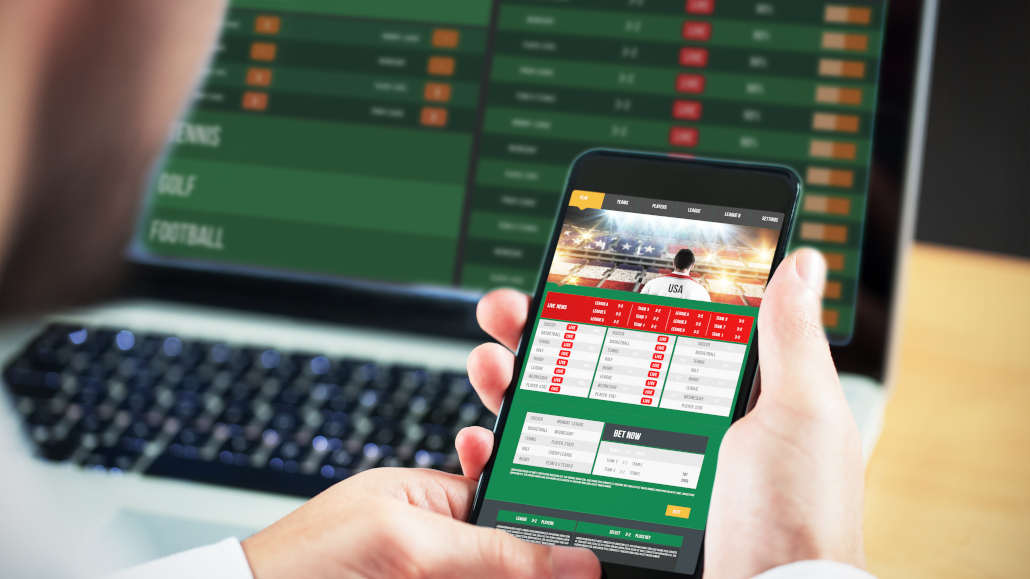 accumulator bets