Your Guide to PokerStars EPT Paris: Dates, Events, and More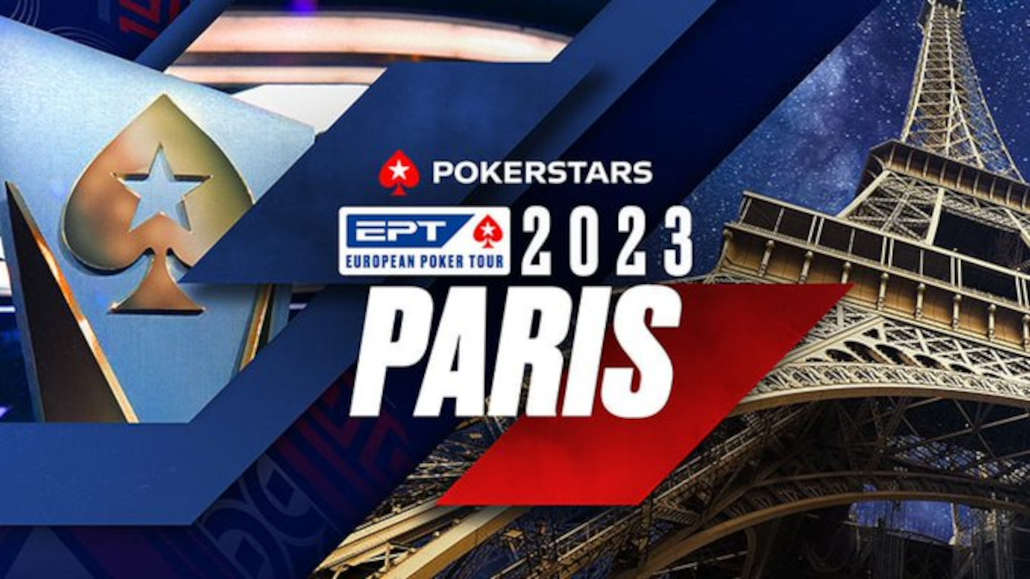 3 minutes
Last Updated: February 28, 2023
For the first time in the history of the European Poker Tour (EPT), the festival will stop in the French capital, as EPT Paris will be the initial stop of the 2023 Tour season.
This is the first time that European players will have a chance to play in France as part of EPT since EPT Deauville, which was a regular feature on the calendar between 2005 and 2015.
EPT Paris will kick off the 2023 EPT season in a spectacular way, with Hyatt Regency Paris Etoile and La Club Barriere Paris playing host to the event between February 15 and 26.
As usual, the PokerStars festival will host a number of entertaining events, so let's take a look at what to expect from the first EPT stop of the year.
EPT Paris Schedule and Events
The first-ever EPT Paris will kick off with a €10,200 Mystery Bounty event on February 15, a format that has become a regular part of all major tournament stops over the last couple of years.
The event is expected to draw quite a crowd if recent history is anything to go by, as players all over the world seem to be fascinated by the unpredictable nature of this new tournament poker format.
As early as the next day, the €1,100 FPS Main Event will kick off, with local players and visitors with more limited bankrolls in mind.
The FPS is not part of the official EPT schedule, but it will be take place alongside EPT Paris and allow players to join the fun without paying the steep price.
For all the high-rollers, PokerStars has prepared a number of high buy-in events, allowing the world's best poker players to compete in their favorite formats.
February 17 and 18 will feature a €25,000 single-day High Roller each, followed by a multi-day €50,000 Super High Roller that kicks off on February 19.
The final two events of the festival will also be high-rollers, with €10k and €25k events kicking off on February 24 and 25, respectively.
🔎 Tournament Spotlight 🌍 European Poker Tour – EPT Paris
📅 15-26 Feb
📍 Hyatt Regency Paris Étoile, Paris 🇫🇷
🔗 Schedule: https://t.co/S2nhKuddB5
ℹ https://t.co/1HQMcUQPsQ @PokerStarsLive pic.twitter.com/t29YU8g1MJ

— The Hendon Mob (@TheHendonMob) February 9, 2023
The event that will capture all the headlines, however, is the €5,300 EPT Paris Main Event, with action in this one starting on Monday, February 20, and playing out over the course of a week.
We expect EPT Paris Main Event to bring together many of Europe's and world's most talented players, who will play in front of TV cameras as another EPT champion is named.
EPT Paris 2023 Schedule Highlights
Here is the full schedule for the upcoming EPT Paris with all the events you should take note of:
€10,200 Mystery Bounty: February 15
€1,100 FPS Main Event: February 16
€25,000 NLH High Roller: February 17
€25,000 NLH High Roller II: February 18
€2,200 FPS High Roller: February 19
€50,000 EPT Paris Super High Roller: February 19
€5,300 EPT Main Event: February 20
€3,000 EPT Mystery Bounty: February 22
€10,300 EPT Paris High Roller: February 24
€25,000 NLH High Roller III: February 25
Enjoy EPT in the City of Love
The 2023 season of EPT will be a special one for a few things, and the first ever EPT in Paris will certainly be one of the big news of the year.
PokerStars is famous for throwing some of the best live poker events in the world, and mixed with the incredible charm of Paris, this EPT stop promises to be a magical one.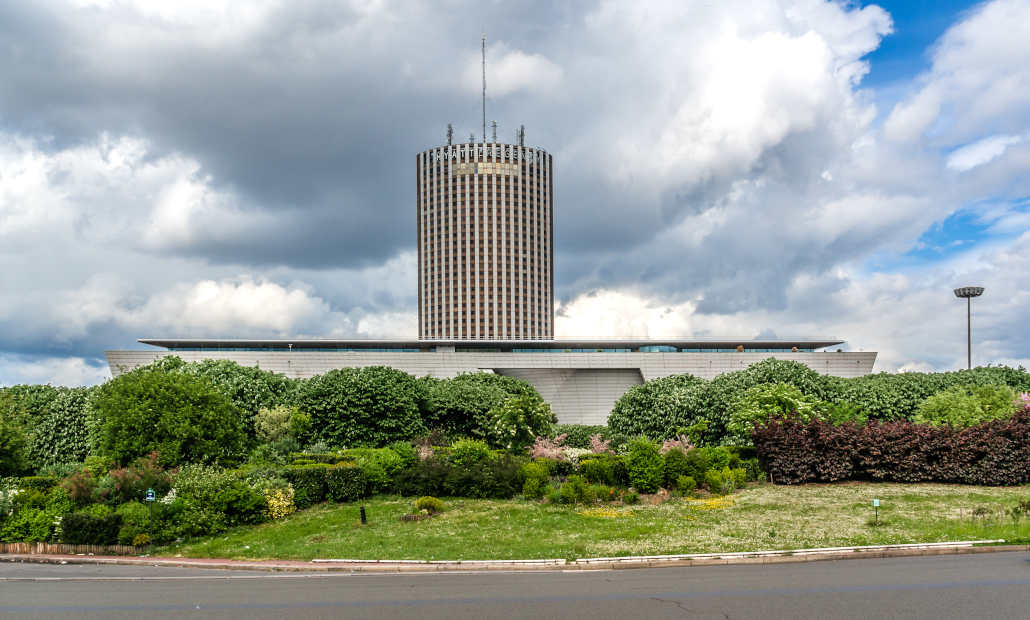 There is still plenty of time to book your flights and make your way to Paris in time for the EPT Main Event, which kicks off on Monday, February 20.
If you were only planning on playing one EPT tournament this year, EPT Paris is probably the one you want to go to.
Experience the buzz of a brand new EPT stop and the electric atmosphere that's guaranteed to ensue!